Former Mets and Phillies star Lenny Dykstra was arrested in New Jersey today after a dispute with an Uber driver, Linden police said.
Dykstra, 55, who lives in Linden, was charged with making terroristic threats and drug offenses after he was allegedly found with cocaine, MDMA, commonly known as ecstasy, and marijuana.
After the Uber driver had picked him up in Linden, Dykstra wanted to change the destination, police said. When the driver refused, Dykstra put a weapon to his head and threatened to kill him, police said.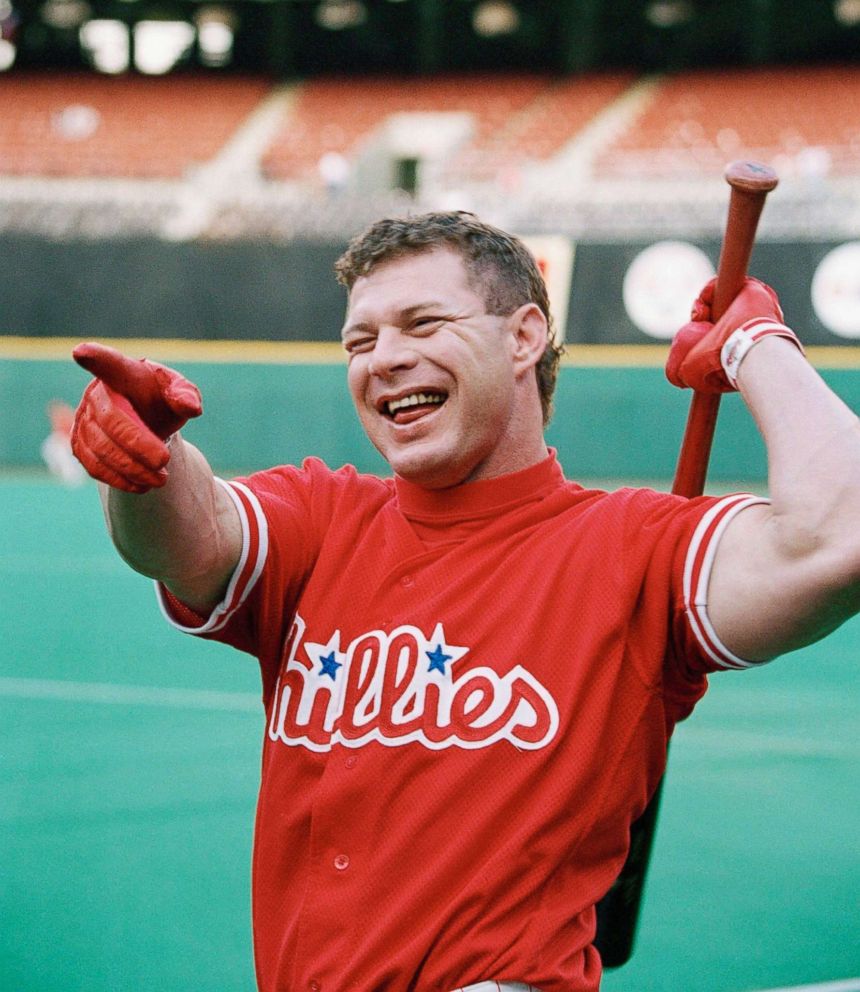 No weapon was found but police allegedly found illegal drugs after the driver drove to the police station and honked his horn until officers came outside.
Dykstra was released on a summons and is due back in court next month.
ABC News has been unable to reach Dykstra, but he told the Daily News in New York that the Uber driver took him hostage during the early-morning ride.
"The guy went nuclear on me," Dykstra said. "He … kidnapped me and almost killed me going 100 mph. He locked me in his … car, and he wouldn't let me out."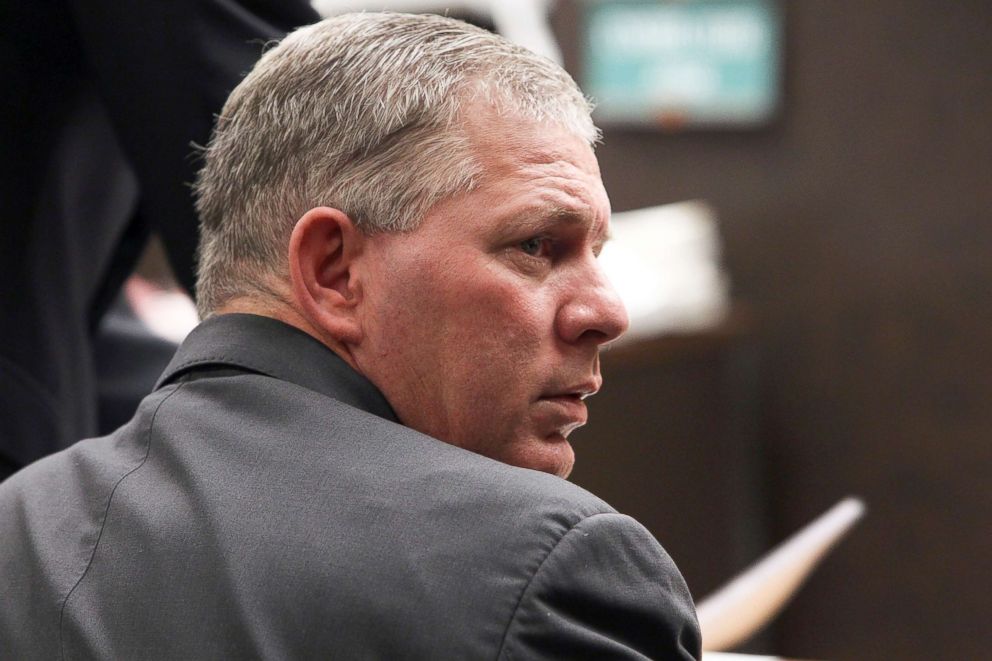 Dykstra also told the newspaper he had not been arrested. "No dude," he said. "It's another day in the life of Lenny Dykstra."
He has been in legal trouble before. He was sentenced to three years in prison for grand theft auto and filing false financial claims. He served six and a half months.
Dykstra was a World Series champion with the 1986 Mets. He also reached the World Series with the Philadelphia Phillies in 1993.