Miami man arrested during alleged arson attempt, wanted to 'kill all Jews'
Walter Stolper was arrested and charged with attempted murder.
Miami Beach police arrested a "very dangerous guy" right in the middle of an attempted arson at a condominium complex Thursday night.
Walter Stolper, 72, allegedly told responding officers he wanted to "kill all of the f------ Jews," according to the police report. The report says officers searched the man's condo in the building he was allegedly attempting to burn and found Nazi books and artifacts.
Stolper was allegedly moving two canisters filled with gasoline in a shopping cart when officers arrived at the condo building's parking facility, and they located eight more canisters filled with gasoline in a garbage chute dumpster.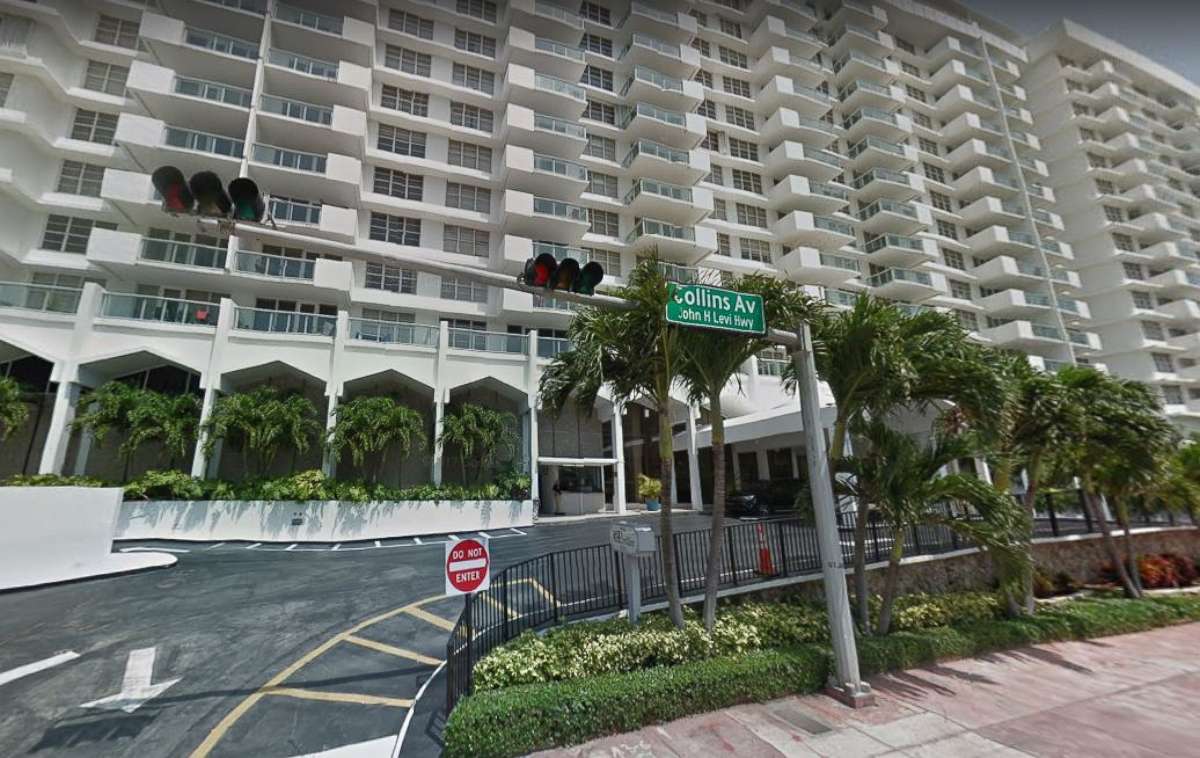 A neighbor in the building told police Stolper had recently been given an eviction order from his apartment.
According to police, Stolper had already poured gasoline down the garbage chute from the 15th floor and planned to ignite the gasoline and use two electrical fans -- found in his apartment -- to further fan the flames and cause maximum damage.
Surveillance video from the condo complex showed Stolper placing gas canisters on several floors, police said.
The arrest report also states he had bought padlocks and planned to place them on the firehouse to prevent fire officials from responding.
A storage facility, searched later on Friday, turned up 28 additional containers filled with "gasoline, sulfur powder, and potassium nitrate," the Miami Beach Police Department said in a statement. Sulfur and potassium nitrate are used in explosives, and are the main ingredients in gunpowder.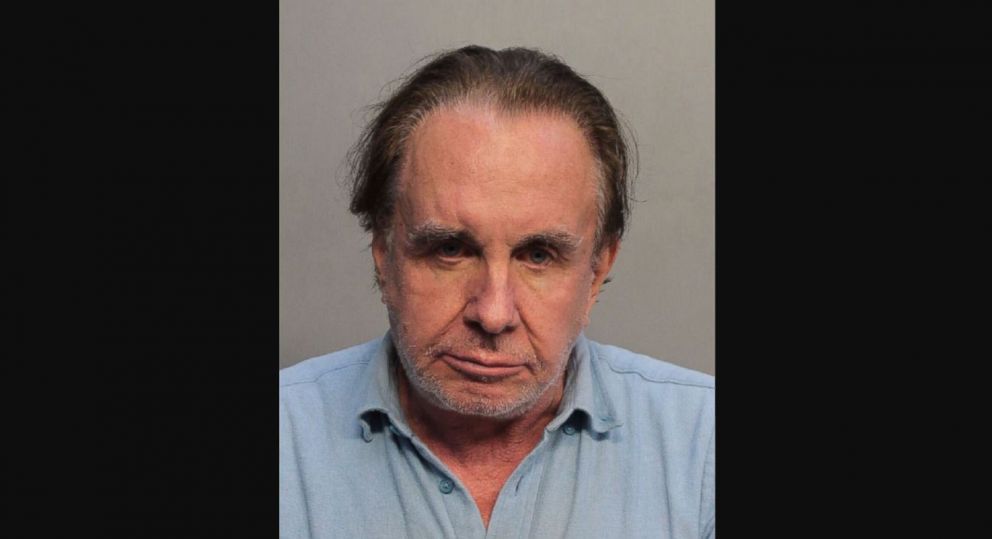 "We remain confident the work of our detectives averted a tragedy," police said.
Miami Beach Police Department spokesperson Ernesto Rodriguez told ABC News the suspect was a "very dangerous guy."
Police also seized a firearm belonging to Stolper, according to the report.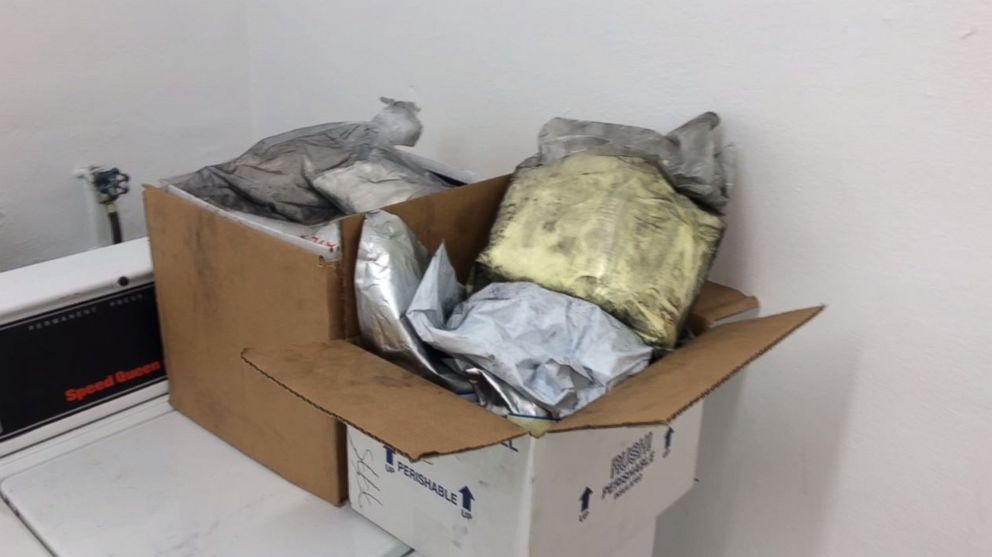 Stolper was charged with attempted arson on Friday morning, and later charged with attempted murder.
According to the police report, after being read his Miranda rights, Stolper told police he bought the gasoline canisters "to make a small BBQ."
He is being held at Turner Guilford Knight Correctional Center in Miami. Bond has yet to be determined.