— -- A kind Miami Police Department officer helped a homeless man get a new wheelchair.
Officer Anna Lazcano had regularly checked on Rafael Alvarez and noticed his previous wheelchair was broken and hard to use.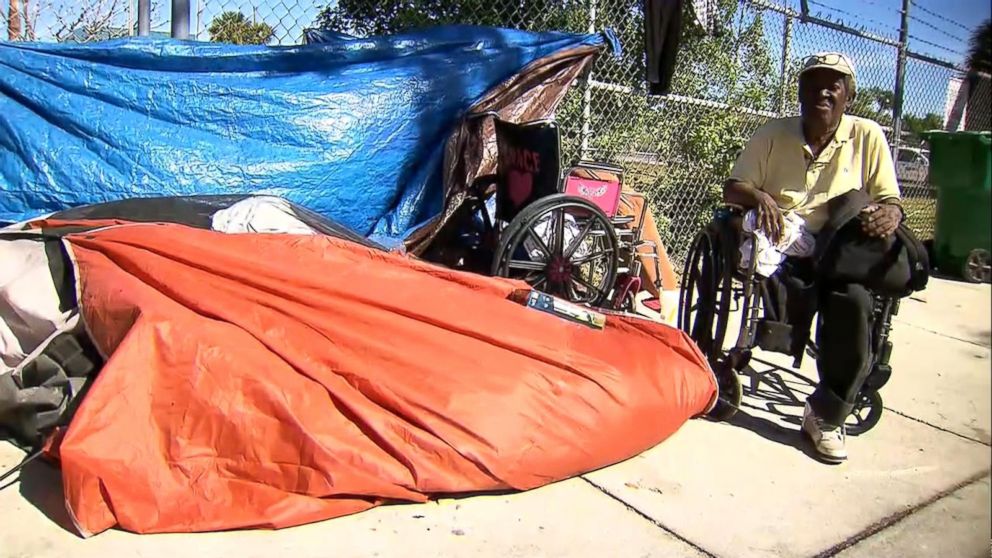 "I went and got him the one he's sitting on right now," Lazcano told ABC Miami affiliate WPLG-TV.
Alvarez emigrated from Cuba in 1980 and worked as a roofer until quitting for health reasons, including a leg amputation from diabetes, the station reported.
He and his wife became homeless when Medicare didn't cover all of their bills and his landlord evicted them, Alvarez told WPLG.
Officer Lazcano said, "Regardless of where they are from, where they ended up and what they're doing with their life, it's just helping the community. It is what we're all about."