Michelle Carter, who as a teenager sent texts urging her then-boyfriend to commit suicide, is heading to jail for 15 months, a Massachusetts judge ruled Monday.
Carter, now 22, was taken into custody following a brief appearance in court.
Carter was convicted of involuntary manslaughter in 2017. She was sentenced to 2.5 years in jail with 15 months to be served and the rest suspended.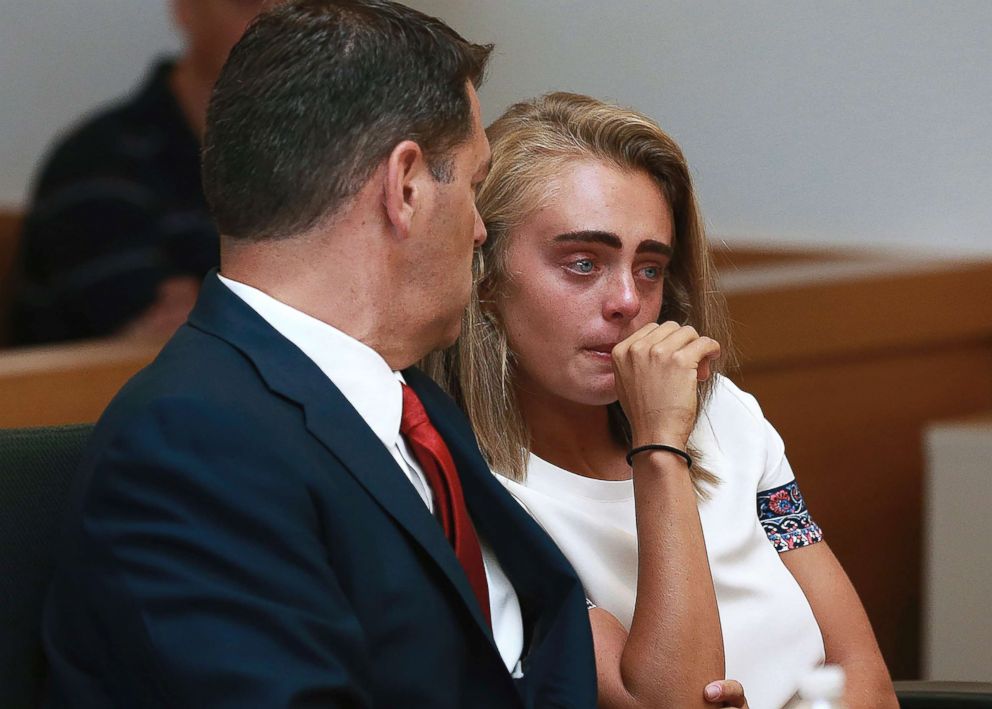 Carter was allowed to stay out of jail while she appealed in the state courts. Her conviction was upheld by the Massachusetts Supreme Court last week.
Carter's attorneys then filed an emergency motion for a stay of sentence which was denied hours before Monday's court appearance.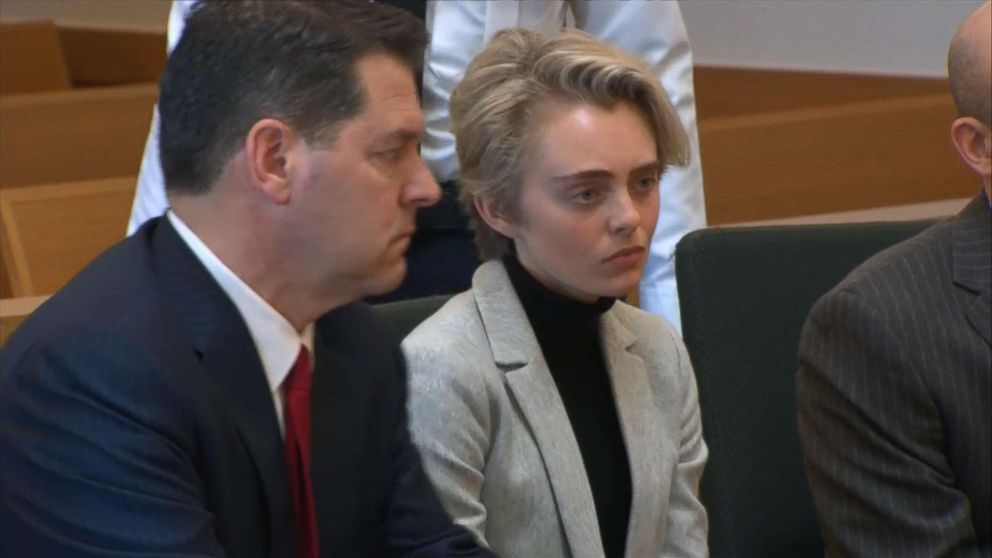 Carter's attorneys said they will appeal to the U.S. Supreme Court.
"This case legally is not over," Carter's defense attorney said.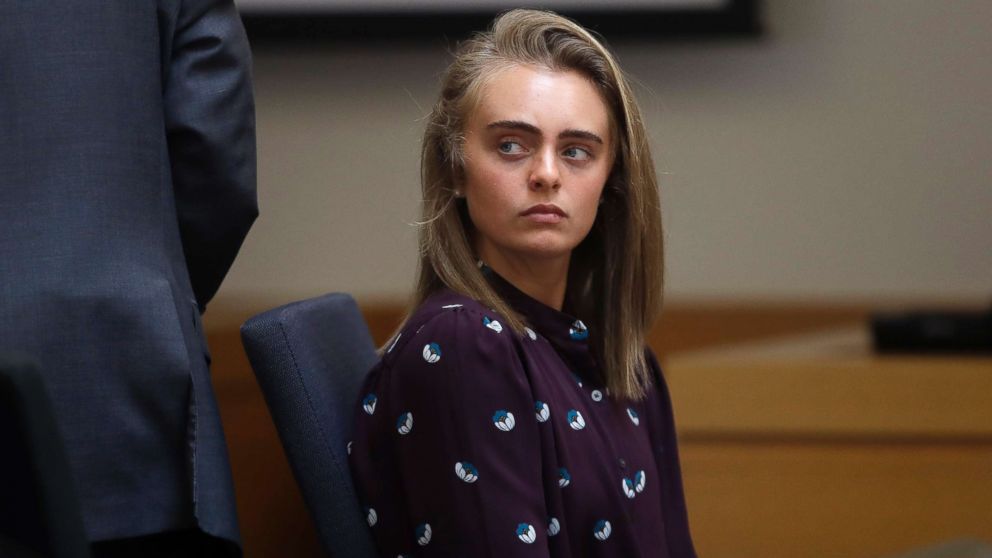 The case stems from the July 2014 death of 18-year-old Conrad Roy III, who died of carbon monoxide poisoning after locking himself in his truck in Massachusetts.
Prosecutors argued Carter, then 17, was reckless and caused his death by telling Roy to get back in the car even though they say he didn't want to die.
The defense claimed that Carter had previously tried to talk Roy out of harming himself.