She impressed beauty pageant judges with her fiddle playing and tugged at hearts with her personal battle with multiple sclerosis, but now former Miss Kentucky Ramsey Bearse is back in the spotlight for all the wrong reasons.
The 28-year-old Bearse was arrested in West Virginia on suspicion of sending topless photos via Snapchat to a teenage boy, authorities said.
"This is a very difficult day and this is a shock to her and to me, and to everyone else," Bearse's attorney, Al Emch, told reporters following her arraignment in Kanawha County, West Virginia, Magistrate Court.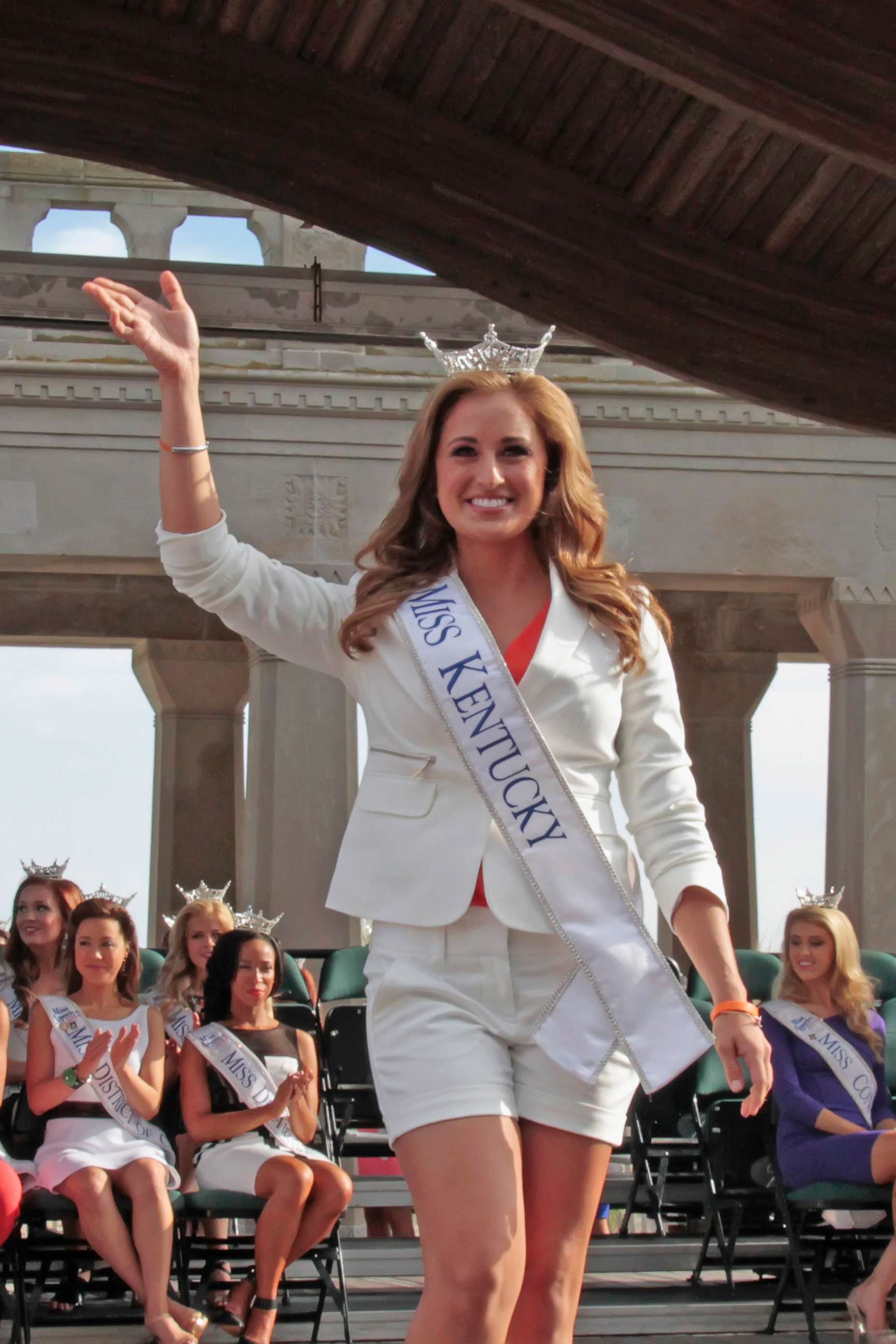 Bearse, an eighth-grade science teacher at Andrew Jackson Middle School in Cross Lanes, West Virginia, was charged with four felony counts of distribution or display of obscene matter to minors.
She was arrested on Thursday after she admitted to investigators from the Kanawha County Sheriff's Office that she sent the victim at least four topless images of herself between August and October, according to a criminal complaint. At the time, the victim was 14 or 15 years old, sheriff's officials said.
An investigation was launched on Dec. 5 when the victim's mother contacted the sheriff's office to complain she discovered the nude photos of Bearse on her son's cell phone, according to the criminal complaint.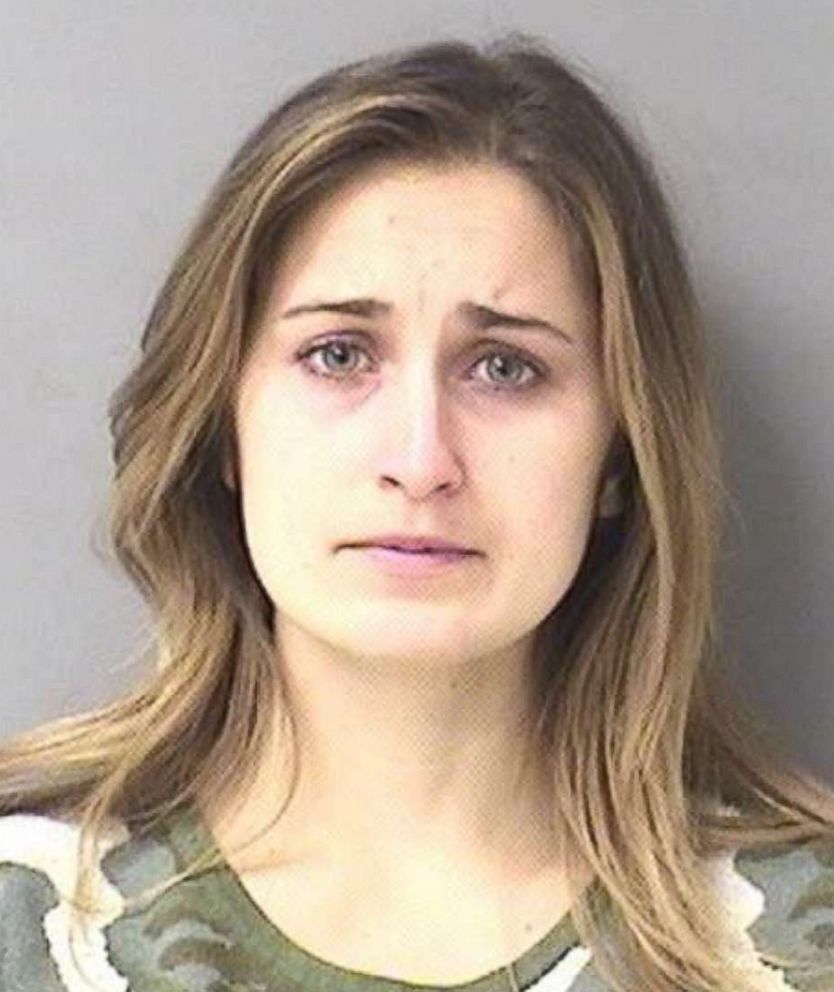 "The parent informed me that her son attended Andrew Jackson his sixth through eighth grade during which Ramsey Bearse was a teacher during some of that time," sheriff's Detective S.D. Ferrell wrote in the criminal complaint.
Officials at Andrew Jackson Middle School would only confirm that Bearse is a teacher at the school.
"We cannot comment on personnel matters, but we will follow all applicable policies and procedures," Kanawha County Schools District officials said in a statement. "The safety and security of our students is our top priority."
Following her arraignment on Friday, Bearse, who has been married to a coal mining executive since 2016, told reporters, "I have no comment to make to you all at this time."
If convicted of the charges, Bearse faces up to 20 years in prison and a $100,000 fine.
Emch's request to have her released on her own recognizance was rejected by a magistrate, who told him during the arraignment, "I don't think that would be proper at this stage."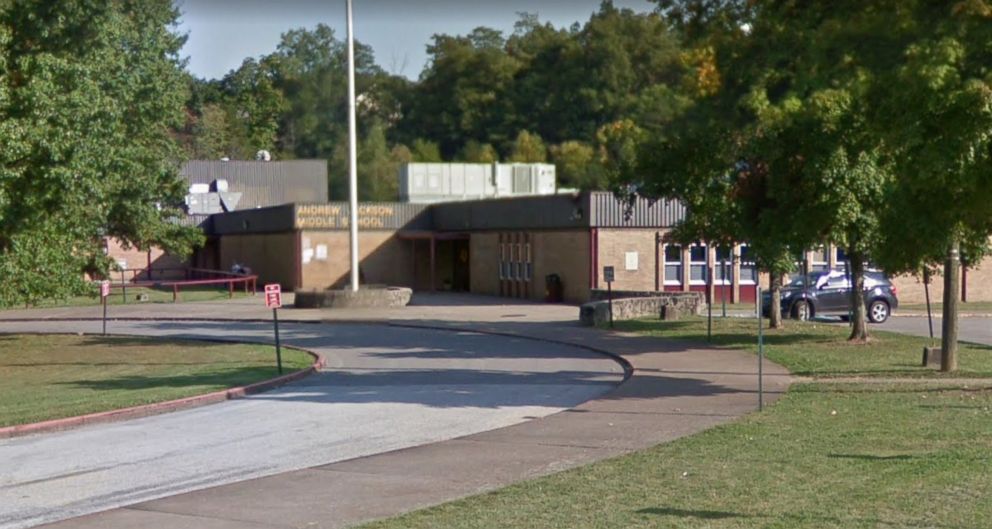 Bearse was released from custody after posting a $10,000 property bond, officials said.
She was crowned Miss Kentucky in June 2014 under her maiden name Ramsey Carpenter. She went on to compete in the 2015 Miss America pageant in Atlantic City, placing among the top 12 semi-finalists and winning the preliminary talent competition for her bluegrass fiddle playing.
The winner of the Miss America pageant the year Bearse competed was Miss New York Nina Davuluri.
During her reign as Miss Kentucky, Bearse promoted the platform of multiple sclerosis awareness, speaking out in numerous interviews about being diagnosed in 2010 with the disabling disease of the central nervous system. She served as spokeswoman for the National Multiple Sclerosis Society.
Sgt. Brian Humphreys of the Kanawha County Sheriff's Office said Bearse's case is a wake-up call to all parents of young children.
"There are a lot of bad situations that can arise because of a naive understanding of how social media works...," Humphreys told ABC affiliate station WCHS-TV in Charleston, West Virginia. "So it's important as a parent to monitor those things, keep tabs on who your children are communicating with."