— -- The body of pregnant Marine wife Erin Corwin was found in at the bottom of a mine shaft, authorities said Monday, ending a massive two month search.
Corwin's alleged lover, Christopher Brandon Lee, 24, was arrested in Alaska and charged with her murder, two months after she disappeared from her southern California home.
Lee was apprehended during a traffic stop on Sunday at 9 p.m. on the warrant and was being held at the Anchorage Jail while awaiting extradition to San Bernadino County, California, authorities said.
Mystery Deepens in Case of Missing Pregnant Woman Erin Corwin
Search Intensifies for Marine's Missing Pregnant Wife
Runaway Mom Missing for 11 Years Reemerges in Florida
Authorities have been investigating the possibility that Corwin was having an affair with Lee, who is married and was her neighbor, according to a police search warrant. Authorities have also considered the possibility that Corwin was pregnant with his child.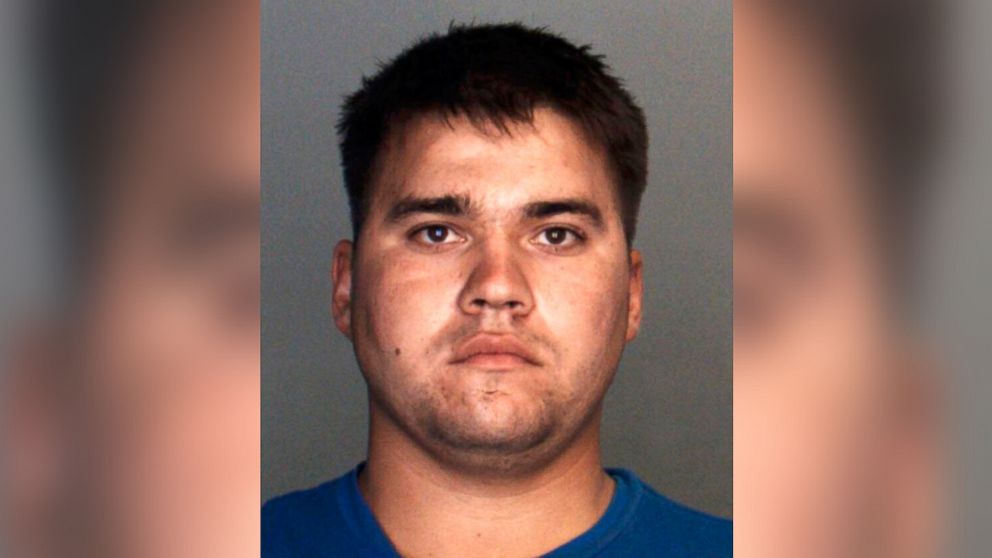 On June 28, Corwin had told her husband that she was going to be at Joshua Tree National Park, 10 miles away from their home, for the same amount of time that Lee was scheduled to be hunting in the same park. He previously told investigators that he did not see Corwin on the day she disappeared.
The pregnant woman's car was found abandoned a few minutes' drive from Twentynine Palms, the neighborhood where both Lee and Corwin lived, and police said that they saw a single set of footprints going from her abandoned vehicle to a set of tire marks that were consistent with the tires of Lee's Jeep Cherokee.