— -- A missing mother of two made a frantic phone call to her sister as deadly floodwaters inundated Texas over the holiday weekend.
Julie Shields said her sister Laura McComb had been in touch with her Saturday night when the rain started pouring down in Wimberley, a river town between Austin and San Antonio.
Laura and her husband, Jonathan McComb, had come with their 4- and 6-year-old children as part of a bigger group of friends from Corpus Christi who wanted to spend Memorial Day Weekend on the Blanco River. "My sister and I had been texting and talking throughout the night and she had told me around 11:00 that water had started coming in," Shields told ABC News affiliate KVUE in Austin.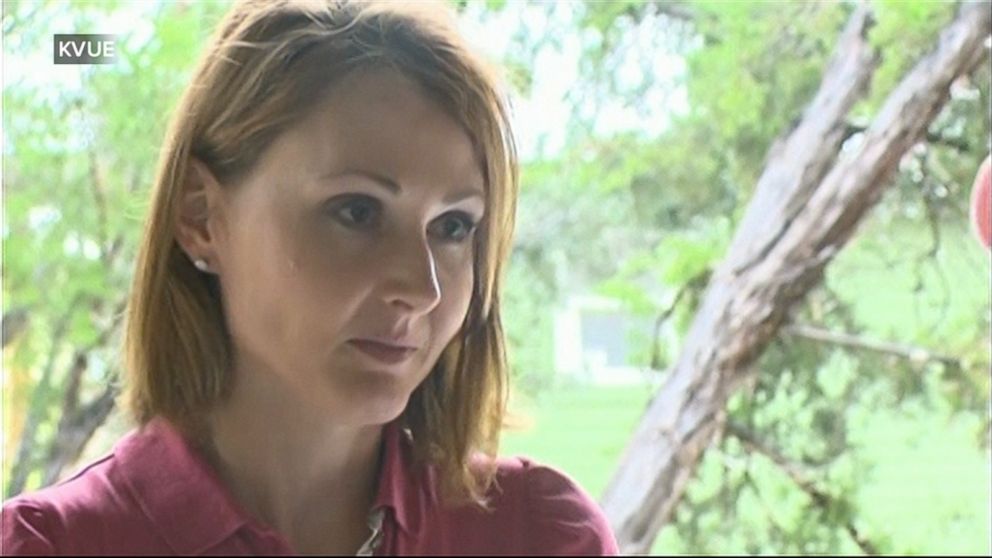 About three hours later, Shields became the last person to hear from her sister, who's still missing, along with her children.
"She called me, she said 'I'm in a house. I'm floating down the river. Tell mom and dad I love you and pray,'" Shields told KVUE.
Jonathan McComb survived and was found on a river bank by rescue crews. He broke his rib, sternum and suffered a collapsed lung, and has been treated at a hospital in San Antonio.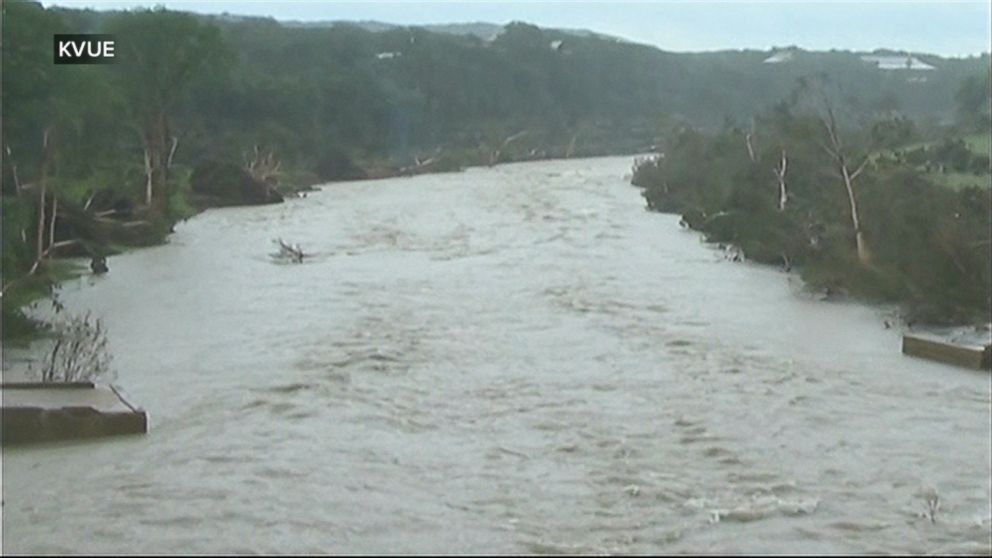 "He is absolutely devastated," Shields said. "He did everything he possibly could to save them.
"What happened was the house slammed into a bridge and the house broke in two and they had all been in the house together holding hands but when the house hit the bridge and it separated, he got separated from everyone else," she said.
The state team from the Federal Emergency Management Agency was to resume their search this morning for the McCombs and the nine others who are still missing, but the family is not overly optimistic.
"I think recognizing with what's happening with the weather, we all know and we have accepted that they're gone," Shields said.