— -- As the manhunt intensifies for a 15-year-old Tennessee student and her former teacher who allegedly kidnapped her, authorities say it's possible the two are in Mexico.
There have been no credible sightings of 50-year-old Tad Cummins and 15-year-old Elizabeth Thomas in the two weeks they've been missing, officials said today.
Cummins, who is accused of kidnapping Elizabeth on March 13, is wanted on allegations of aggravated kidnapping and sexual contact with a minor. An Amber Alert has been issued for Elizabeth.
This morning, Brent Cooper, the district attorney for Maury County, Tennessee, asked members of the public to share the Amber Alert with friends and family members in Mexico and Central America, adding that Mexican law enforcement was notified of the Amber Alert and "it's possible that's where they are."
Cooper said Cummins "planned this in such a way that he had a 24-hour head start ... easily enough time for him to make it to Mexico."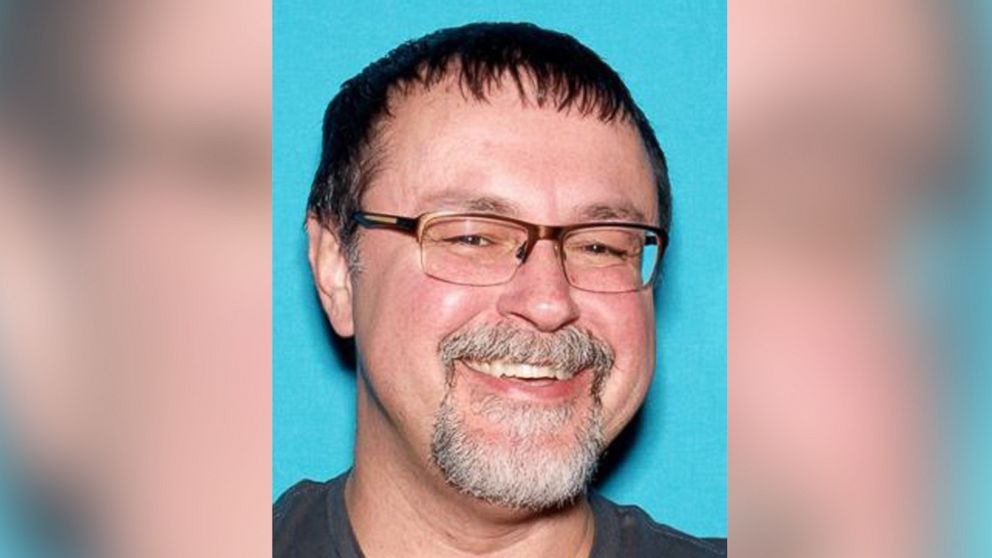 Cooper called Cummins a "religious man" and said "it's possible that he's playing the role of a missionary in that area."
After the news conference, Cooper told ABC News that Cummins is "familiar with missionary work ... He could easily blend into that kind of culture."
Mark Gwyn, the director of the Tennessee Bureau of Investigation, called the relationship between Cummins and Elizabeth a manipulation — not a "romance."
"Some have characterized this relationship as a romance. But this morning I want to caution the public to avoid anything that might look or sound like victim blaming," he said. "This is not a fairy tale. This is a case of kidnapping."
Cooper told reporters he apologized for using the term "romantic interest" and said he should have used the term "grooming."
He told ABC News that Cummins "had a fictional past that he told his students about. His students believed that he was former FBI, former CIA and that he had this mysterious past."
"He was kind of brainwashing all the kids into thinking he was something he wasn't," Cooper said. "I'm sure all that played into Elizabeth's feelings toward him. It was a complete deception."
"She may not realize she's in danger. She may not realize she's been taken against her will," he continued. "If you see them and they look happy, that doesn't matter. This is a serious crime."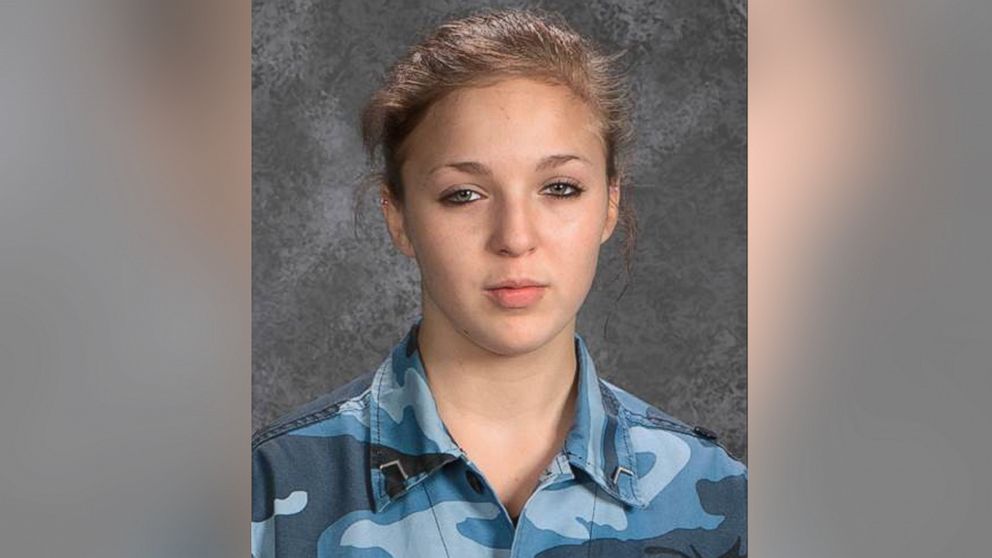 The TBI said that Cummins, who was fired one day after the alleged kidnapping, "may have been abusing his role as a teacher to groom [Thomas] ... in an effort to lure and potentially sexually exploit her."
Cummins, a married father and grandfather, researched teen marriage online, specifically the age of consent, according to law enforcement officials.
Investigators have uncovered email draft messages between Thomas and Cummins, which authorities said show a romantic relationship between the two. According to authorities, after one of them would write a message, he or she would save the message as a draft, and the other person would log on, read the message and delete it.
One of Elizabeth's schoolmates reported seeing her and Cummins kiss in his classroom on Jan. 23, according to a school district investigative report, but both denied the claim. A school report from January reads that neither one "admitted to behaving inappropriately towards the other."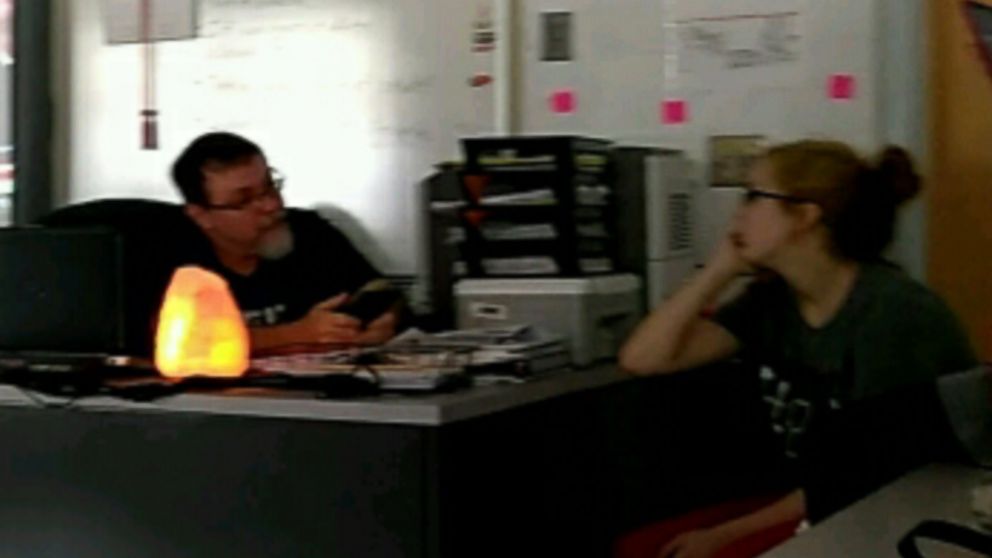 An attorney for the Thomas family, Jason Whatley, told ABC News last week that Cummins "preyed on her."
"She is under his spell, and she is being controlled by him, and that is what is so scary," Whatley said.
Authorities have received 1,100 tips from across the country, and 167 of those tips remain open, TBI spokesman Josh DeVine said today. He said the TBI is "optimistic" about the outcome, saying it takes only one lead "to turn this thing around."
Gwyn said, "We remain gravely concerned for the well-being of this young girl. We will keep doing everything and anything we can to bring Elizabeth home and pursue justice for Tad Cummins."
Cummins is described as 6 feet tall and about 200 pounds. He may be driving a 2015 silver Nissan Rogue with Tennessee license plate number 976-ZPT.
Elizabeth is described as about 5 feet tall. She was last seen wearing leggings and a flannel shirt.
Authorities are asking that anyone with information call 1-800-TBI-FIND and that anyone who sees a car with Tennessee license plate number 976-ZPT call 911. A $1,000 reward is available for information leading to Cummins' arrest.
ABC News' Eva Pilgrim contributed to this report.