— -- The stepmother of a 5-year-old boy who's been missing since Saturday has been arrested, officials announced today.
Wichita police said 26-year old Emily Glass was arrested for child endangerment as they continue to look for Lucas Hernandez.
Sedgwick County jail records indicate Glass was booked at 3:27 p.m. Wednesday afternoon on two counts of child endangerment. Police confirmed that Lucas and another child were involved, but did not identify the other child.
Lucas disappeared from his Wichita, Kansas, home around 3 p.m. on Saturday, police said. According to police, Glass told investigators she last saw him in his bedroom just before she took a shower and fell asleep.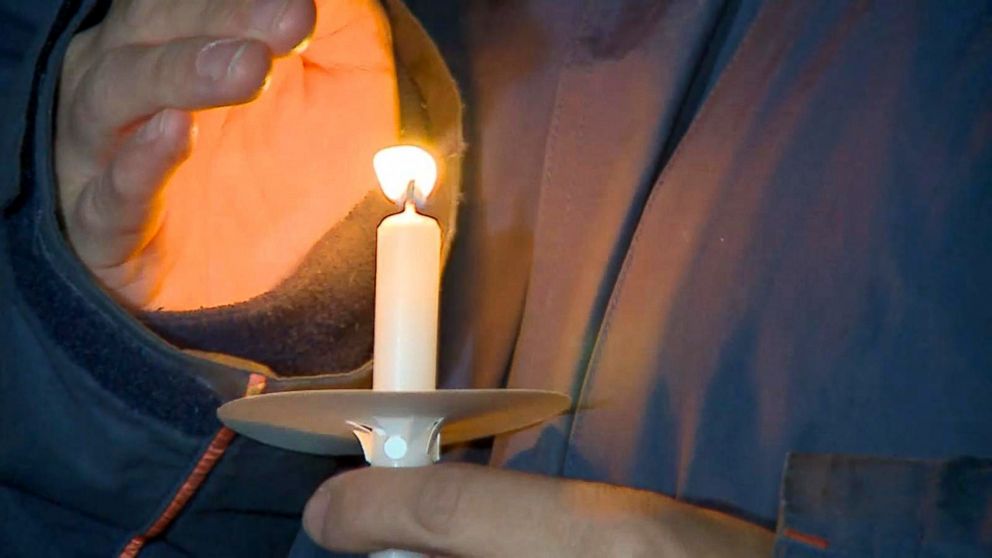 Police were called to the home about three hours later and have been searching for Lucas ever since.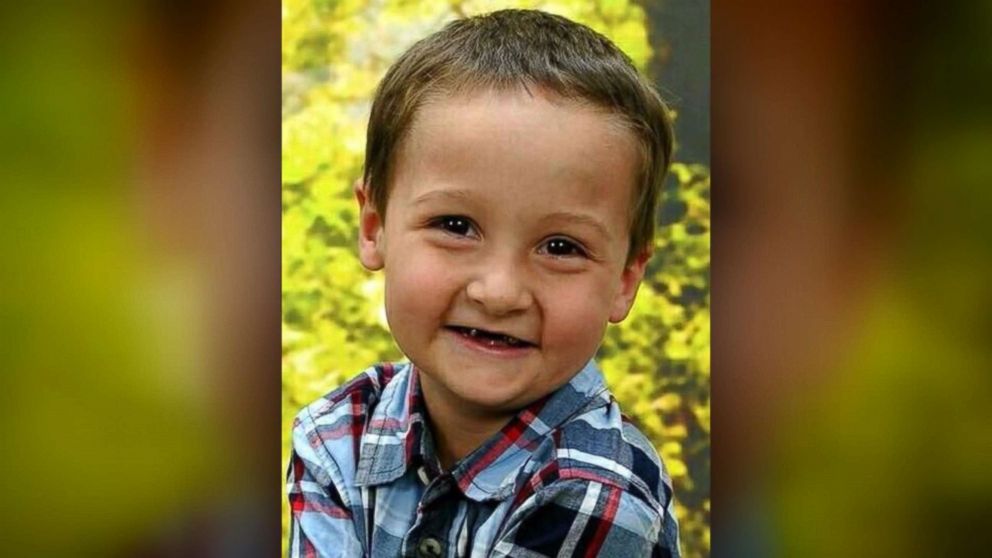 Lucas' great-aunt Sally Rasmussen told ABC News that she reported possible child abuse to Kansas Child Protective Services in May after seeing a picture of Lucas where it appeared he had marks on his arms and cheeks.
Rasmussen told ABC News today she is "thrilled" that Glass has been arrested.
The Kansas Department for Children and Families, of which Child Protective Services is a part, said it couldn't share any information on its cases either but expressed worry for Lucas.
"We share the public's concern regarding Lucas Hernandez," Theresa Freed, communications director for Kansas DCF, said in a statement to ABC News. "In the event the agency has information, we will share it with law enforcement, assisting them as requested."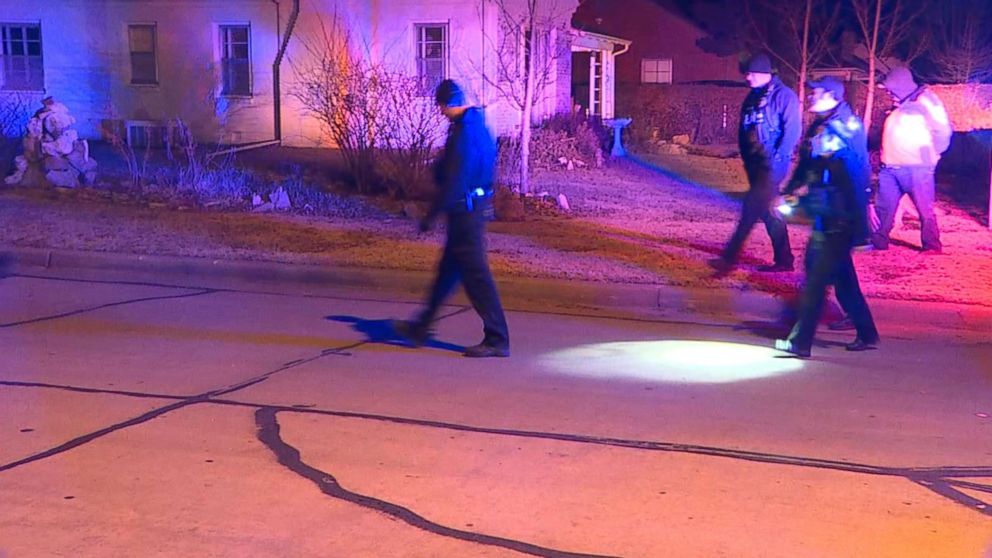 Lucas has not been located yet, but officers expressed hope he will be found alive in a press conference Wednesday afternoon.