Missouri jail nurse allegedly poisoned husband, set house on fire in bid to marry inmate
A Missouri jail nurse was arrested and charged with murder last week.
Police charged a jail nurse in Missouri with murder after she allegedly poisoned her husband and tried to cover it up by setting their home on fire -- all in a bid to marry an inmate.
Amy Murray was arrested on Thursday in connection with the December death of her husband, Joshua Murray, who she allegedly set on fire and poisoned with antifreeze, according to a probable cause statement.
She allegedly set the couple's bedroom on fire and left with her 11-year-old son and dogs to go to McDonald's, according to the statement. As an alibi, Murray said she found the house on fire when she returned and the smoke was too heavy for her to go inside, according to a probable cause statement.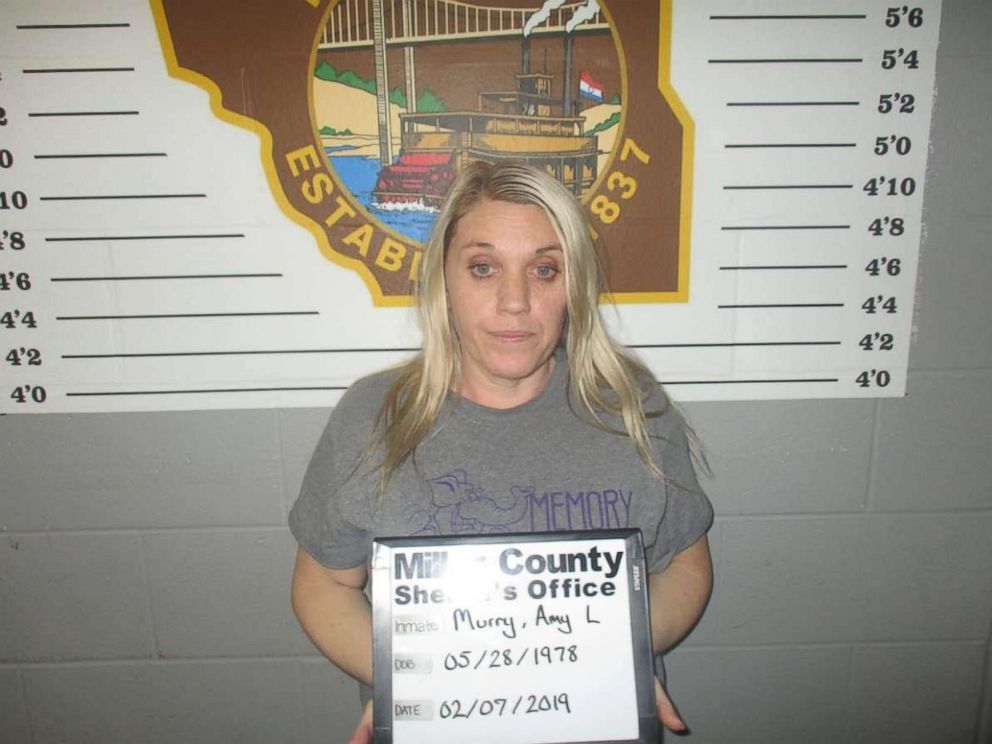 Police said the fire was set intentionally and autopsy results indicated that Joshua Murray died before the fire began, according to the Miller County Sheriff's Office.
Miller County Sheriff Louie Gregoire said they didn't believe the suspect's story.
"It looked suspicious. The sheriff's office detectives came in with the fire marshal's office department and started investigating it and continued from their," Gregoire told Columbia ABC affiliate KMIZ. "Basically what held up is we were waiting for the autopsy report."
After investigating the incident, police discovered that Amy Murray, a nurse at a correctional center in Jefferson City, Missouri, had an intimate relationship with an inmate, who she planned to marry, according to recorded phone conversations.
"During the phone calls, Amy Murray talks about not wanting to be around her husband, Joshua Murray, and was wanting a divorce from him," the probable cause statement. "Amy Murray talks about wanting Joshua Murray to come home from Nebraska and she is tired of being around him."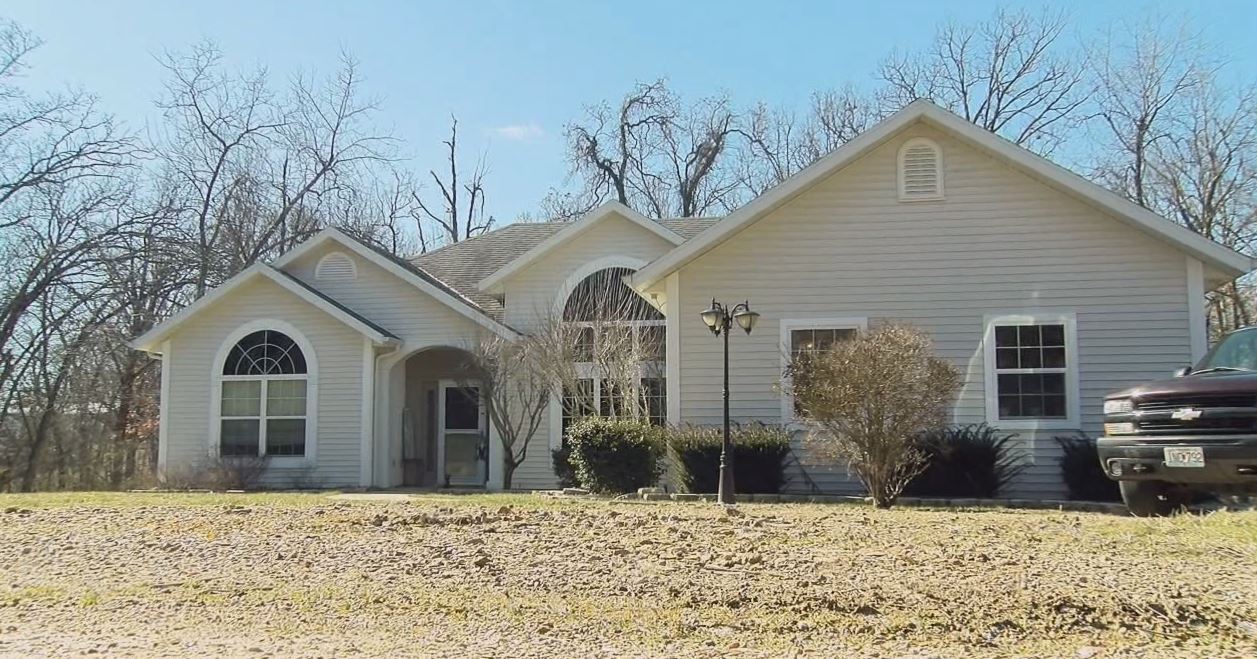 She also mentioned that the two could now get married because her husband was dead, the statement said.
The Miller County Sheriff's Office charged Amy Murray with first-degree murder, second-degree arson, tampering with physical evidence and armed criminal action. She was released on a $750,000 bond from the Miller County Adult Detention Center in Tuscumbia, Missouri. She's scheduled to appear in court on Feb. 13.
Her attorney did not immediately respond to ABC News' request for comment.