Misty Copeland: From Kid Raised in Motel Room to Principal Ballerina With Broadway Show Gig
Everything you need to know about the famed ballerina making her Broadway debut.
— -- Is there anything Misty Copeland can't do?
The ballerina, who made history when she was named the first African American principal ballerina at the American Ballet Theatre, will soon be making her Broadway debut in a musical revival of "On The Town," which follows the adventures of three sailors on 24-hour shore leave in New York City.
For two weeks, starting on Aug. 25, Copeland, 32, will be playing Ivy Smith, one of the women who steals the sailors' hearts. The character of Ivy Smith was originated in the revival by New York City Ballet principal dancer Megan Fairchild, whose shoes Copeland will be stepping into until Sept. 6.
Though Copeland will primarily be dancing in the musical revival based on the ballet Fancy Free by Jerome Robbins, her character does take singing lessons in one scene -- something new for Copeland.
Copeland's Broadway role is just one of her many feats this past year, including dancing lead roles in "Swan Lake" and "Romeo and Juliet," being promoted to prima ballerina at ABT and making the cover of Time magazine, in which she was named one of the year's most 100 influential people.
And success wasn't something just handed to Copeland. It's been something she's said she's worked exponentially hard for as a woman whose skin color and physical features are considered nontraditional in the classical ballet world.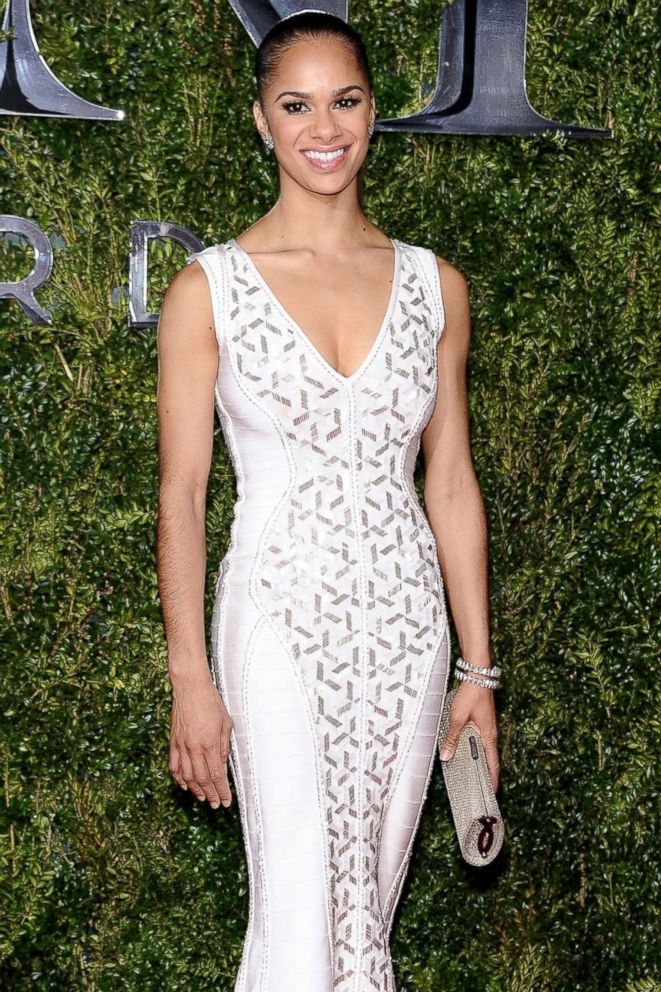 "I'm black," she previously told ABC News. "We don't exist in the ballet world. I'm too muscular. I'm too short. My bust is too big."
She added that her ballet career "has not been an overnight sensation," and instead described it as "a very long road" of "13, 14 years of extremely hard work."
Copeland was born in Kansas City, Missouri on Sept. 10, 1982, but at two years old, she, her mom and her siblings boarded a Greyhound bus for San Pedro, California. Copeland said she was raised in a motel room as one of six children, while her single mom worked many jobs just to keep food on the table.
"We were pretty much homeless, and we were living in a motel trying to scrape up enough money just to go to the corner store and get a cup of noodle soup to eat," she said. "It was probably just the worst time in my childhood when ballet found me."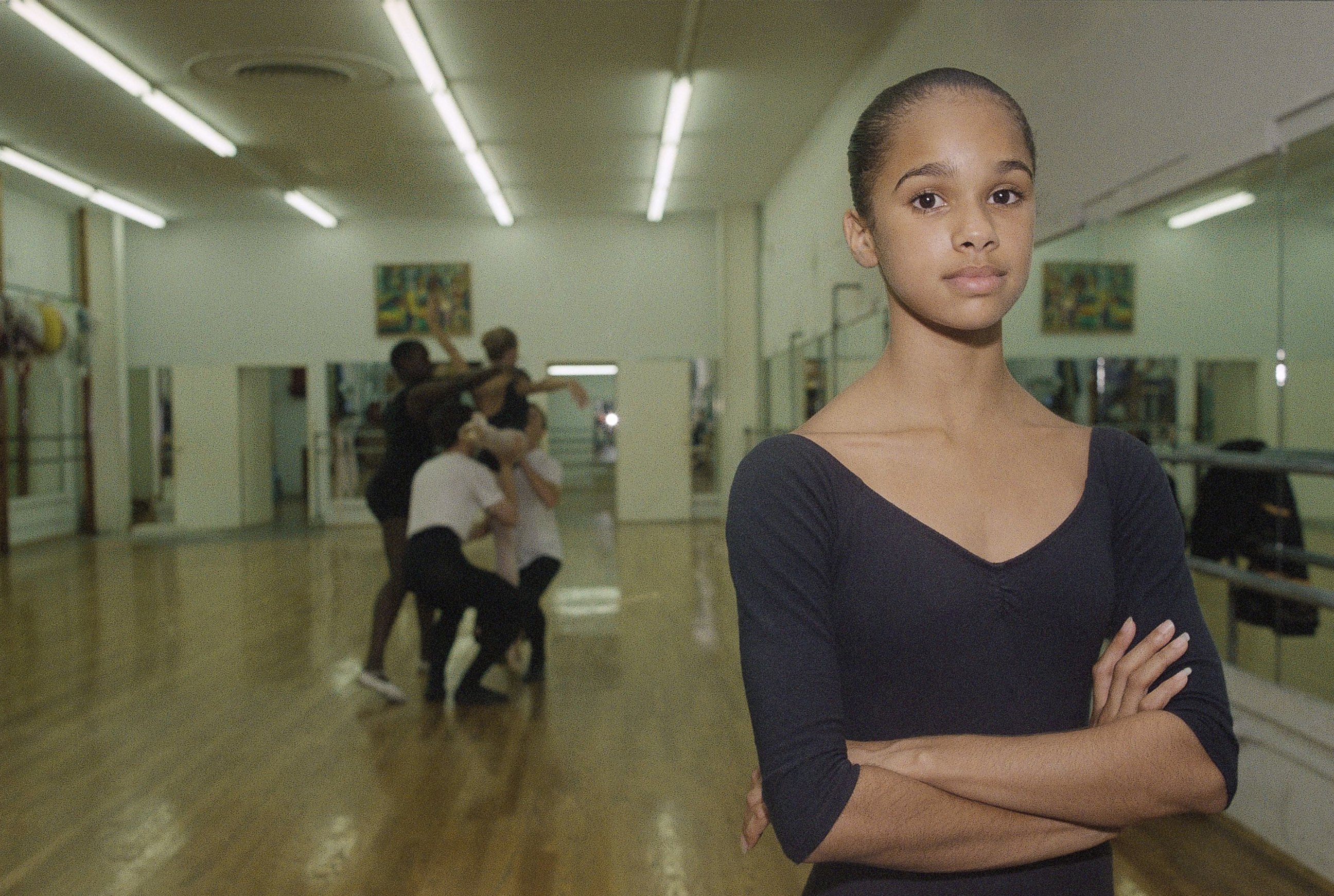 At age 13, Copeland and her siblings visited a Boys and Girls Club, where ballet teacher Cindy Bradley discovered her and encouraged her to pursue formal ballet training.
"Having someone believe in me is why I think I dove into it," Copeland explained. She "began on a basketball court in my socks and my gym clothes," she said.
In 1998, Copeland made headlines when she was just 15 and at the center of legal battle when she briefly filed emancipation from her mother to live with her dance instructor and continue with dance training. The case was eventually dropped and she continued to live with her family.
Copeland applied to top ballet companies, but received a number of rejections she said.
"Dear Candidate, Thank you for your application to our ballet academy," one letter reportedly read, according to Copeland's viral Under Armour commercial. "You lack the right feet, Achilles tendon, turnout, torso length and bust. You have the wrong body for ballet. And at 13, you are too old to be considered."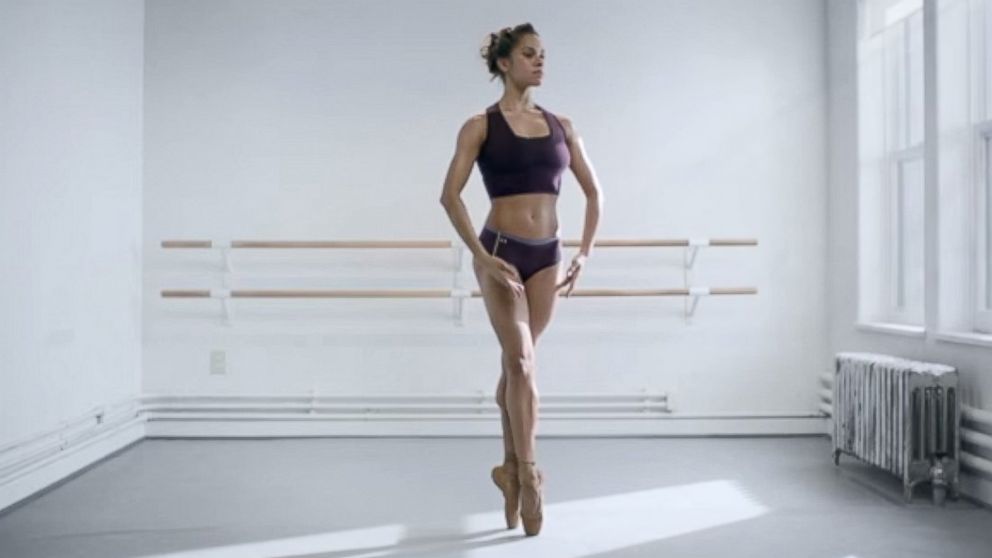 But a breakthrough finally came just four years after her first class. Upon completion of a summer intensive program in 2000, Copeland was one of the six girls chosen among 150 dancers to join the American Ballet Theatre's Studio Company.
For over a decade, Copeland was the only black ballerina at the ABT. She made history in 2007 when she was the first African American soloist.
Though Copeland said she never experienced overt racism herself, she expressed frustration that young African American girls are discouraged from pursuing this prestigious career path.
"To hear from a 7-year-old African American girl, being told that, you know, 'Maybe you shouldn't be in this ballet class because you won't have a career,'" was a call to action for Copeland, she said. She recently launched a new American Ballet Theater program called Project Plié that recruits young dancers from diverse backgrounds.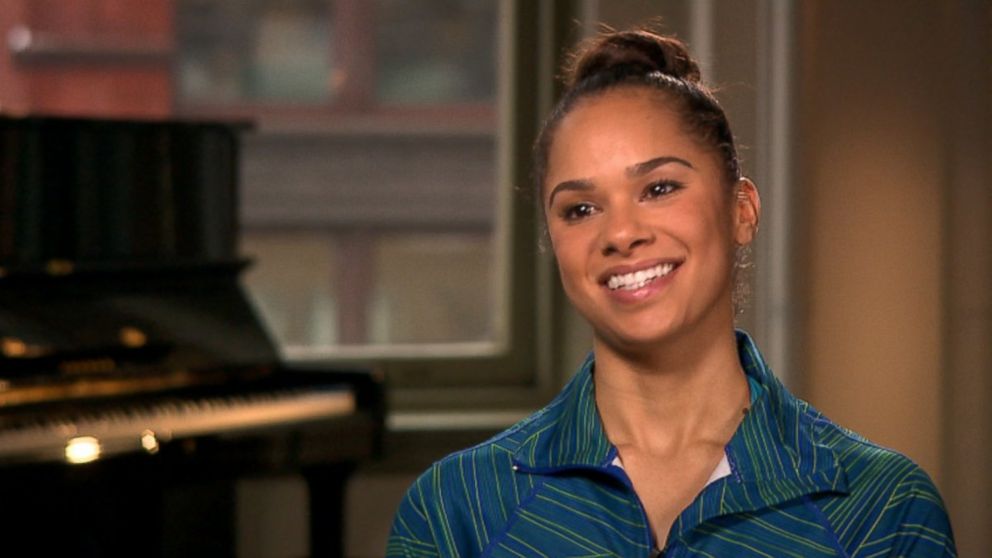 Copeland has also been bringing in more diverse audiences to her ballet shows.
"You know, I never dreamed at 13 years old, living in a motel that I'd be in this position and be able to bring in so many people that never felt like they belonged in the Metropolitan Opera House," she said, adding that she was amazed at the new interest "in classical ballet, so it's just an incredible moment."
You can watch Copeland grace the Broadway stage in "On the Town" at Lyric Theatre in New York City from Aug. 25 to Sept. 6. She will be performing evening shows on Tuesdays, Thursdays and Fridays and matinee shows on Wednesdays, Saturdays and Sundays.