It was a day Gigi Bolt and her 22-year-old daughter will remember forever.
On May 2, Gigi Bolt received her master's degree in public administration from Florida International University, while her daughter, Katherine Bolt, graduated from the same school with a bachelor's degree in political science.
Gigi Bolt, who gave birth to Katherine at the age of 16, said being a young mom never stopped her from pursuing college.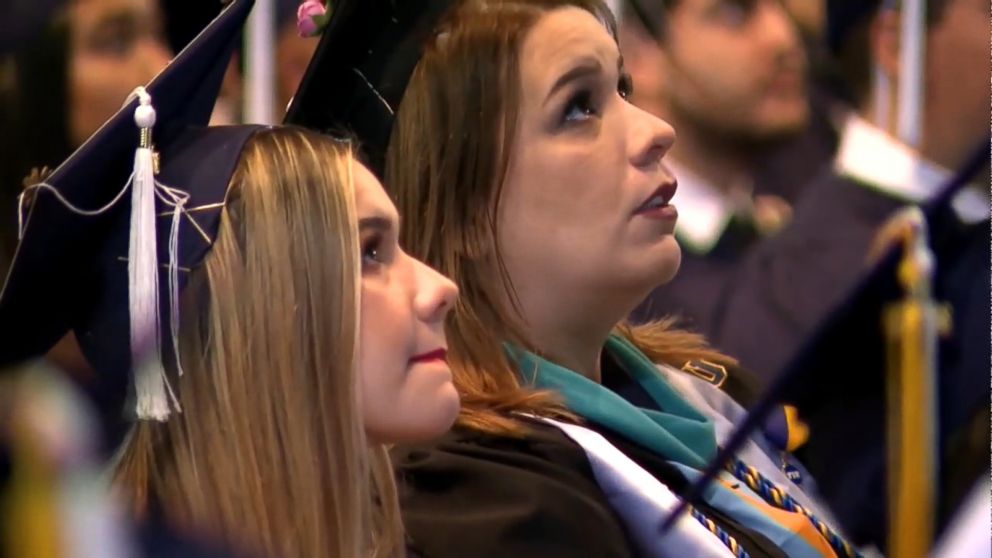 "I found out I was pregnant at almost six months, so it was a huge shock at the time," she told ABC affiliate WPLG in Miami. "I missed two weeks of school after I had her, and I wanted to make sure I graduated with my class. I never wanted to be a negative statistic. I didn't want my daughter to be that either."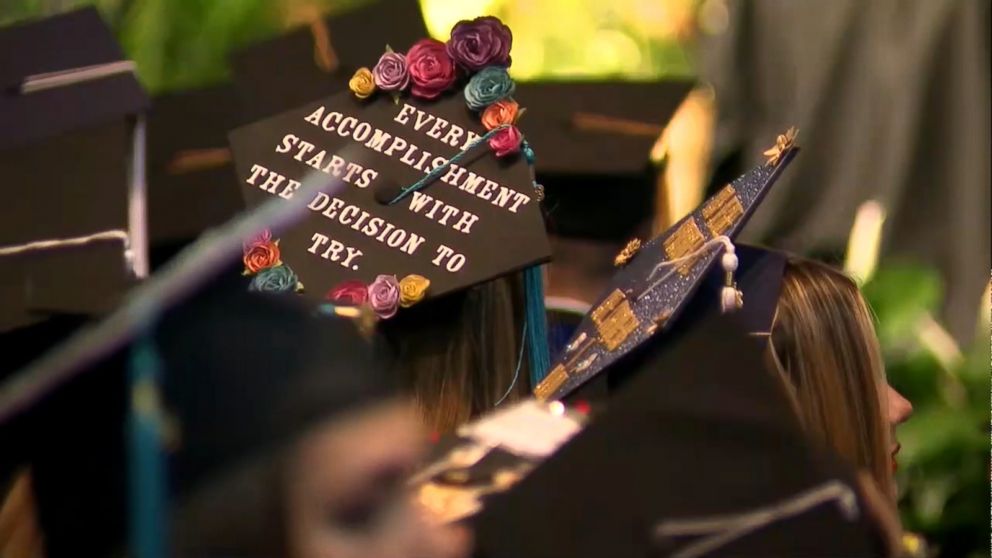 The Miami-Dade resident said she took her school-age daughter to college classes with her, graduating with a Bachelor of Arts. She worked for many years before deciding to go back to school.
Both of the new graduates are dedicating their accomplishments to Elsa, Gigi Bolt's mother who passed away last year.