— -- An Arizona mom who left her two youngest children in a hot car says she's making up for lost time now that she has regained custody of her kids.
"It's great -- a whole lot of family time going on, a lot of activities," Taylor, 35, told ABC News today of the happy reunion.
Taylor was arrested in March after police found her two sons, now 1 and 2, alone inside her SUV while she was on a job interview in Scottsdale, Arizona.
Mom Who Left Kids in Car for Job Interview Glad for '2nd Chance'
Support Swells for Single Mom Arrested for Allegedly Leaving Kids in Car
Her oldest daughter, now 10, was at school at the time. Taylor and her attorney Benjamin Taylor (the two are not related) reached a deal with prosecutors in July that would allow her to avoid prosecution.
Two weeks ago, Child Protective Services granted her custody of the children again.
"Even though we used to watch TV in different rooms, now we're sitting together on the couch," said Taylor. "The time we missed apart, we're definitely making up for that now."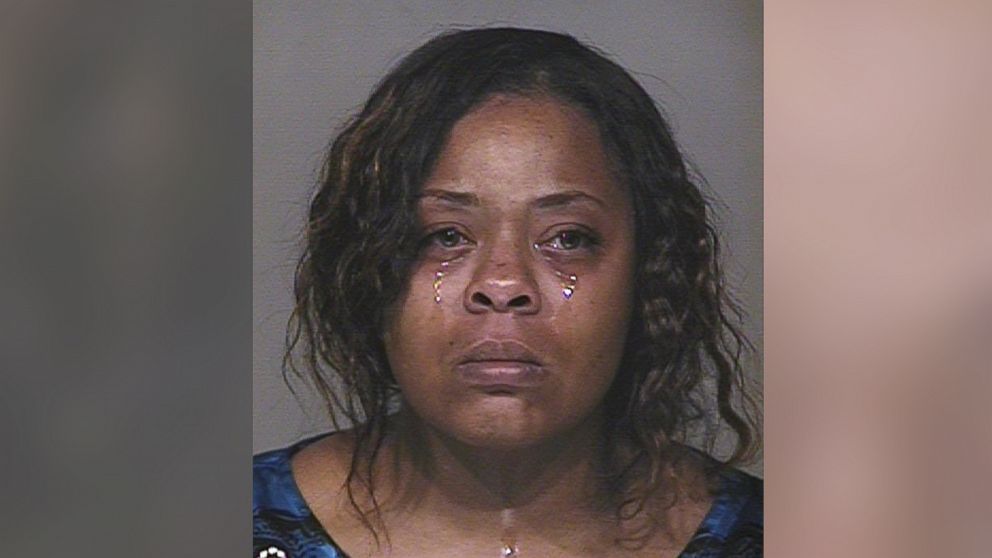 Taylor, whose case prompted an outpouring of support and debate about the struggles single moms face, is thrilled to have her kids back but says "it's been a very long road."
Her daughter has been teased at school, she said, prompting teachers to block Taylor's name on the school computers.
"She was being picked on, had students telling her they saw her mom on TV, saying, why is your mom in jail?" Taylor said. "Students asking her, put your mom's name in the computer, let's see what comes up. It was rough."
And she still hasn't found a job.
"I am still looking. It's been a little bit difficult. My impression is that others are a little reluctant to take that chance on me simply because of the media surrounding my case," Taylor said.
She received more than $100,000 in donations after her story went viral and her attorney is working pro bono.
Taylor's criminal charges will be dropped, pending conditions set by the Maricopa County Attorney's Office, as part of her plea negotiation. The agreement includes parenting classes that she will take through January.
"Once the classes are completed, the case is officially dismissed," Benjamin Taylor said.