Mom shot dead in targeted attack in drive-thru line while son was in backseat
Rachel King was in a Dunkin' drive-thru when she was shot multiple times.
Pennsylvania authorities are searching for the suspect who gunned down a mom in her car in an apparent targeted attack while her 11-year-old son sat in the backseat.
Rachel King, 35, was in a Dunkin' drive-thru line in Cheltenham Township, outside of Philadelphia, when she was shot around 7:39 a.m. Tuesday, the Montgomery County District Attorney's Office said.
The gunman walked up to the driver's side of King's car and fired multiple shots through her window, prosecutors said. King's son, who was in the backseat at the time, wasn't hurt, prosecutors said.
"This appears to be a targeted murder," Montgomery County District Attorney Kevin Steele said in a statement. The gunman "did not attempt to open the victim's vehicle door, nor did he appear to communicate with her prior to shooting her numerous times through her driver's side window."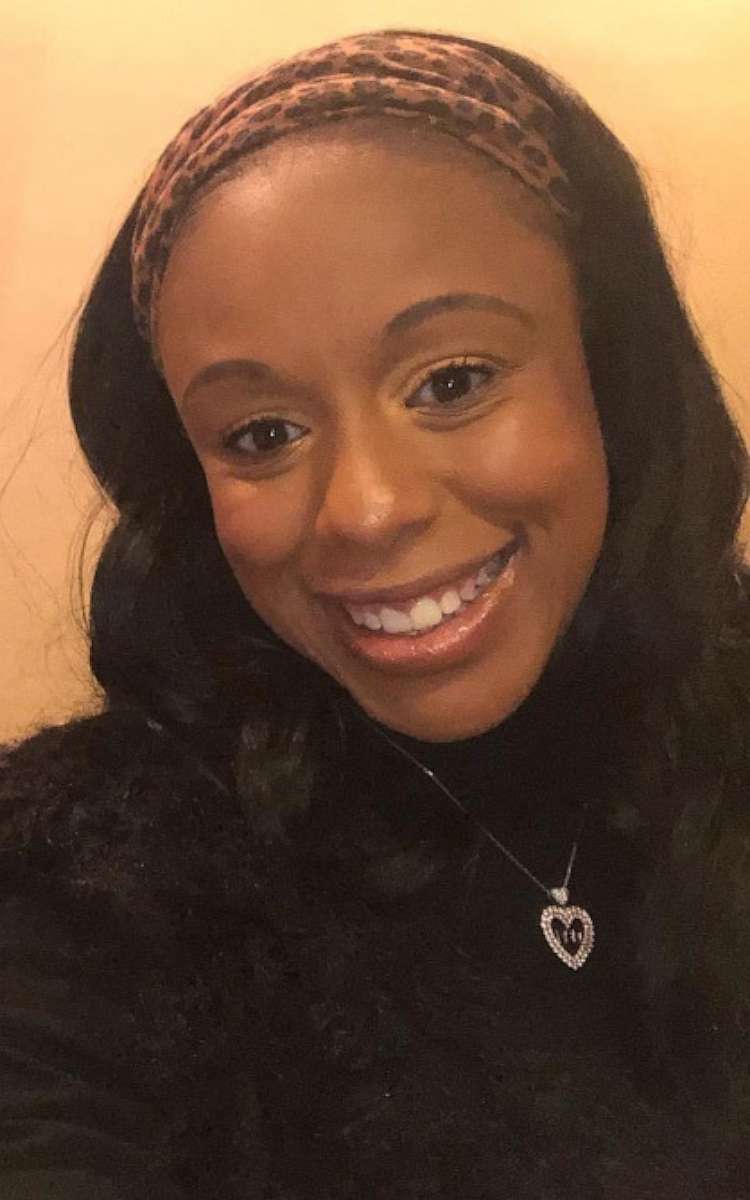 King was a seventh and eighth grade English teacher at Grover Cleveland Elementary in Philadelphia.
"She'd light up the room," King's brother, Allen King, told ABC News. "She was bright in every way possible, whether it was her shoes, her hair, her nails, her voice. And she was just a good person."
Mastery Charter Schools said in a statement, "We are devastated by the loss of an extraordinary teacher, who spent the last 10 years working with our students and their families."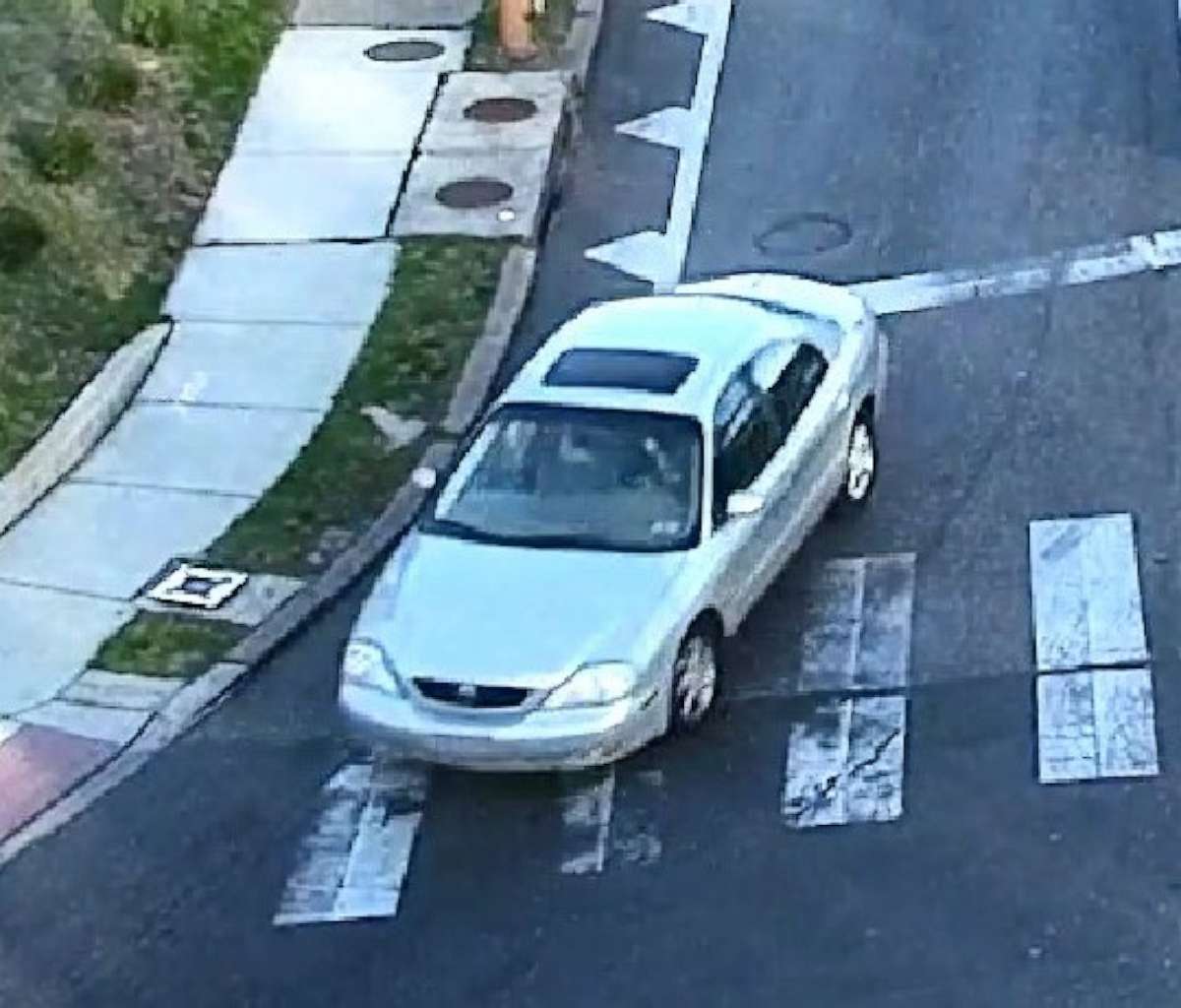 The suspected gunman is described as a Black man with a thin build, and he was driving a light-colored sedan, possibly a Ford or Mercury, according to prosecutors.
Anyone with information is urged to call the Cheltenham Township police at 215-885-1600 (extension 400) or Montgomery County detectives at 610-226-5553. Information can also be called into the tip line at 610-278-3648.