Mother arrested for allegedly using stun gun to wake son for Easter church service
The mother from Arizona denies actually stunning her son with the Taser.
A mother in Arizona is in trouble after allegedly getting too overzealous in waking her son for Easter church service.
According to Phoenix ABC affiliate KNXV, the mother was arrested after she used a stun gun to wake her son for Sunday service.
Phoenix police say 40-year-old Sharron Dobbins "contact tazed her teenage son on the leg" in order to wake him.
"I said, 'Get up! It's Jesus' Day!'" Dobbins told KNXV.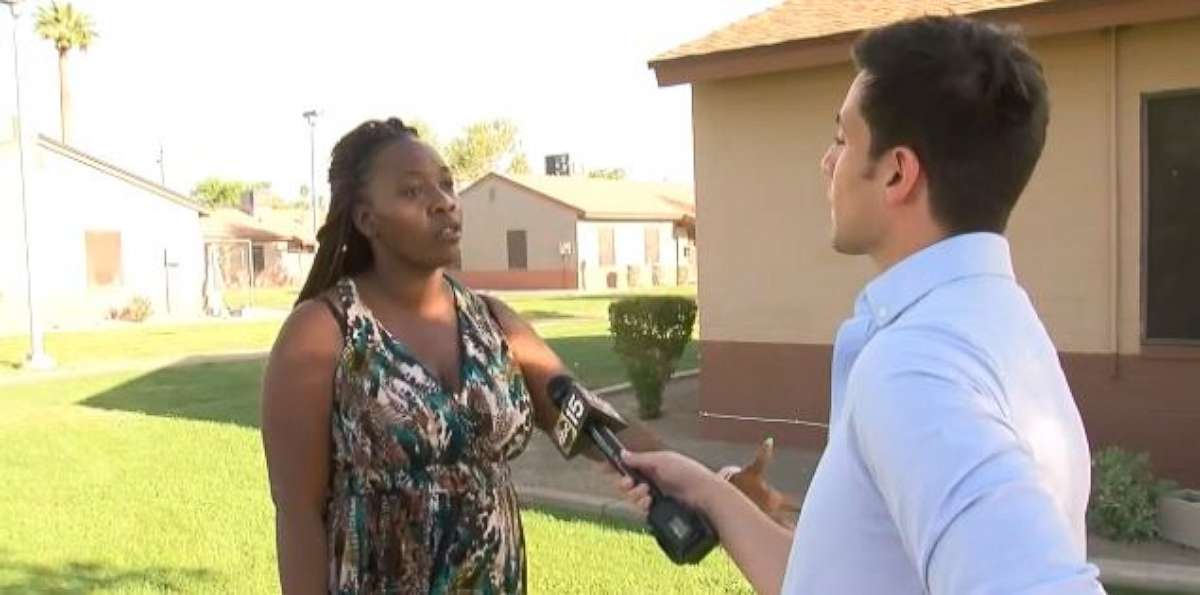 Dobbins admits she was holding a Taser, but says she only flashed its lights and made it spark in order to warn her 16-year-old son.
"I made the noise with the Taser, but I did not tase my son."
Phoenix police say they found two marks on the teen's leg and took Dobbins into custody. Dobbins spent 12 hours in jail on Easter, KNXV reported.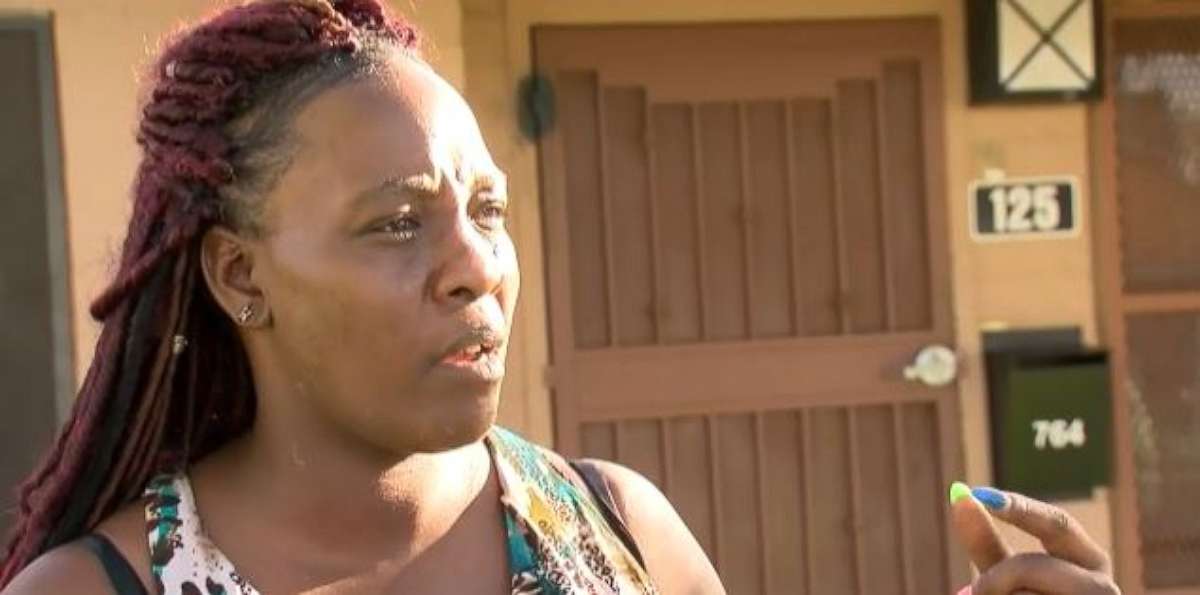 "He was like, 'Mom, I'm calling the police.' I said, 'You can call the police, UPS, DPS, whoever you want to call,'" Dobbins told KNXV. "Police were on the phone and I told the dispatcher, I told her, 'You need to be with Jesus right now.'"
Police records show Dobbins was charged with one count of child abuse with intent to cause harm.
"I don't think I did anything wrong because you're supposed to put God first and that's all I was trying to do is tell my kids to put God first," said Dobbins.