— -- A mother who allegedly abducted her children from the Rhode Island home they shared with their father in 1985 has been found living in Texas under a different name, police said today.
On Aug. 26, 1985, Russell Yates filed a missing persons complaint for his wife, Elaine C. Yates, and his two children, 3-year-old Kimberly and 10-month-old Kelly, according to Rhode Island State Police.
An initial investigation suggested that Elaine Yates left home with the couple's two daughters following a domestic dispute, police said. A felony warrant for her arrest on the charges of child snatching was issued on Nov. 16, 1988, following a further investigation by the Office of the Rhode Island Attorney General.
Court records from the Kent County Superior Court in Warwick show that the child abduction charges filed against Elaine Yates in 1988 were dropped in 2014.
Police received an anonymous tip on Dec. 23 regarding the possible whereabouts of the Elaine and her daughters, and the Texas Department of Public Safety discovered Elaine Yates living in Houston under the alias Leina L. Waldberg, police said.
Police took Elaine Yates into custody Monday without incident, and she confirmed her identity to authorities, police said. She was charged with child snatching and was arraigned by a Houston judge.
Police spoke with the daughters and gave them their father's phone number, the Providence Journal reported. It was unclear where they are currently living.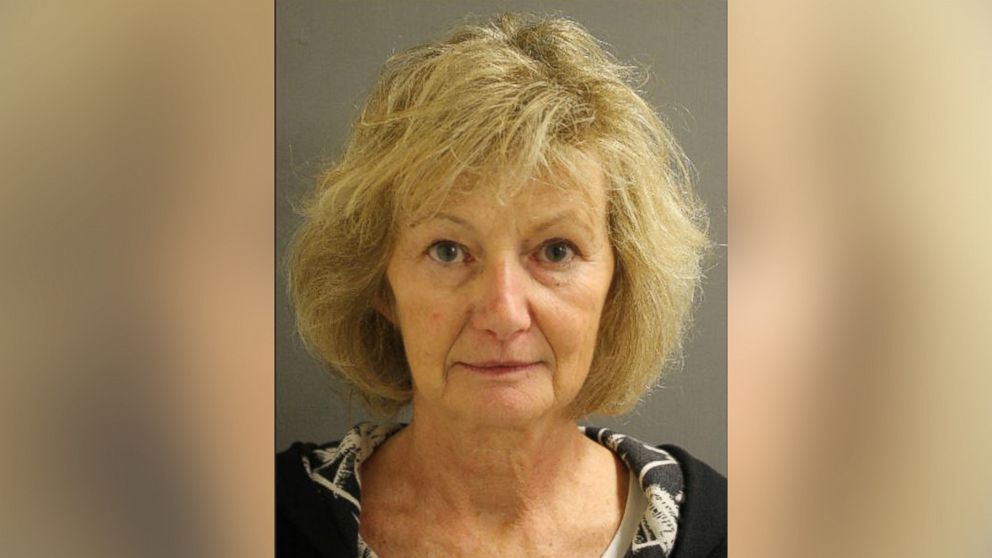 Elaine Yates is being transported back to Rhode Island, where she is expected to be formally arraigned Wednesday in Kent County superior court. It was not immediately clear if she had obtained a lawyer.
Immediately after her arrest, police notified Russell Yates that the mother of his children had been found, Rhode Island State Police Lt. Col. Joseph F. Philbin told ABC News.
The discovery of the women's whereabouts comes less than a week after an 18-year-old woman in South Carolina was discovered to be the baby that was kidnapped hours after she was born from a hospital in Jacksonville, Florida.
"Both cases are a reminder of why we never stop looking for missing children," the National Center for Missing and Exploited Children said in a statement. "There is hope for recovery, even decades later."
In 2015, there were 460,699 entries for missing children, according to the FBI's National Crime Information Center.