Little Girl in Car When Philando Castile Was Shot Attends His Funeral
Castile was shot and killing by a police officer in Minnesota last week.
— -- Diamond Reynolds' young daughter looked on as crowds gathered today for the funeral for Reynolds' boyfriend, Philando Castile, who was fatally shot by a police officer in Minnesota last week.
A cloudy sky loomed over this morning's funeral procession to the service at the Cathedral of St. Paul.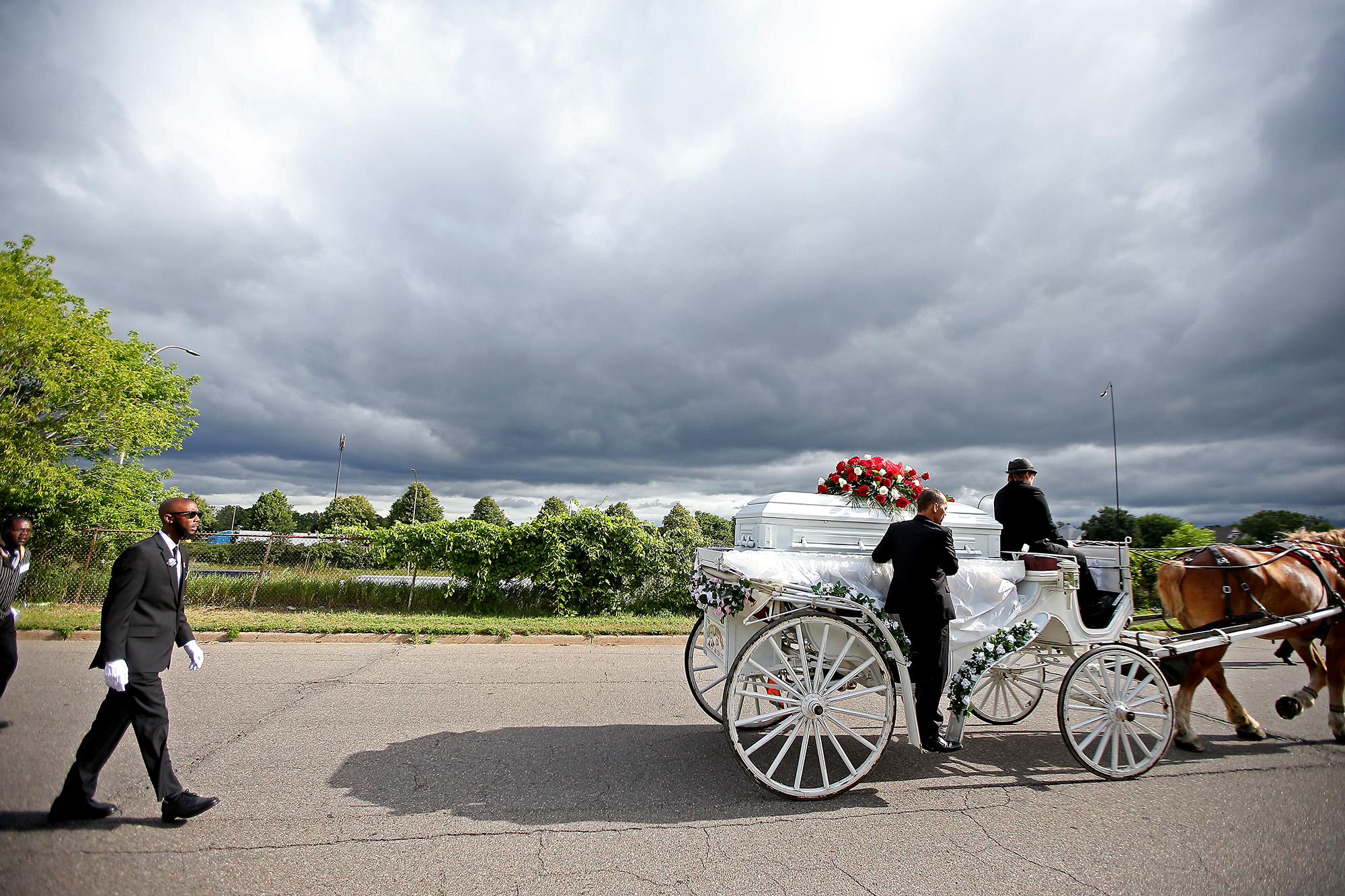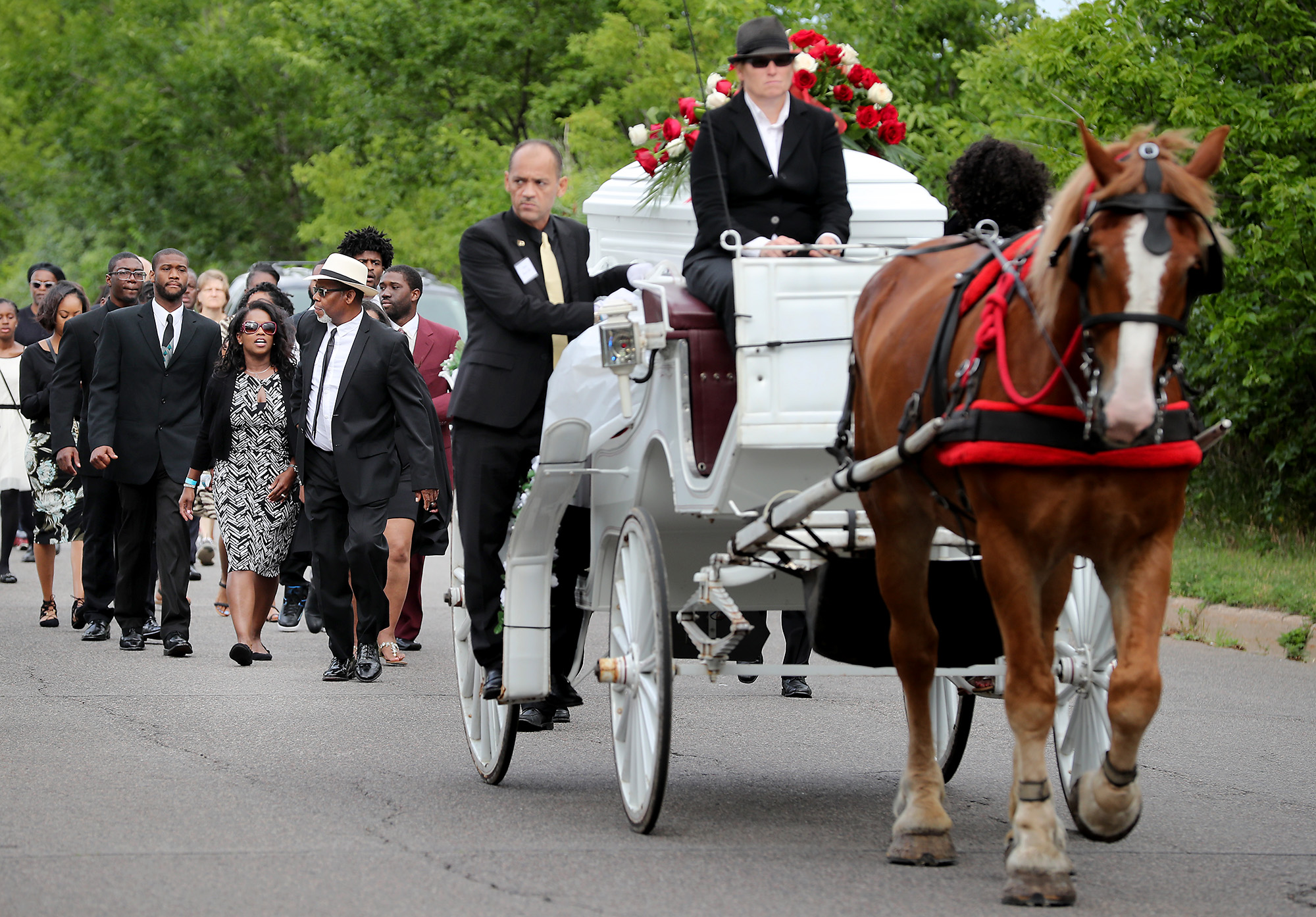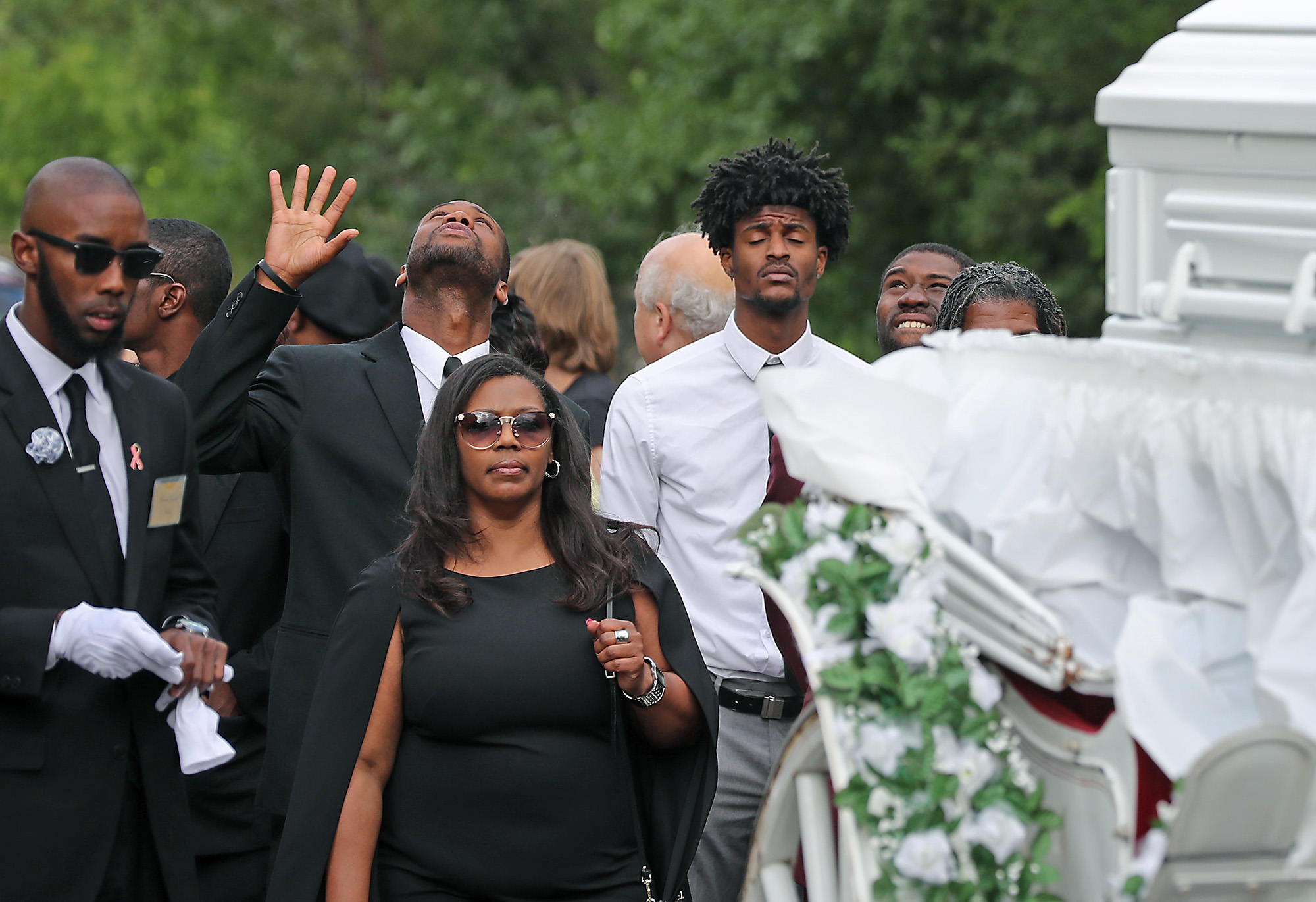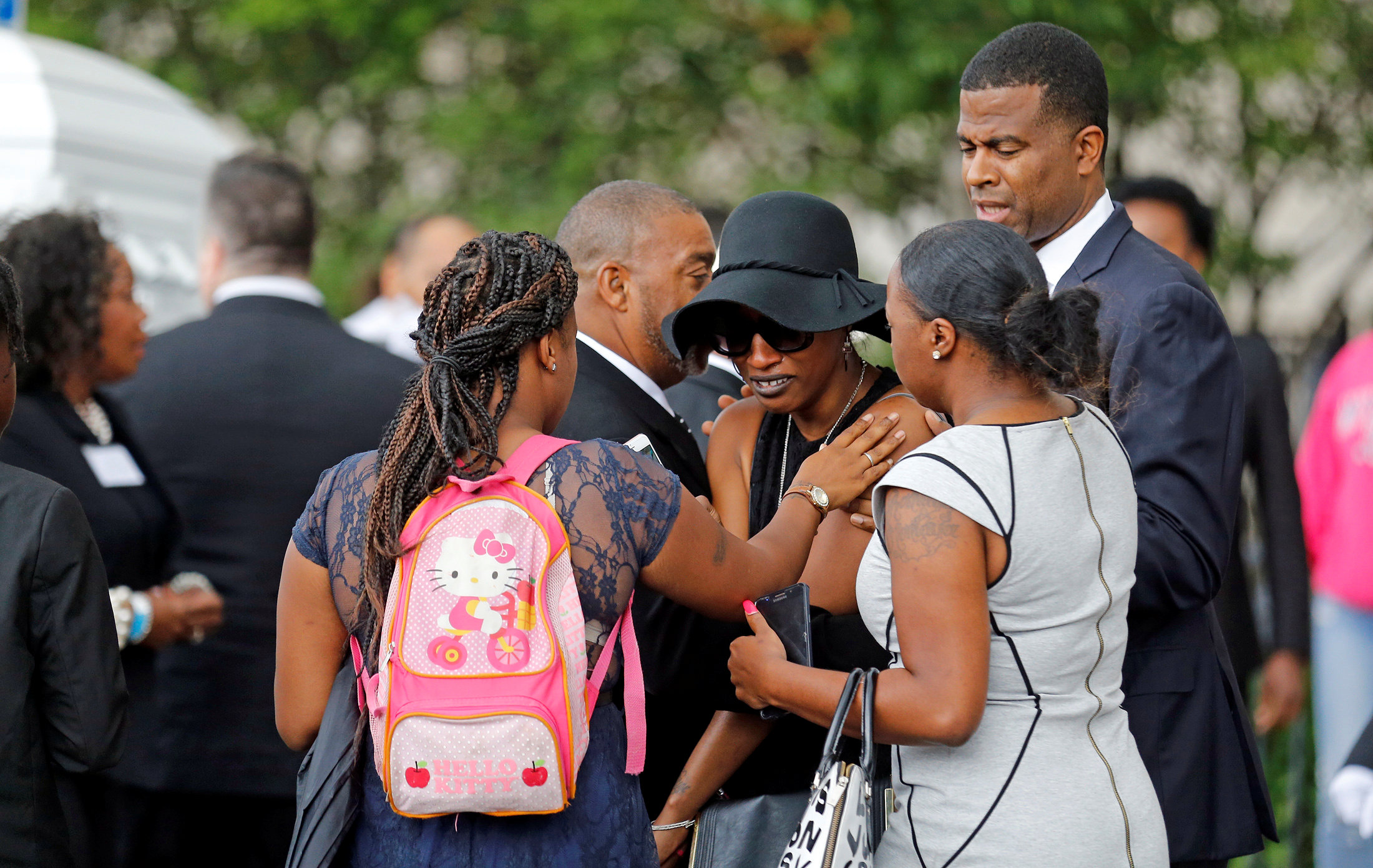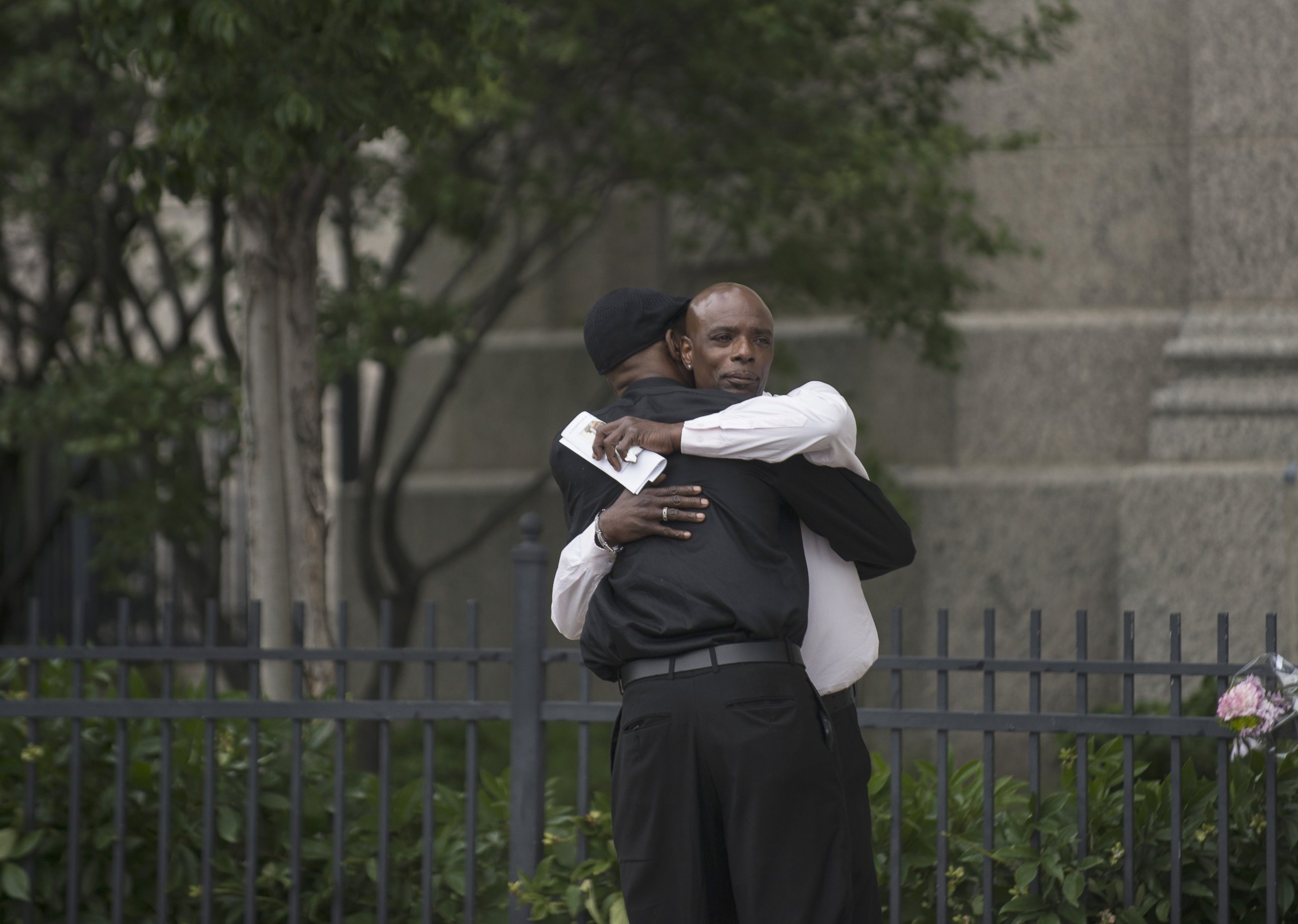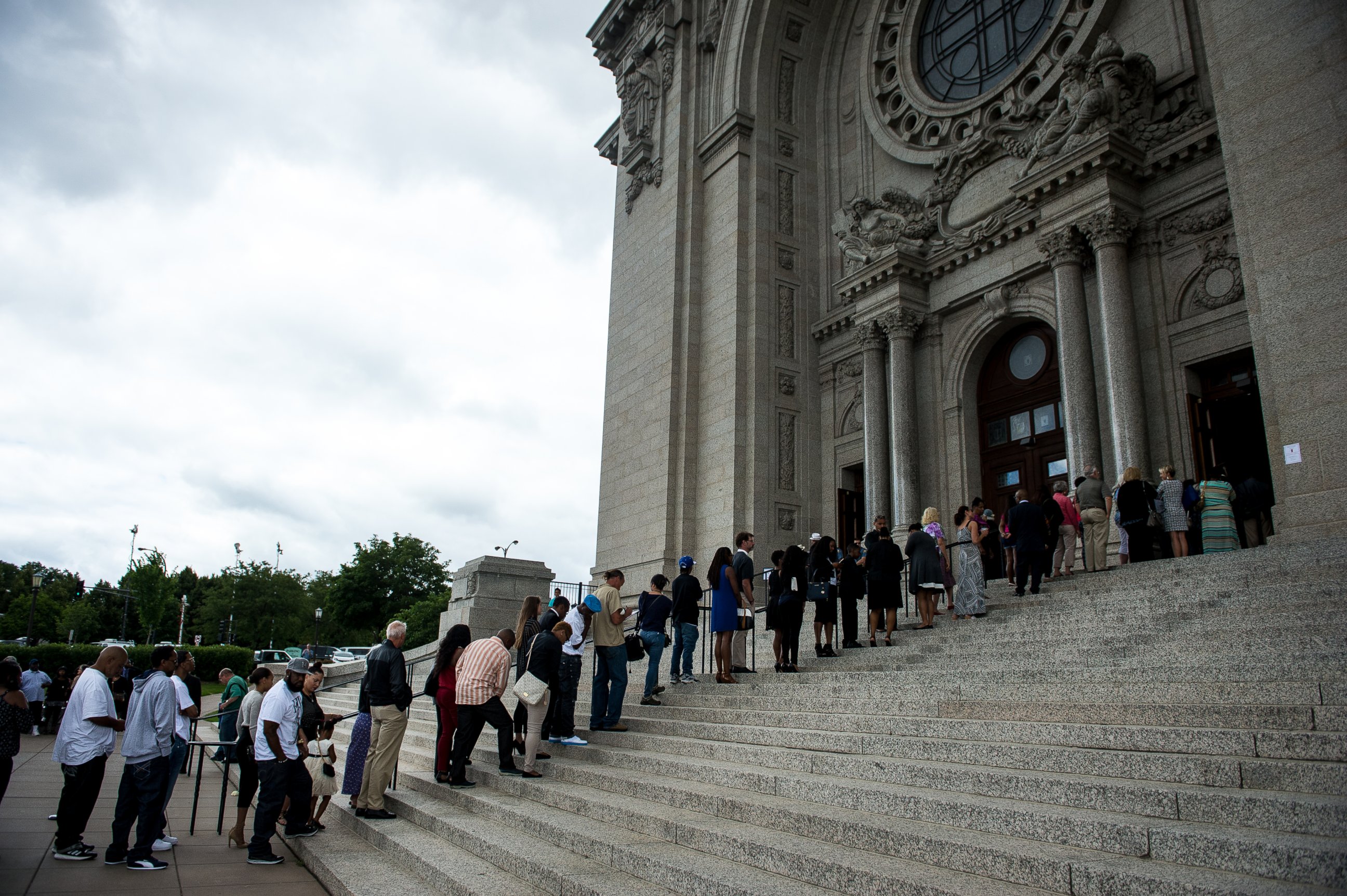 The Latest Police Shootings Have Left a Nation Angry and in Mourning
Protesters with the Black Lives Matter movement argue with police to let them walk down the sidewalk during a rally outside Graceland on Elvis Presley Blvd, July 12, 2016, in Memphis, Tenn. Dozens of protesters associated with the Black Lives Matter movement demonstrated Tuesday outside the gates of Graceland, the former home of Elvis Presley. Police said four people were detained for blocking the street.
Mike Brown/The Commercial Appeal/AP Photo
Castile, a black man, was shot several times after he was pulled over with Reynolds and her 4-year-old daughter in Falcon Heights on July 6.
He later died at the hospital.
"It's been going on too long," his mother, Valerie Castile, told reporters on Tuesday. "I used to look at TV and see other parents under these same circumstances and say, 'Wow, I hope that would never happen to me.' But it has."
She said her son would have turned 33 on July 16.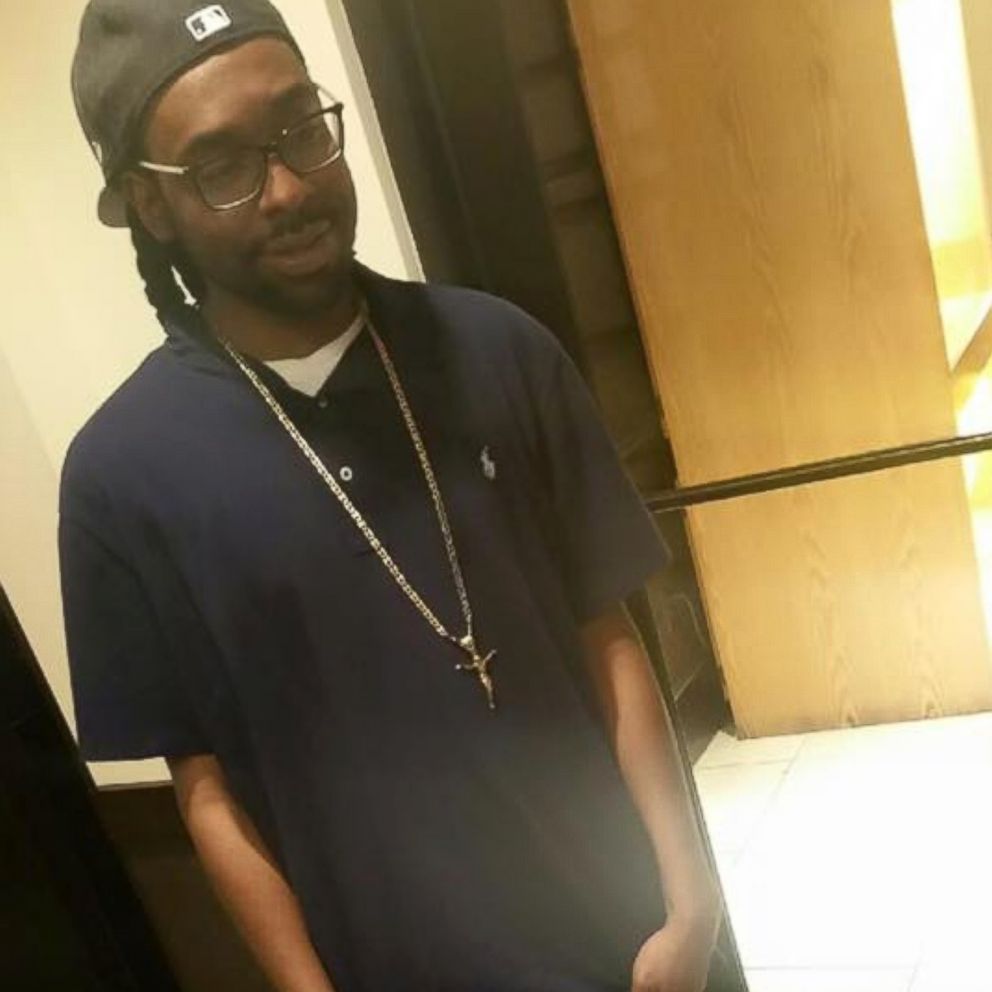 The two St. Anthony police officers involved in Castile's shooting have been placed on administrative leave.
The Minnesota Bureau of Criminal Apprehension has launched an independent investigation into the use of force in Castile's death.