The Department of Housing and Urban Development has been accused by advocacy groups of violating a federal law when it delayed a ruling that combats community segregation.
A lawsuit filed yesterday in a Washington, D.C., federal court by the National Fair Housing Alliance, Texas Low Income Housing Information Service and Texas Appleseed, said that Ben Carson, the Secretary for HUD, unlawfully suspended the Affirmatively Furthering Fair Housing Act (AFFH) in January.
The AFFH requires local governments that receive federal funding to examine the housing data in their area and submit it to HUD in the hopes of addressing racial housing segregation that may exists in the community.
In the lawsuit, the organizations state that Carson violated the Administrative Procedure Act, which states that when an administrative agency wants to make changes to their regulations that they must follow specific steps, including allowing for public participation in the changes being made.
"They didn't give any kind of notice. They just announced that they would no longer require the data," Debby Goldberg, the Vice President for Housing & Special Projects for the National Fair Housing Alliance told ABC News.
"We feel like this is a really critical regulation. We waited almost 15 years for this part of the Federal Housing Act to be addressed," Goldberg said.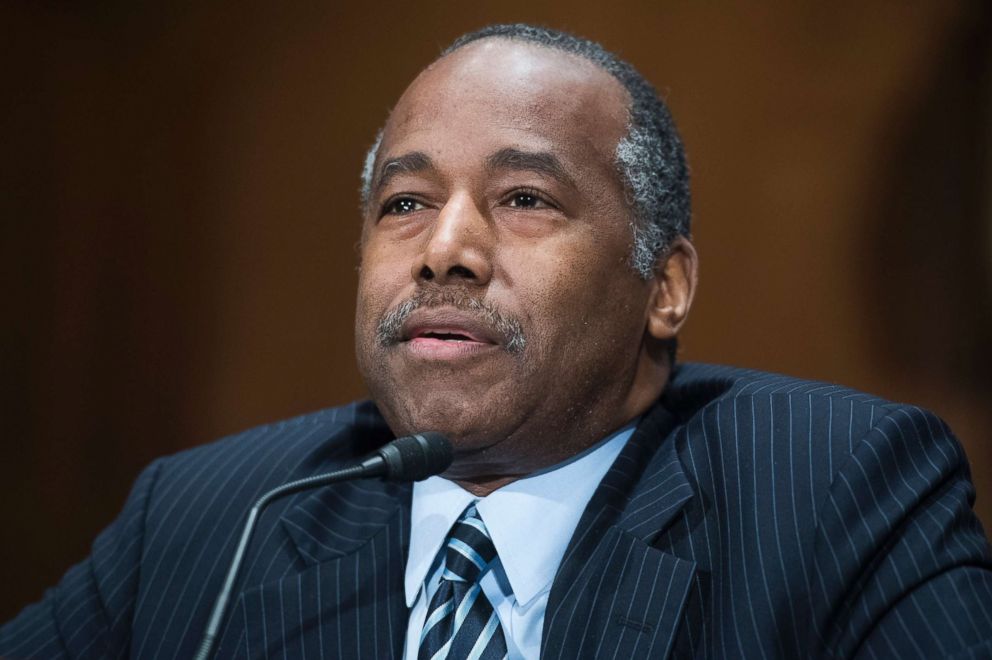 In 2015, cities and counties around the country that were receiving federal funding from HUD were required to assess their housing situations and come up with a plan to fight any patterns of discrimination and segregation, according to the lawsuit filed.
The agency ended these requirements in January 2018 and said it would not be asking for any analyzed data until after 2020.
HUD would not comment on the lawsuit that was filed, but provided ABC News a copy of its January statement about the Fair Housing Act.
In the statement, HUD said that public comments convinced the agency that the Fair Housing Act "wasn't working well." The agency added that, of the communities that did submit assessments, one third were not acceptable.
The two Texas organizations that are plaintiffs in the lawsuit are hoping to secure funding for areas of Houston affected by Hurricane Harvey and address the drainage system that has negatively affected minority communities who have to use open ditches to drain water.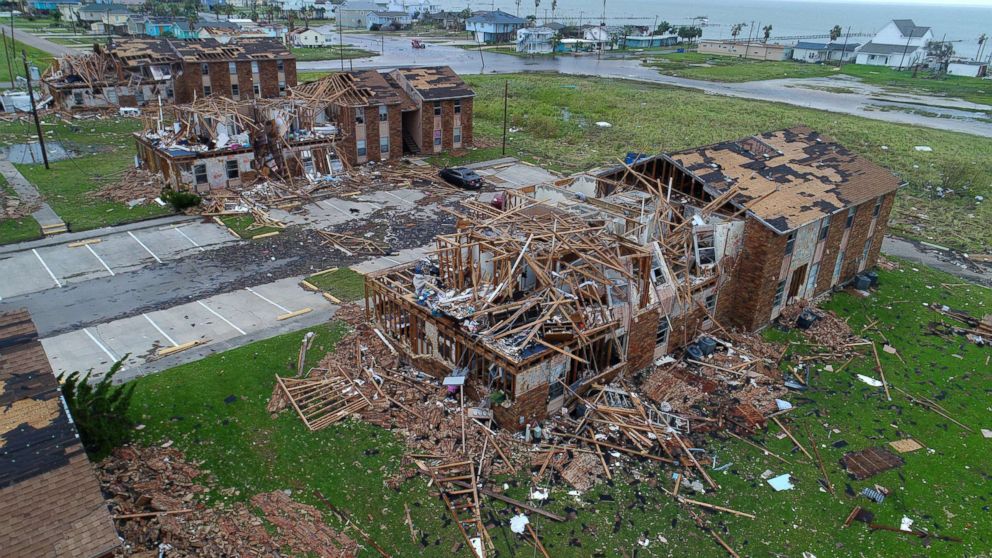 The organizations expecting a decision on theclawsuit in the next four to eight weeks,they said.
Late last year, a federal judge blocked Carson from suspending another regulation, which intended to estimate the amount of money needed for housing vouchers by ZIP codes rather than on metropolitan areas, according to the Associated Press.
Goldberg said the judge that blocked Caron last year is also reviewing this lawsuit.
"I think this has tremendous implications," Goldberg said. "Where you live does has a huge impact on your life. Where your kids go to school. Where you can shop. Whether you use public transportation. We have these huge disparities that are so connected to race in these communities."