— -- A cannonball discovered in a 19th-century Georgetown home in Washington, D.C., has been destroyed by the military, ABC News has learned.
After 18 years of using candles in their fireplace instead of lighting logs, the Norregaard family decided to splurge and have the fireplace cleaned out and inspected by a professional cleaning crew last year.
And that's when the crew heard a thud.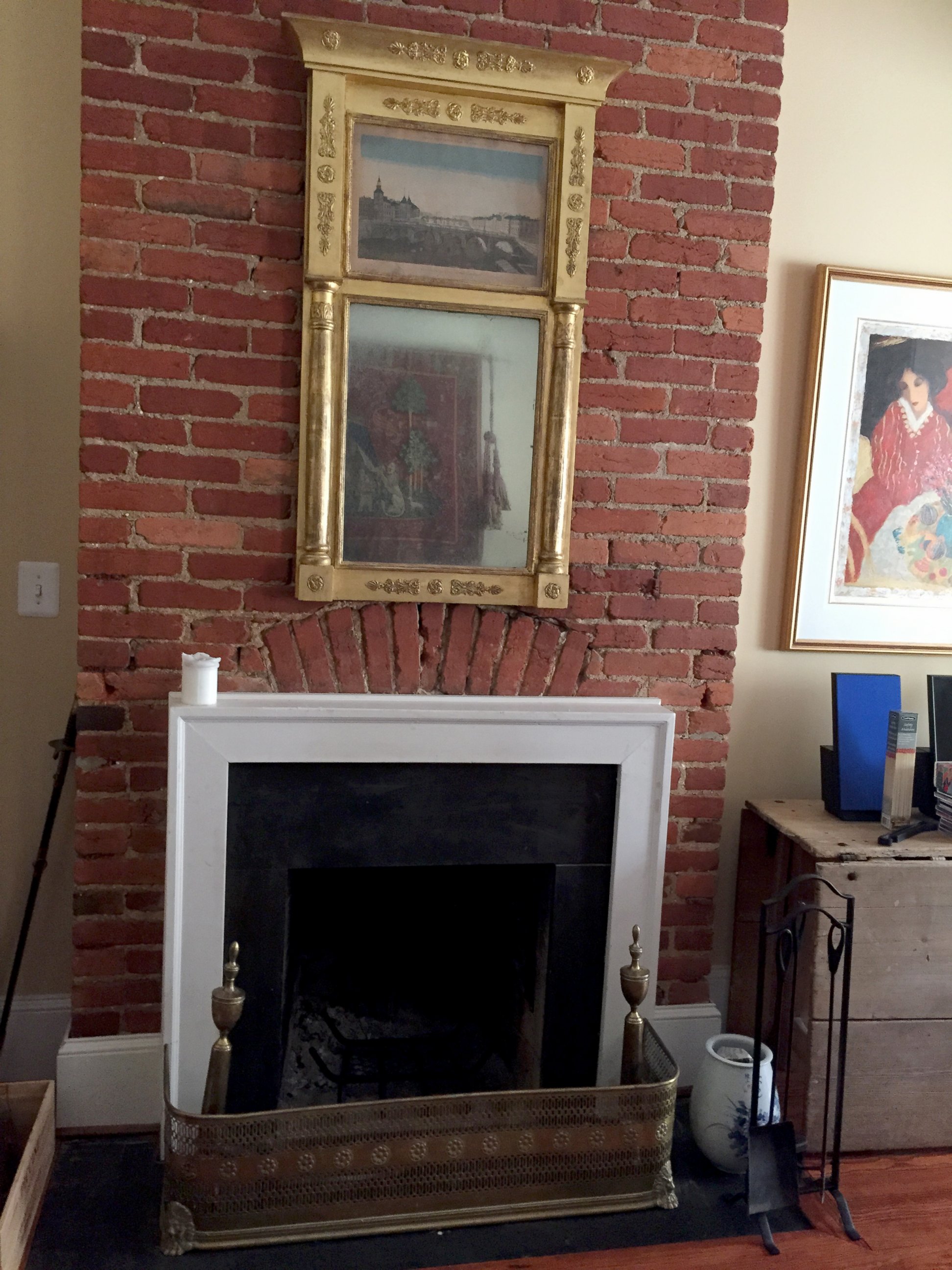 "I came and I saw [the cleaning crew members] were holding a cannonball, and we were just thrilled to have it," homeowner Rula Norregaard told ABC News. "I mean we didn't think much of it. To me it was a heavy piece of lead."
Norregaard's kids showed it off to their friends, it sat in their living room and her husband even used it as a paperweight. The idea of it being dangerous never crossed the family's mind, she said.
Until a Christmas party at their home when a friend strongly encouraged the family to call the authorities, fearing it could still explode.
"I didn't call 911, I called 311 and they thought it was something very dangerous and they called everybody," Norregaard said, noting she called authorities on Wednesday after the family returned from vacation.
"Everybody" included a bomb squad, who had said they had never handled a cannonball before. The bomb squad called the military, their block was evacuated Wednesday afternoon, and the cannonball got shipped to Fort Belvoir in Virginia for analysis, she said.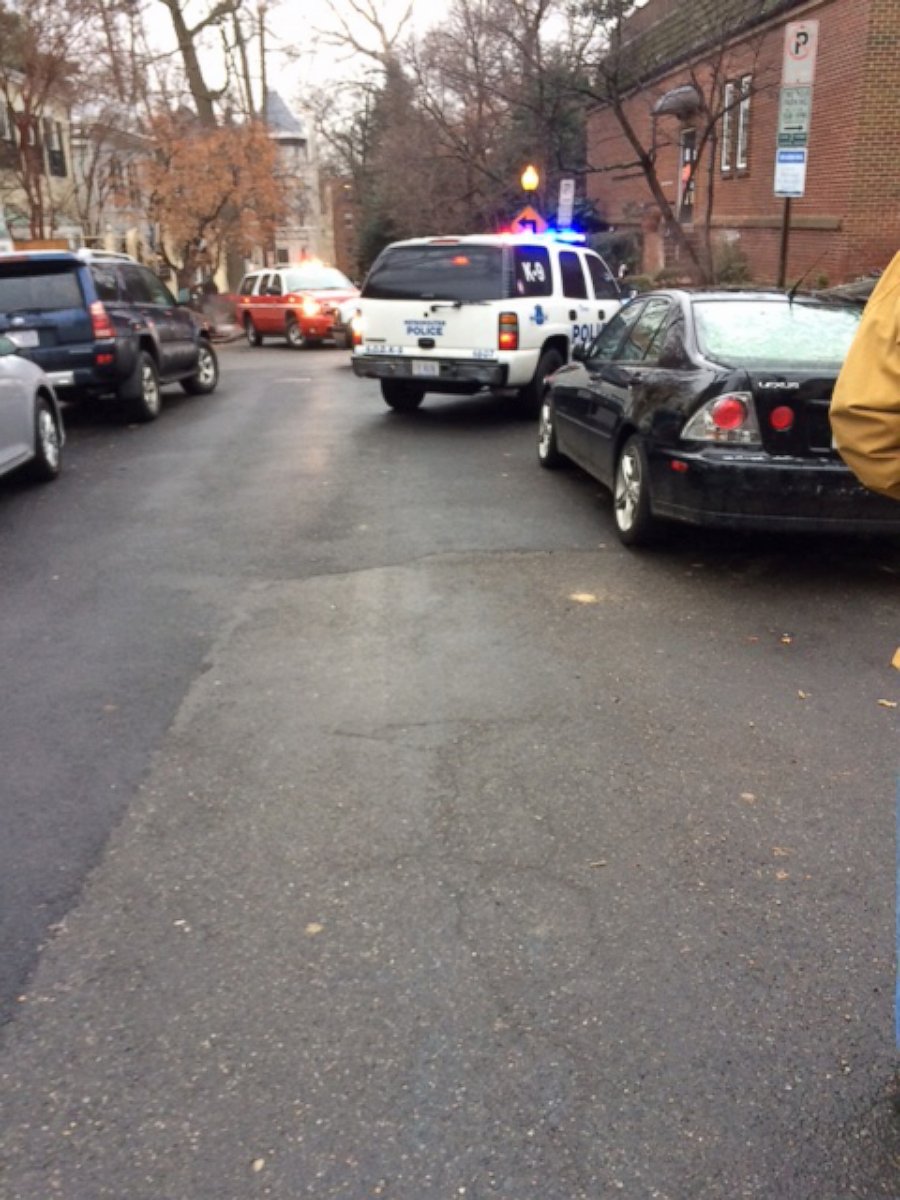 The scene caused such a ruckus in the neighborhood that a @gtowncannonball twitter handle was created.
Joe Richard, Fort Belvoir's director of public affairs, confirmed to ABC News that the cannonball had gunpowder inside, was live and therefore had to be detonated and destroyed.
Norregaard said she had held out hope that the cannonball might be deemed safe and given back to her family. She wanted to display it in a glass box in their house, which was once occupied in the 1890s by a girls school.
Alas, the cannonball will have to live on in memory to the Norregaards and the Georgetown community.