— -- Chicago police are still searching for the individual who killed Cook County, Illinois, criminal court Judge Raymond Myles outside his home Monday, police said.
A Chicago police spokesperson said today that no arrests have been made since Myles, 66, was shot and killed on the city's South Side early Monday morning, but declined to provide additional information citing the ongoing investigation.
Chicago Police Chief of Detectives, Melissa Staples, said Monday that police do not know whether Myles was the intended target and that it was a "potential robbery." Staples said that police were reviewing surveillance recordings, investigating motives and looking into a "multitude" of possible leads.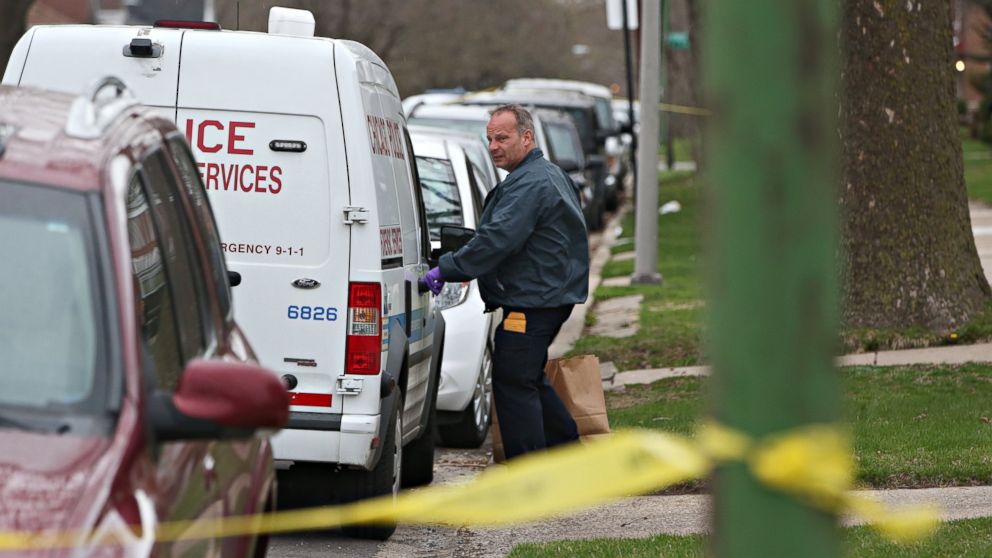 Cook County Circuit Court Chief Judge Timothy C. Evans said in a statement Monday, "All of our colleagues at the Leighton Criminal Court Building will miss Judge Myles, who they came to know for his kindness and his impartial administration of justice."
Myles was the judge who ordered William Balfour, who was later convicted of murdering three of Jennifer Hudson's family members, to be held without bail, ABC affiliate WLS in Chicago reported.
Cook County Circuit Court Clerk Dorothy Brown told WLS that Myles "was a judge that was fair to everyone. He gave everyone a fair chance."
Evans said, "I have always known Judge Myles to be focused and determined in the pursuit of justice, and his conduct earned him the confidence and respect of the people who appeared before him."
Myles had served in Cook County's Criminal Division since 2009, Evans said. He joined the court in 1999 when he was appointed to fill a vacancy, and in 2001 he was appointed as an associate judge, Evans said.
Evans added, "I offer my deepest condolences to his family, friends and colleagues in the Criminal Division."
A woman, described by Staples as a "close associate" of Myles', was also shot in the incident. The woman walked out of Myles' home before him, exchanged words with the gunman, was shot once and suffered a non-life-threatening injury, Staples said at a news conference Monday.
Myles heard the commotion and the gunshot, went outside to investigate, exchanged words with the gunman and was shot multiple times, Staples said. The suspect then fled on foot, the injured woman told police.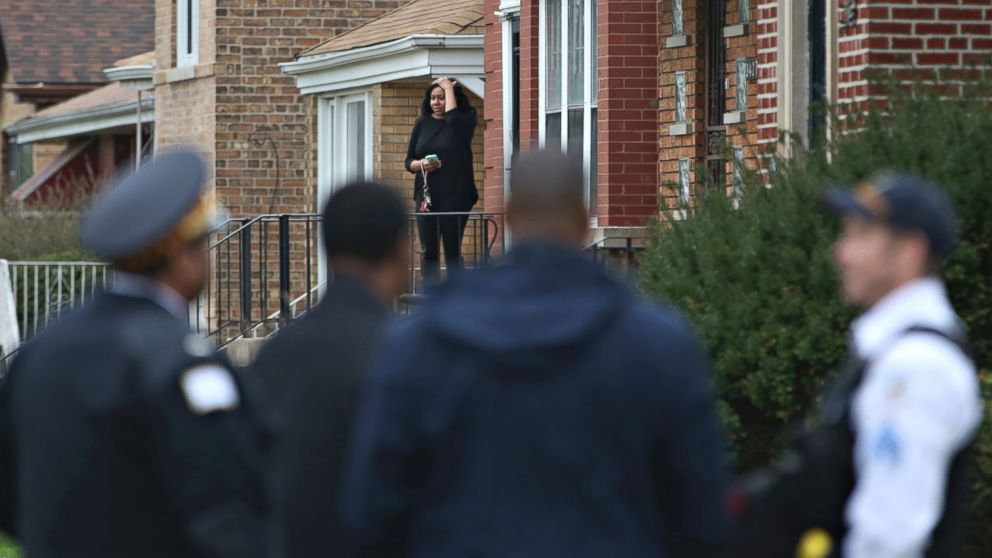 Staples said police do not believe the injured woman knows the gunman.
According to authorities, neighbors said Myles and the woman were known to go for early-morning workouts, so it was not unusual for them to be up before dawn.
First Deputy Superintendent of Police Kevin Navarro called Myles' death "another senseless act of violence."
The FBI is offering a reward of up to $25,000 for information leading to the suspect's arrest.