— -- Police in Texas don't have a suspect or a motive in the daytime shooting of a TV meteorologist multiple times in the station's parking lot.
The suspect fled on foot as the weatherman was able to drive a short distance in his bullet-riddled car to get help.
"We are actively looking for [the suspect]," Trooper D.L. Wilson told ABC News today. "We had troopers out overnight, but we didn't get any calls of suspicious people. We can't rule out that he's not in the area, but more than likely, he's left the area."
Because there is no specific search area, police are "kind of scaling back," he added.
Police interviewed the victim, KCEN-TV's Patrick Crawford, to get information for a forensic sketch of the suspect. The man shot Crawford at least twice on Wednesday as he was getting into his car outside the Bruceville-Eddy, Texas, TV station, and left 11 bullet holes in his vehicle, Wilson said.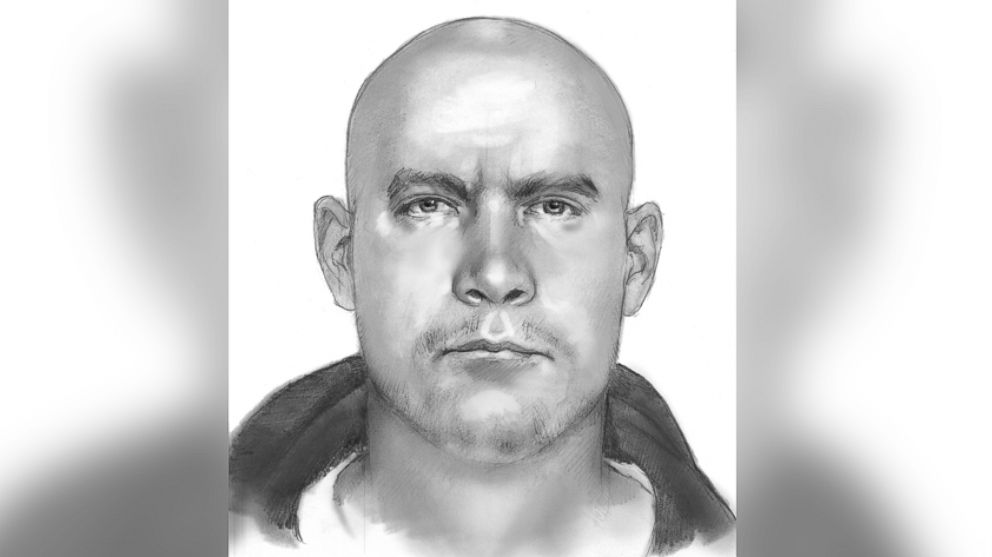 "Mr. Crawford is advising he has never seen this man before."
At a news conference this afternoon, doctors at Baylor Scott and White Hospital said Crawford received wounds to his abdomen, shoulder and the back of his head.
The suspect has been described as a white male, 30 to 35 years old, with a medium build and a receding hairline.
"We'll do our best, follow any leads, and hopefully we can track this gentleman down," Wilson said.
Crawford's wife Heather Brinkmann, who is also a meteorologist at the station, posted an update on her Facebook page Wednesday night to say her husband is in stable condition.
KCEN-TV reported that police were at the station today, checking IDs of everyone driving in the parking lot.