The suspect in Christmas morning's Nashville RV explosion was identified after investigators matched tissue found at the blast to DNA from gloves and a hat inside a car the suspect owned, an official said.
Suspected bomber Anthony Quinn Warner, 63, of Antioch, Tennessee, died in the blast.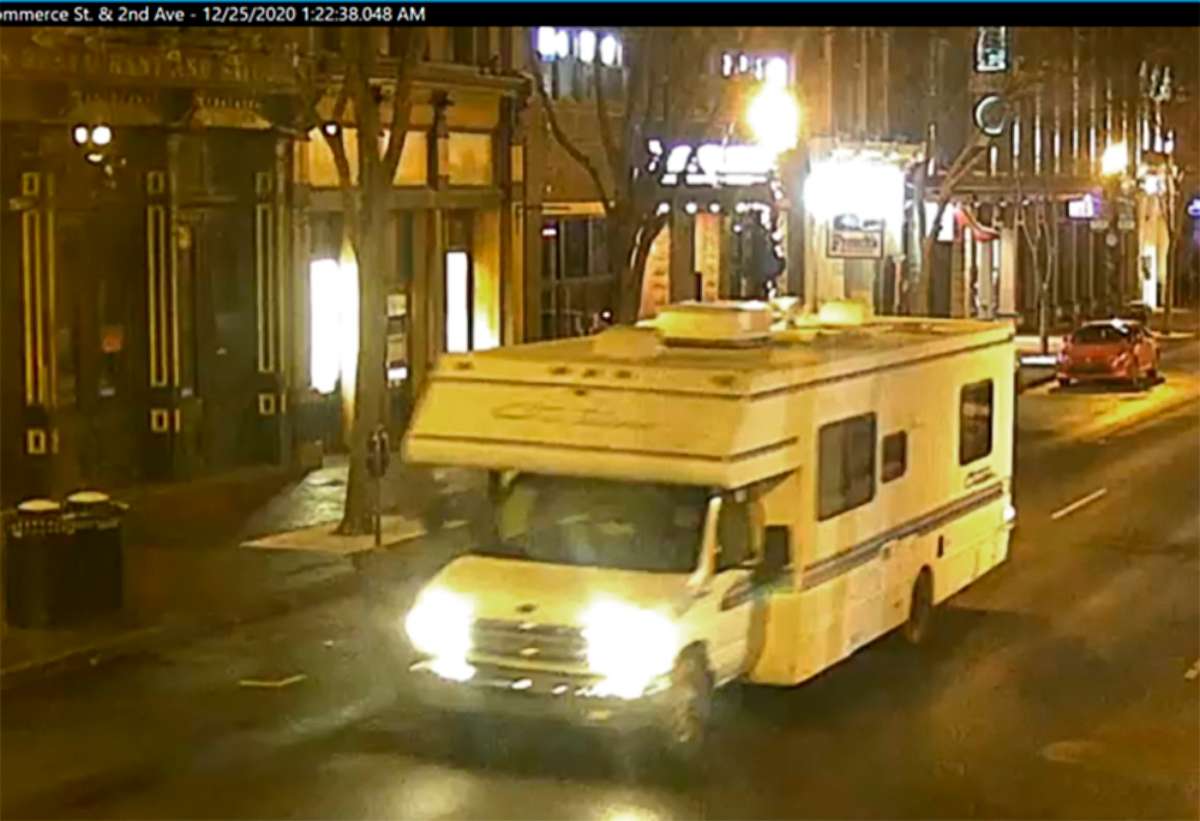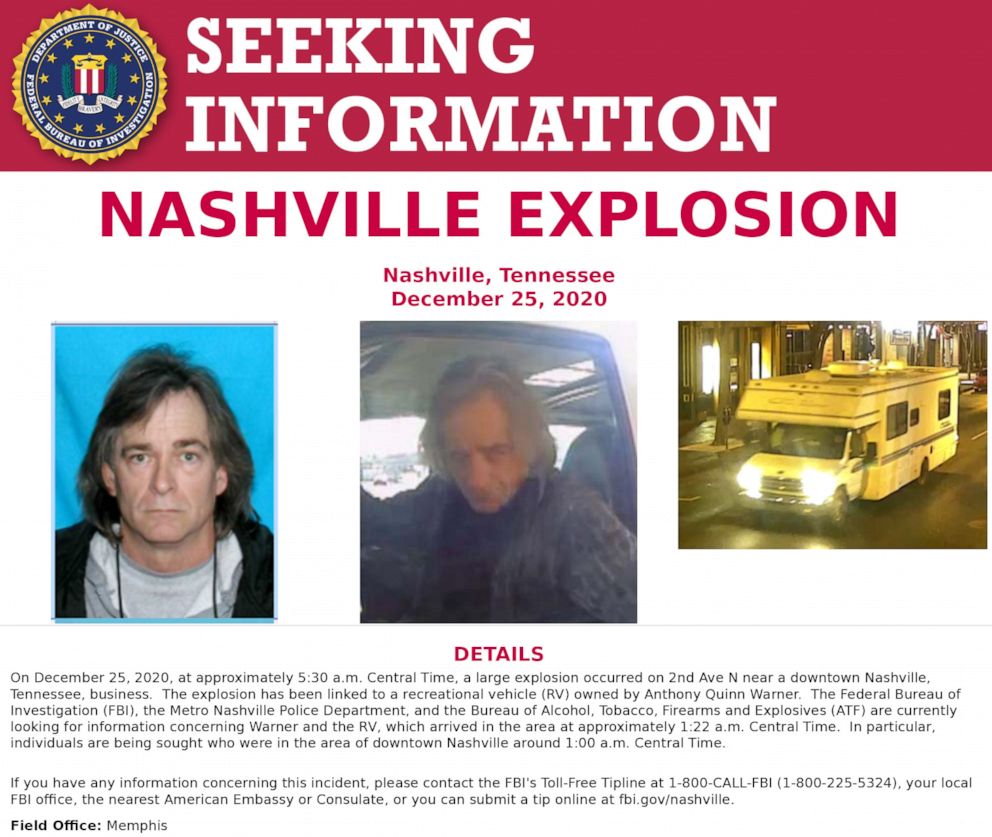 Warner's neighbor, Rick Laude told ABC News, "Nothing about this guy raised any red flags that he would do something like this."
"He was not on our radar," Tennessee Bureau of Investigation Director David Rausch said Monday.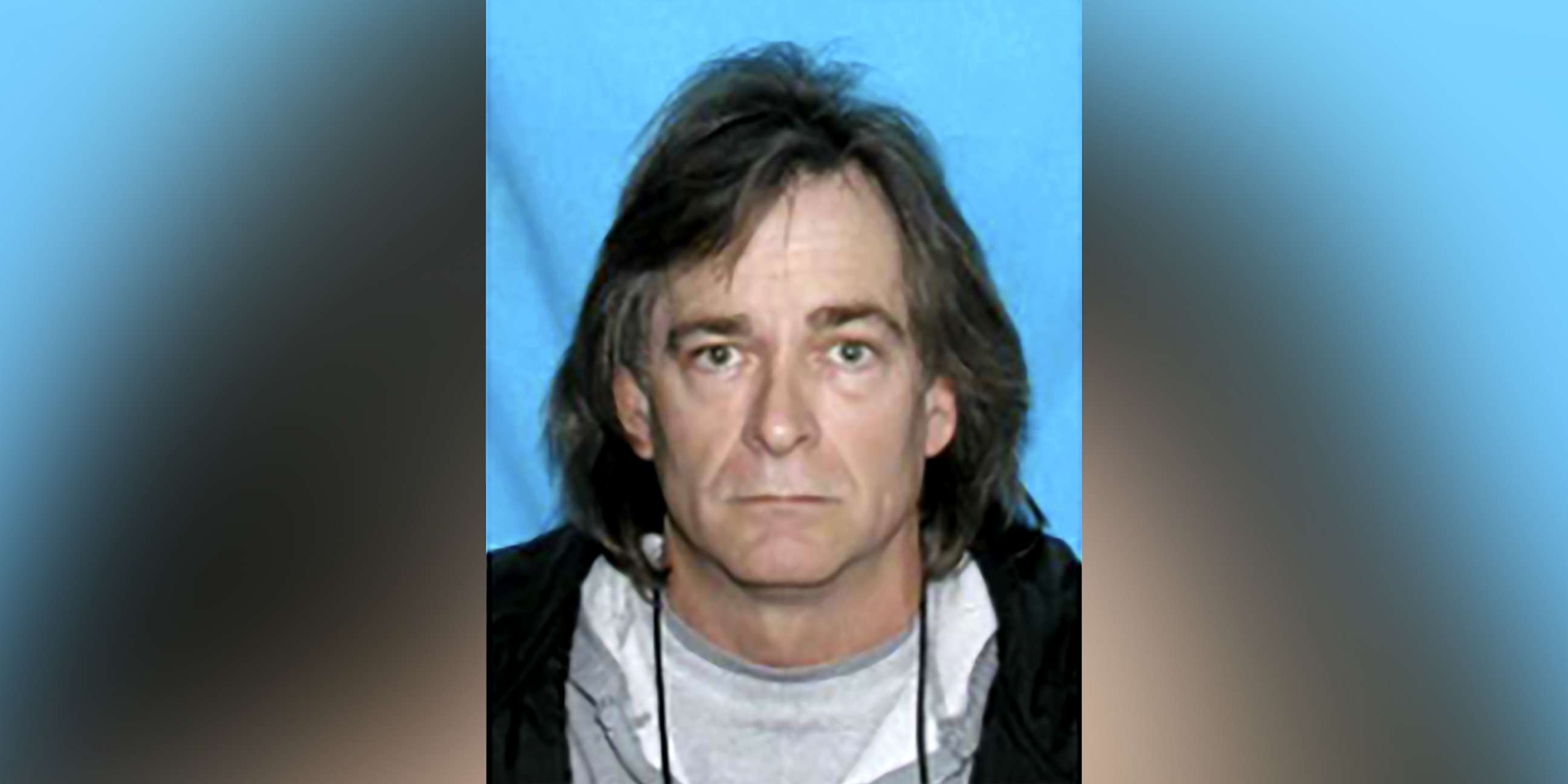 The TBI said Warner's only arrest in Tennessee was in 1978 for marijuana possession in Nashville.
"The calls that came in from the public were absolutely key to the identification, at least with a name of a direction for the investigation to take," Rausch said.
"We had some tissue at the crime scene. That tissue was then provided to both the Tennessee Bureau of Investigation for our forensic scientists to process, as well as to the lab in Quantico with the FBI. Then, there were additional items of evidence that were collected because we then had a name to compare," he said. "We were able to go to locations to collect additional forensic evidence to test for DNA. That DNA evidence was then matched."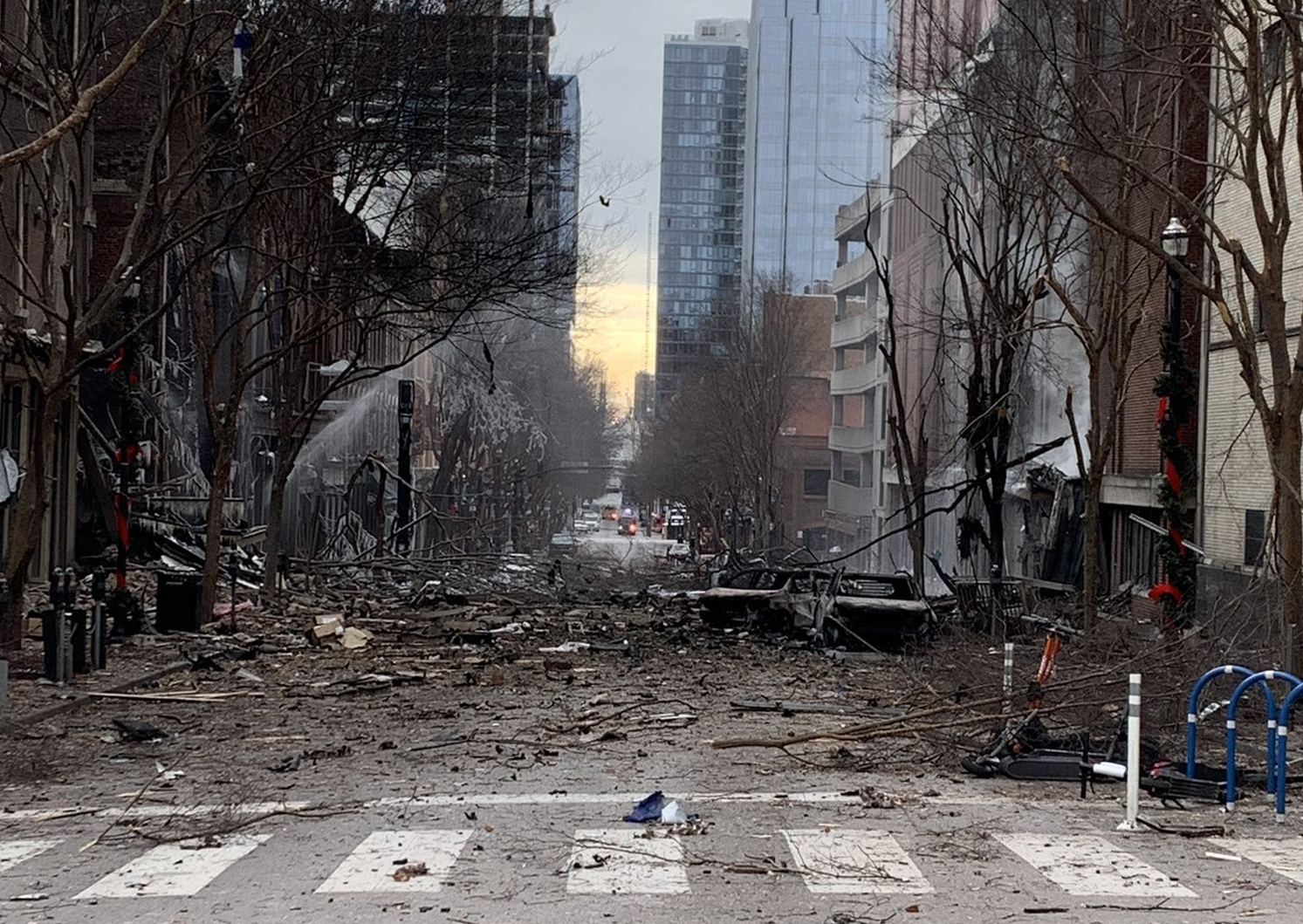 FBI special agent Jason Pack said Monday, "We are in the early stages on determining a motive."
"FBI and ATF Agents are still collecting evidence from the scene and conducting numerous interviews, which our team will need to analyze," Pack said. "It's a time consuming process which could take several weeks."
Agents are questioning Warner's family and neighbors, Rausch said.
"Me and some other neighbors would reach out to him," Laude said, adding, "I don't think anyone knew him or his personal life."
"I think if he was alive right now and you asked him why did he do this, it still would not make any sense," Laude said. "How do you justify blowing up a city block on Christmas morning?"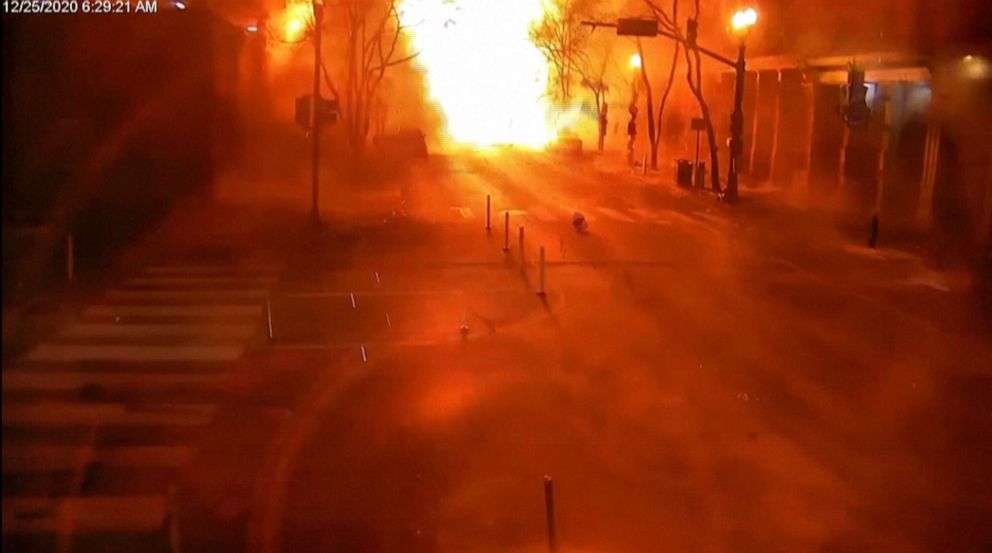 No victims were killed in the massive explosion, which impacted buildings for several blocks. Nashville police officers were hailed as heroes for quickly evacuating buildings after a recording coming from the RV warned of a detonation.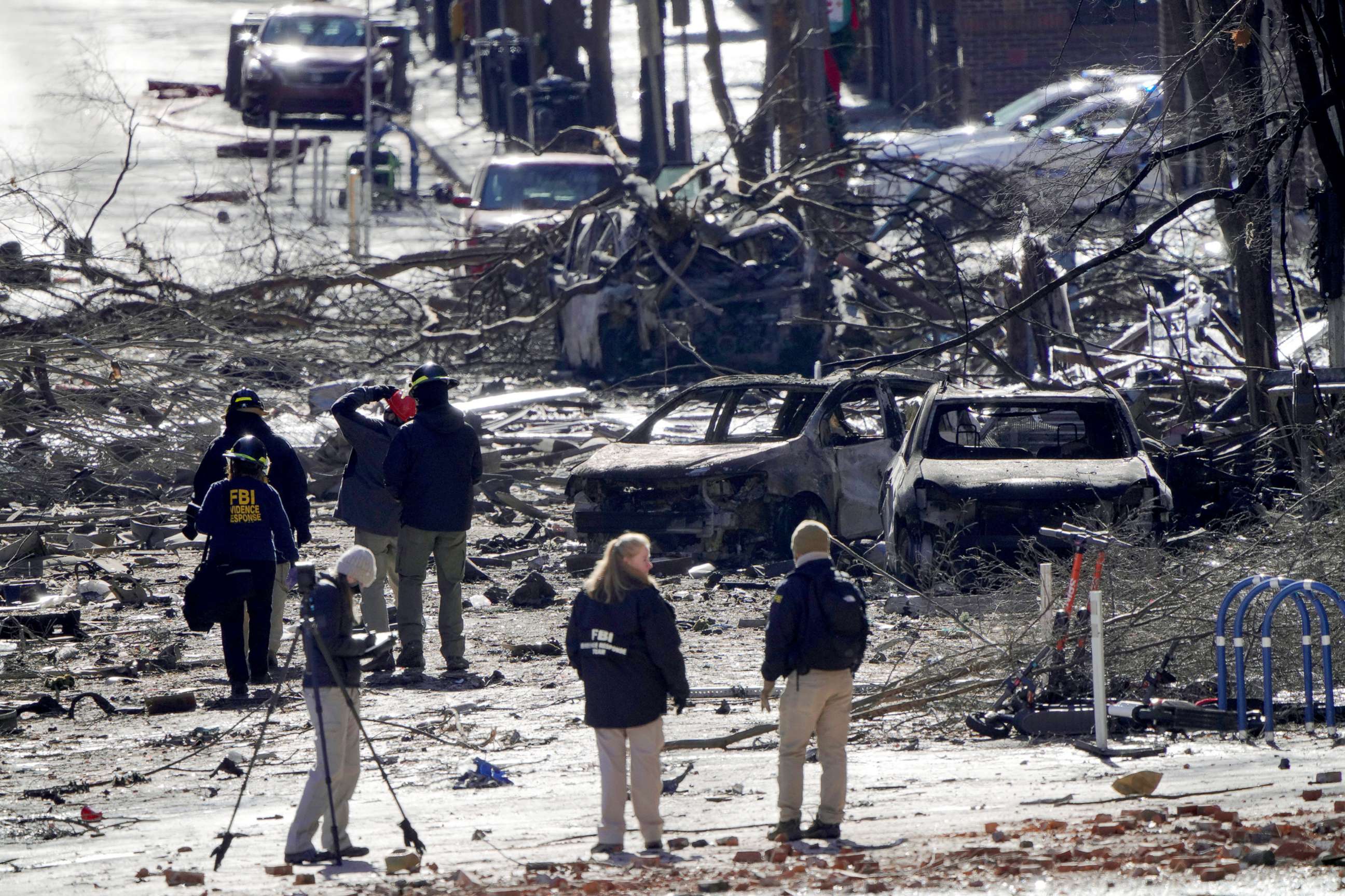 The explosive device has been sent to FBI headquarters to be analyzed; its contents are not yet known, Rausch said.
ABC News' Alyssa Acquavella, Jack Date and Rachel Katz contributed to this report.