An all-out manhunt is under way for two "cold-blooded killers" in a rash of deadly shootings this month in Nashville -- and police are investigating whether all of the crimes are linked to the same gunmen.
The latest shooting happened early Friday in the parking lot of a club on Gallatin Avenue. Four people, including Bartley Teal and Jaime Sarrantonio, had just left Cobra Nashville about 3 a.m. when two armed men approached them and announced a robbery, police said.
Teal told the suspects he didn't have anything to give, authorities said. That's when at least one of the gunmen shot Teal -- who was celebrating his 33rd birthday, police said.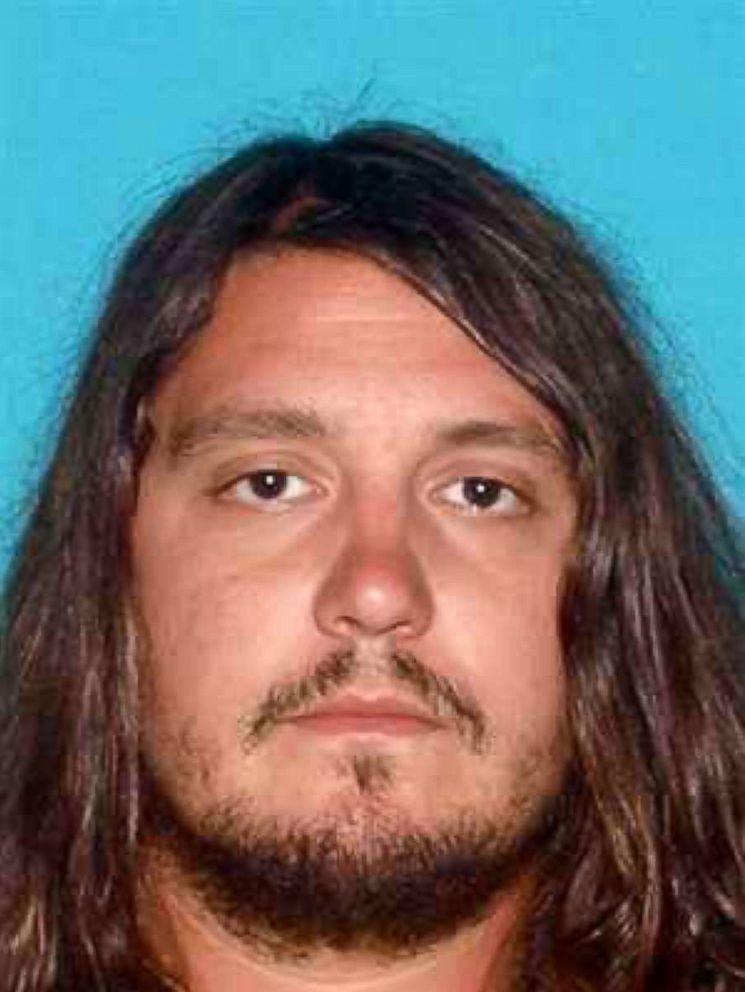 The suspects then fatally shot Sarrantonio, according to the Nashville Police Department.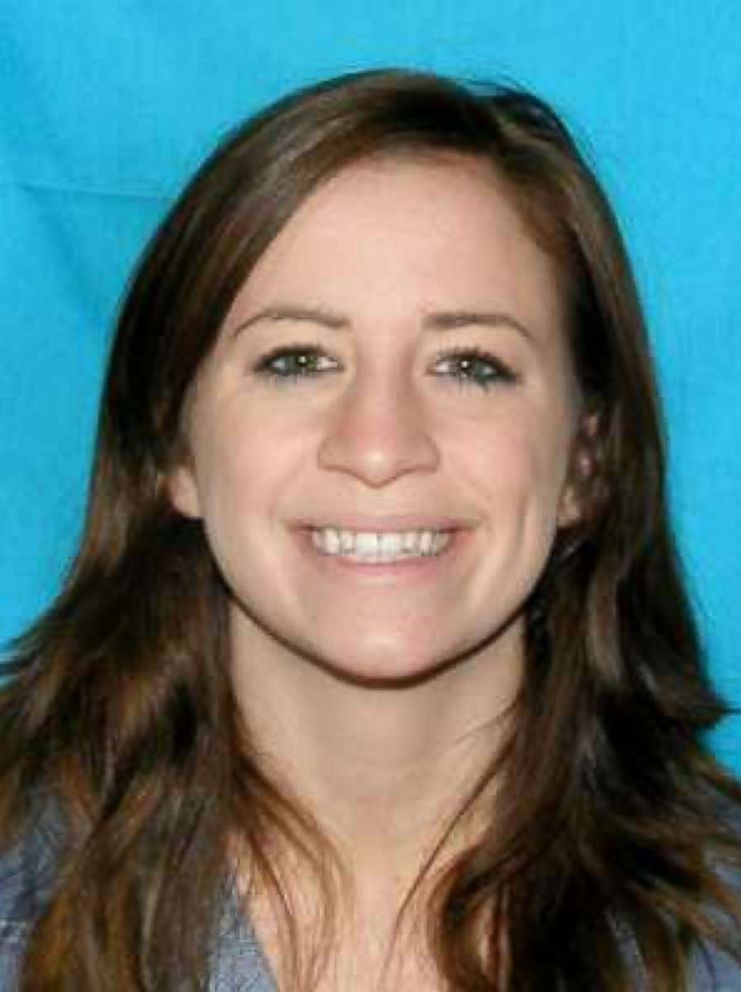 "These are just two senseless cold blooded homicides," Don Aaron, public affairs manager for the department, said at a news conference Friday.
The other two people with Teal and Sarrantonio -- a 34-year-old man and a 32-year-old woman -- were not injured, police said.
The suspects fled in a small Chevrolet vehicle with some of the victims' belongings, Aaron said. They dumped the items in an alley on 23rd Avenue North, a location the killers may be familiar with, he added.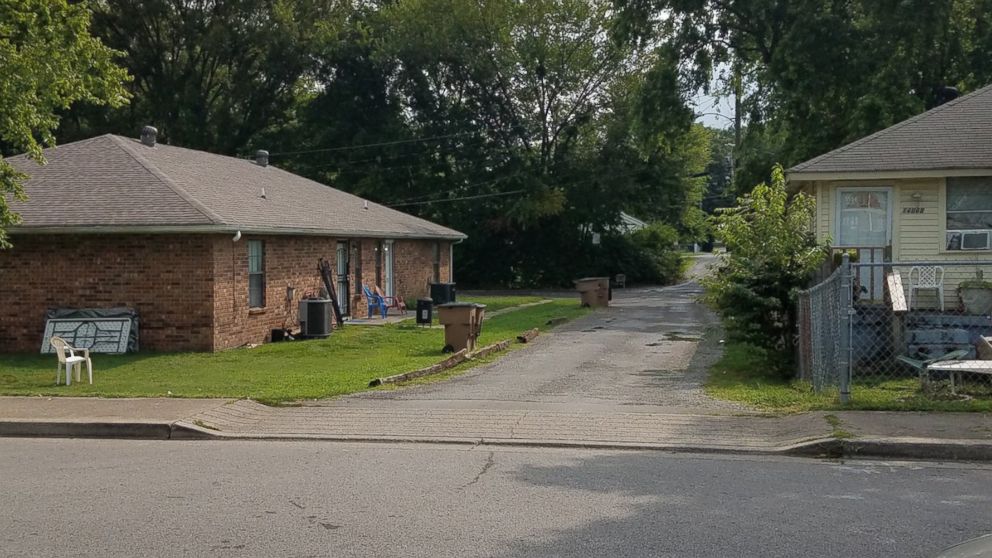 The belongings have been recovered and are being processed for clues, police said.
The killing of Teal and Sarrantonio has led police to investigate whether the suspects are responsible for other shootings in the city earlier this month.
One of them occurred early Tuesday on Alta Loma Road. Kendall Rice, 31, was waiting for a bus there to go to work at Vanderbilt Medical Center when about 5 a.m. two suspects tried to rob him, police said.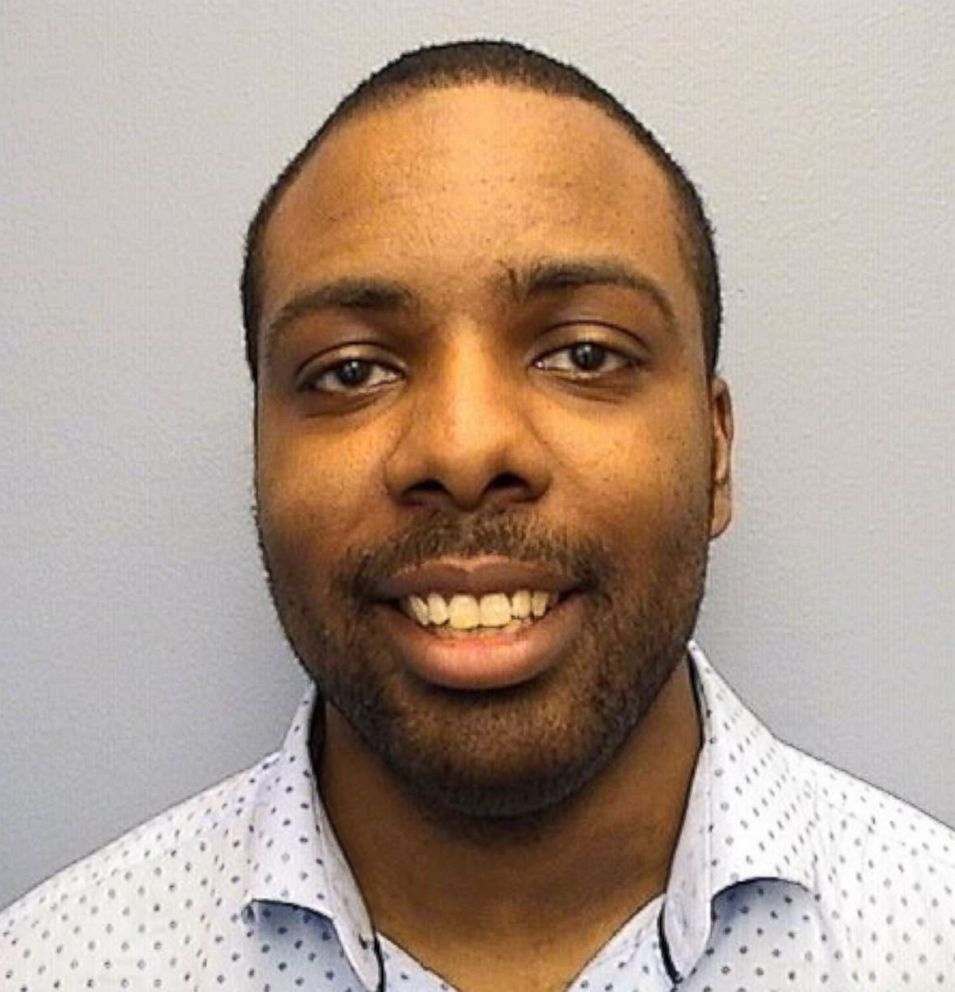 The gunmen, who used a vehicle similar to the one used in the killings Friday, shot him to death, too, police said.
The police department "has not ruled out" that the people who killed Teal and Sarrantonio are the same people who killed Rice, Aaron said.
The suspects may be responsible for yet another shooting, police said. A woman was shot in the back while walking her dog on August 8, according to ABC affiliate WKRN in Nashville.
The getaway vehicle in that shooting was also a dark-colored Chevrolet sedan, police said.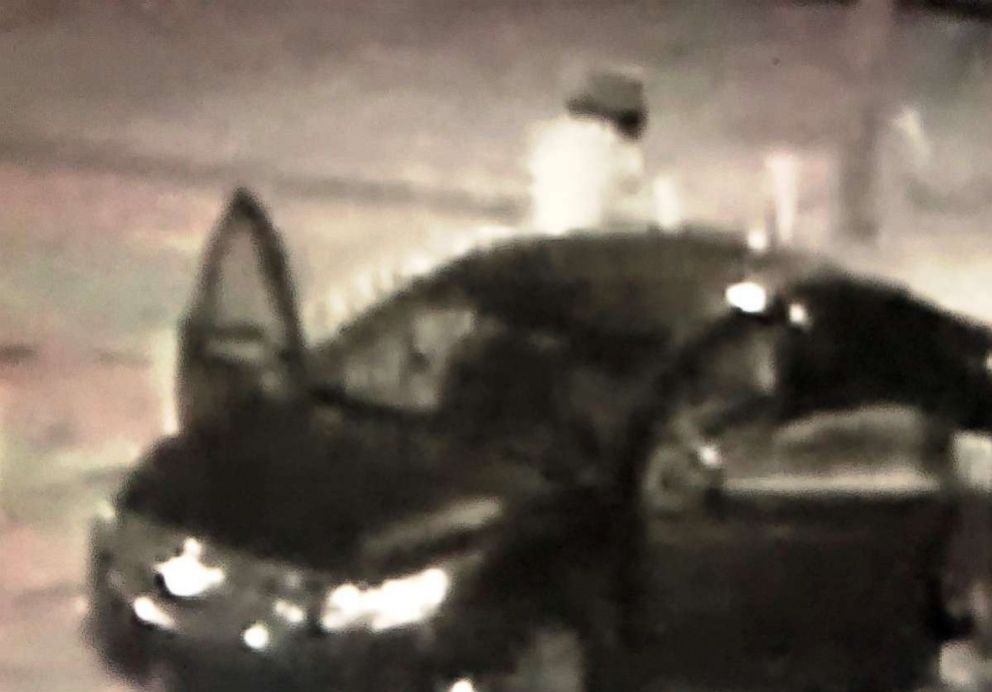 The unidentified victim was seriously injured but survived the shooting, the station reported.
"At this time we aren't ruling anything out," Aaron said. "Anything is a possibility and everything is on the table."
Aaron urged witnesses -- as well as anyone who may have spoken to the suspects -- to come forward.
"Frequently these suspects involved in crimes like these talk, talk amongst themselves," Aaron added. "They talk amongst their friends, they talk amongst their associates."
He said the department, working in conjunction with other jurisdictions, had officers throughout Nashville looking for "two cold-blooded killers who obviously have no respect" for "the sanctity of human life."
"We know that Nashville wants to join the police department in getting these people into custody," he said. "We know that Nashville neighborhoods throughout the city want to help us in getting these two killers off the street.