— -- On May 30, 2005, Alabama teenager Natalee Holloway was on the last day of a graduation trip to Aruba with her high school senior class when she didn't return to her hotel.
Since then, the details surrounding Holloway and her alleged killer have captured the media spotlight.
On the 10th anniversary of Holloway's disappearance, here is a look back at the case:
May 30, 2005: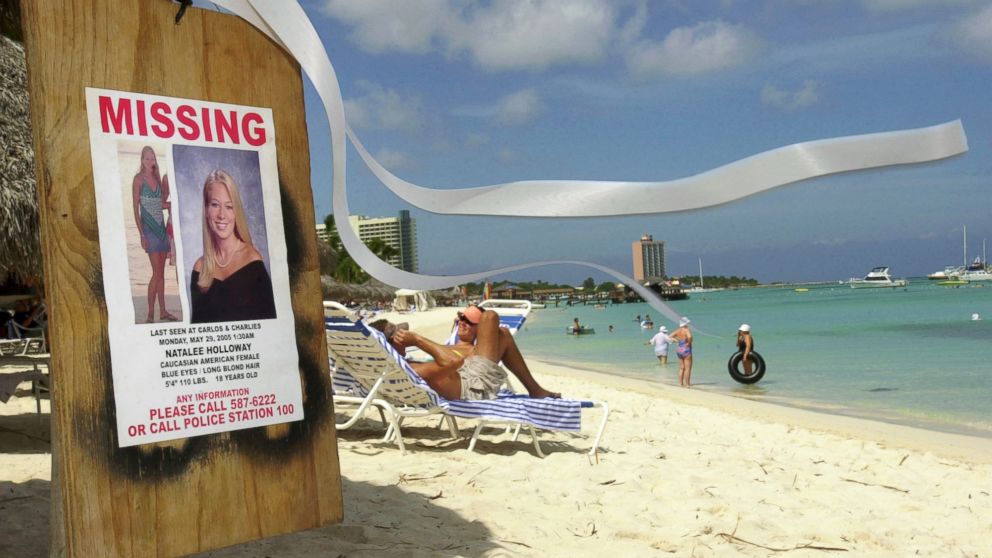 Holloway, 17, did not return to her Aruba hotel after a night out at a bar. She was last seen with a group of local young men, including the main suspect in her disappearance, Joran van der Sloot.
June 2005:
Van der Sloot and two brothers -- Satish Kalpoe and Deepak Kalpoe -- were arrested on suspicion of kidnapping and murder in June 2005. By September that year, all three were released without charges and all restrictions were removed.
November 2007: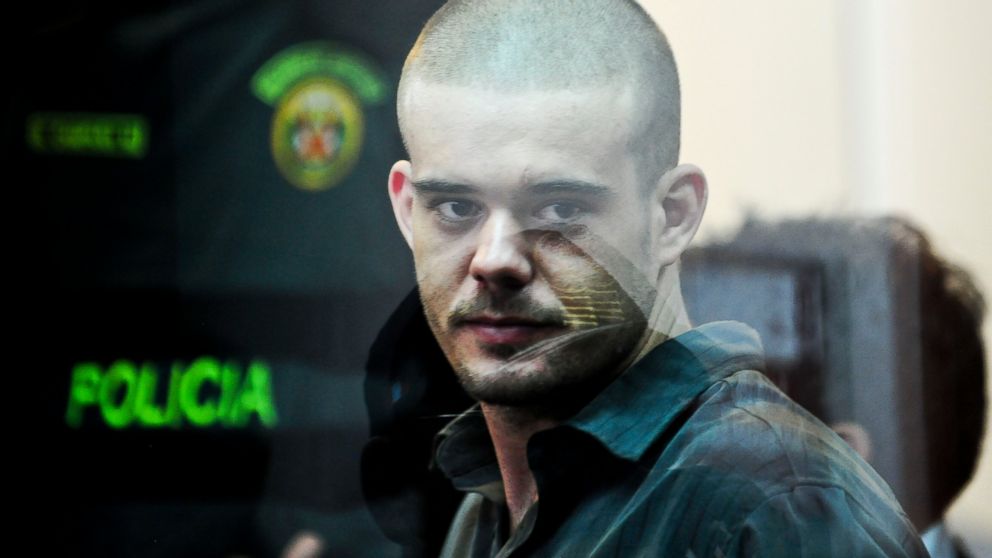 Van der Sloot and the Kalpo brothers were re-arrested in November 2007. By December of that year, all three were released without charges and the case was declared closed.
February 2008:
Aruba officials reopened the case.
May 30, 2010:
Exactly five years after Holloway's disappearance, Van der Sloot allegedly killed Stephany Flores, a 21-year-old Peruvian businesswoman.
June 2010: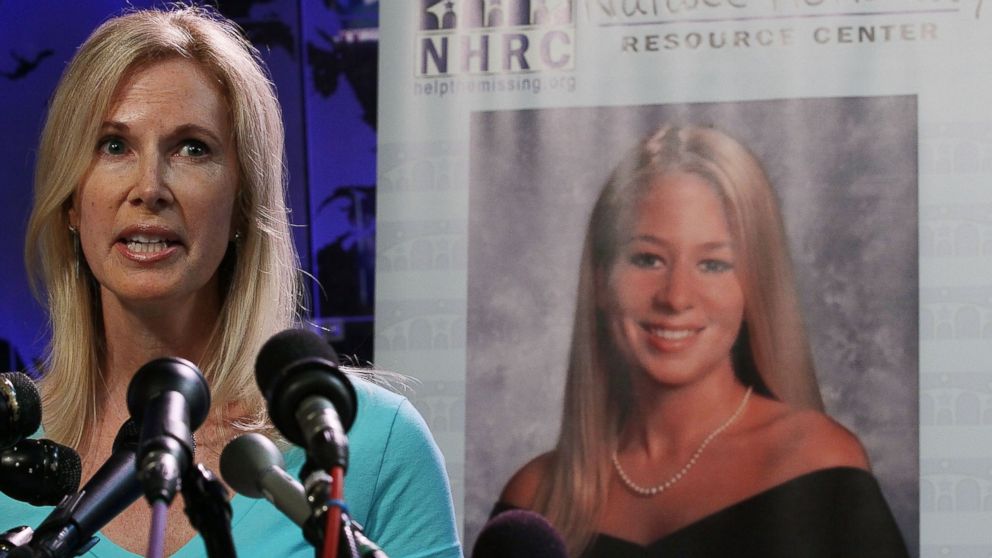 Van der Sloot was charged in Holloway's home state of Alabama in an alleged extortion scheme.
"He extorted, or attempted to extort someone, an individual, in exchange for the location of Natalee Holloway's remains and information about her death," said Peggy Sanford, spokeswoman for the U.S. Attorney's office in Birmingham.
Van der Sloot won't potentially face the extortion charge until he completes his sentence for a subsequent murder conviction in Peru, according to the Associated Press.
Jan. 12, 2012:
Alabama Judge Alan King declared Holloway legally dead. Her father, Dave Holloway, requested the declaration, but her mother, Beth Holloway, opposed it.
Jan. 13, 2012: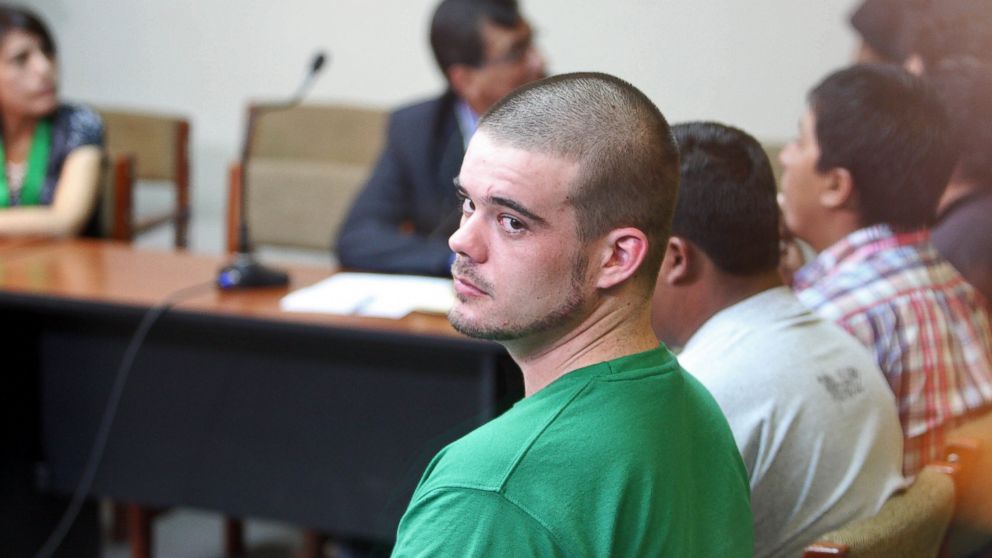 Just one day after Holloway was declared dead, Van der Sloot was sentenced to 28 years in prison for killing Stephany Flores in Peru. Van der Sloot's lawyer said he had killed Flores because of the psychological trauma of being accused in the Holloway case.
"Yes, I want to plead guilty. I wanted from the first moment to confess sincerely," Van der Sloot said in court. "I truly am sorry for this act. I feel very bad."
May 2015:
A new witness comes forward who says he saw what happened to Holloway. Holloway's father also speaks out, saying he believes the witness.
The Associated Press contributed to this report.