Navy chief petty officer found dead on court day for order of protection
Navy Petty Officer Andrea Washington was found dead in her Florida home Monday.
A 37-year-old Navy Chief Petty Officer in Florida was found dead on Monday -- the same day she was to appear at a court hearing for an order of protection she sought against a man she claimed kicked her in the stomach and pulled a gun on her, authorities said.
Andrea Washington's body was found just after midnight on Monday in her Jacksonville home, according to the Jacksonville Sheriff's Office, which is investigating the incident as a homicide.
Washington was assigned to the Navy's USS Hue City, a guided-missile cruiser with its home base in Mayport, west of Jacksonville, authorities said.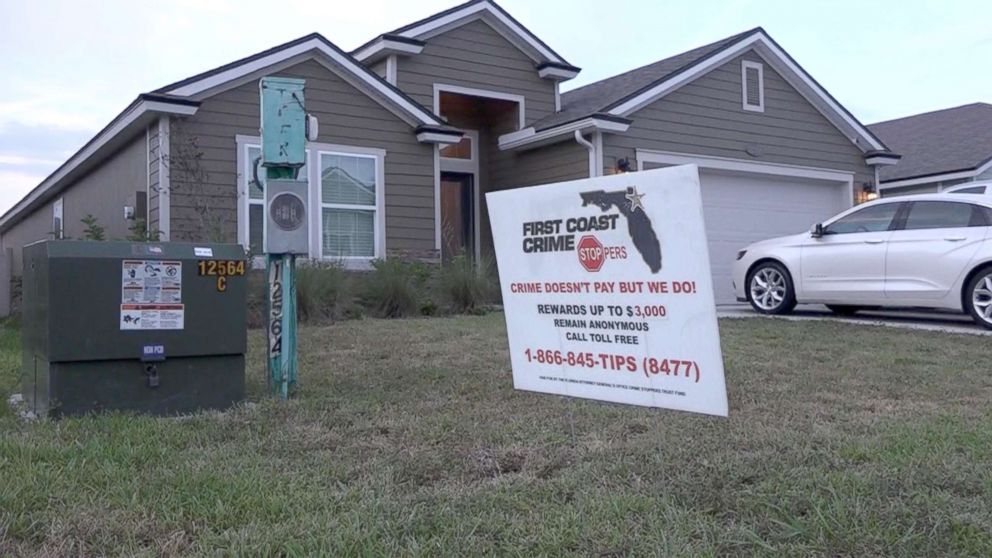 On Friday, Washington was promoted to chief petty officer, Phantom McClendon, a friend and Navy colleague of the woman, told ABC affiliate WJXX in Jacksonville.
"Right when she got pinned [a chief petty officer], I told her congratulations and 'I'm proud of you,'" he said.
McClendon said he still has the bottle of cognac he bought for Washington as a gift.
"I knew she liked Hennessey, so I went and bought her the biggest and best bottle," he said, so they could "have a couple of drinks together just to celebrate."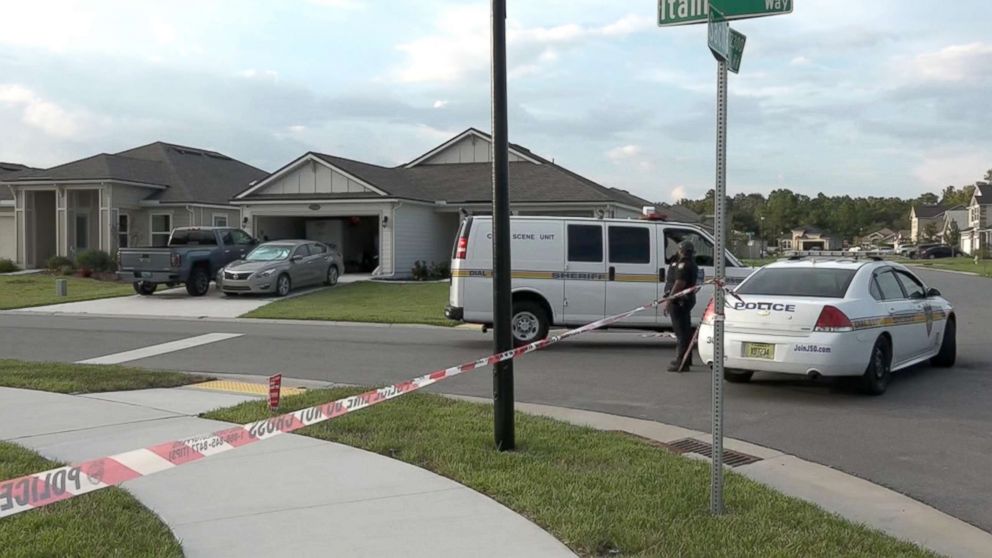 The sheriff's office has released only a few details about the suspected homicide. They have yet to say how Washington was killed or if they have suspects in custody.
Washington was granted a temporary order of protection on Sept. 5 against a man who lived with her. A hearing was scheduled for Monday, in which Duval County Circuit Judge Hugh Carithers was to decide whether to extend the protection order, according to court documents.
She described the man as "someone that I was living with in [a] relationship," according to the temporary order of protection.
Washington wrote in her request for the order of protection that the person living with her had attacked her on Sept. 1 after she asked if he was going to help pay household bills.
She added that he "pushed me down to the floor, kicked me in my stomach, chased me to the bedroom and pulled a gun on me" and that he kicked holes in her bedroom and closet door, took her vehicle and mailbox keys and destroyed her iPad.
"I took myself to the ER the next morning due to the pain that I was in," Washington wrote in the order of protection request.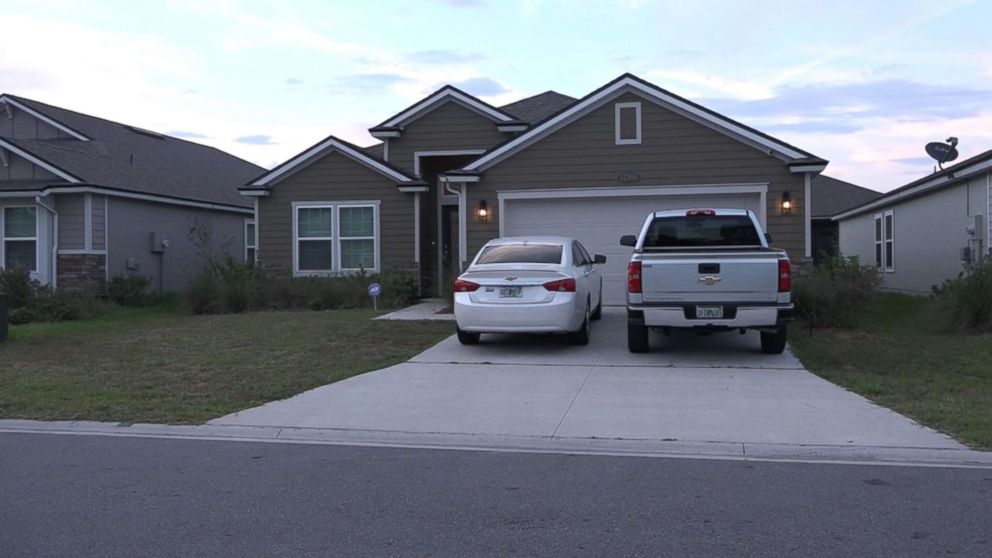 Sheriff's officials have not said if the person she was living with, who is named in the temporary order of protection, is a suspect in the homicide.
In a heavily-redacted incident report released Tuesday, sheriff's officials wrote that the homicide is not related to domestic violence.
A sign left on Washington's front lawn said First Coast Crime Stoppers is offering up to a $3,000 reward for information related to the case.
Washington, who enlisted in the Navy in May 2001, served as a gas turbine systems technician, Lt. Cmdr. Courtney Hillson, a Navy spokesperson, told ABC News on Tuesday. She was assigned to the USS Hue City in December 2014.
Her military records show she was a recipient of the Navy and Marine Corps Achievement Medal, the Navy "E" Ribbon Good Conduct Medal, the Global War on Terrorism Expeditionary medal, the Global War on Terrorism Service Medal, the Military Outstanding Volunteer Service Medal, the Sea Service Deployment Ribbon and the Navy and Marine Corps Overseas Service Ribbon.
"She loved her boys. Her sons were her life," McClendon told WJXX. "Her heart was made of gold. She was the type of person that she would give you her last dollar and the shirt off her back if you needed it. And that's just how she was."
ABC News' Luis Martinez contributed to this report.