New Mexico officers kill homeowner in exchange of gunfire while responding to wrong address
Robert Dotson was killed when officers approached the wrong home.
New Mexico State Police have launched an investigation after officers mistakenly responded to a wrong address and fatally shot the armed homeowner.
The Farmington Police Department said it received a call about a domestic violence incident at around 11:30 p.m. on Wednesday. Officers responded to the scene, but mistakenly approached 5305 Valley View Avenue instead of 5308 Valley View Avenue, police said.
Officers knocked on the front door of the wrong house and announced themselves several times, according to the Farmington Police Department.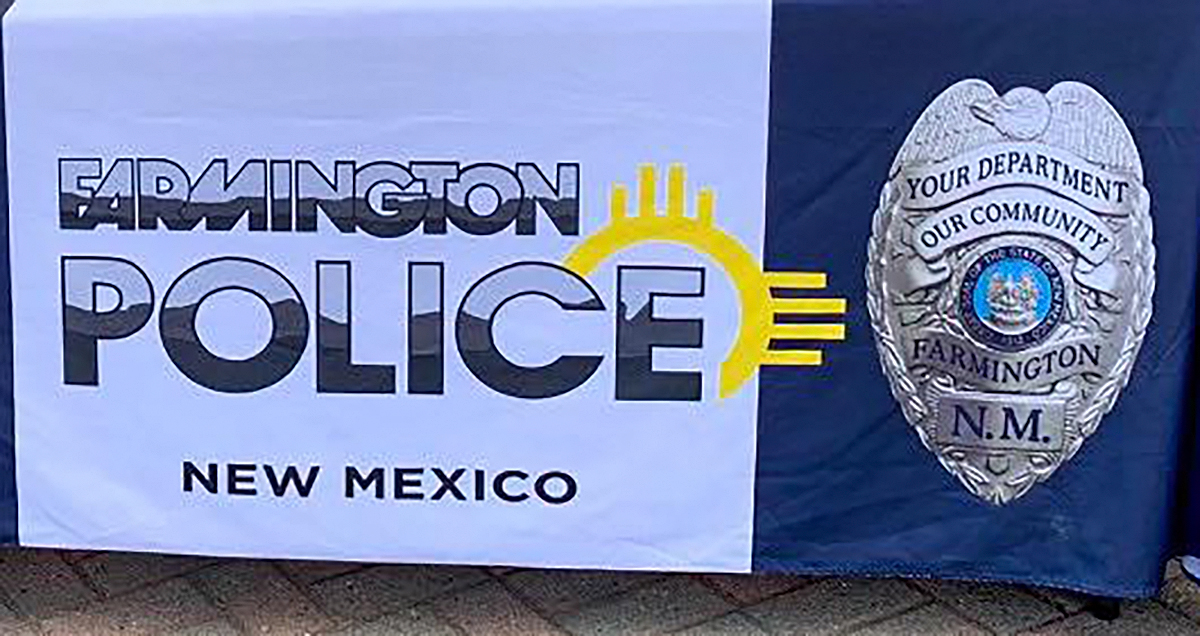 When there was no response, officers asked dispatch to call the reporting party back and have them come to the front door, according to New Mexico State Police.
New Mexico State Police said body camera footage shows the homeowner, 52-year-old Robert Dotson, open the screen door armed with a handgun as the officers were backing away.
"What followed was a chaotic scene with officers retreating and opening fire. Mr. Dotson was struck and later died at the scene," Chief Steve Hebbe said in a recorded statement.
Dotson was pronounced dead at the scene by the Office of the Medical Investigator.
After the initial shooting, Dotson's wife fired from the doorway of the residence and officers returned fire. Once she realized the individuals outside the house were police, she put the gun down and complied with their commands, according to state police.
His wife, who was not injured, has not been charged with a crime, according to state police.
Officers involved in the shooting were not injured, according to state police.
Hebbe said body camera footage will be released after the officers provide their statements. They are expected to do so within a week.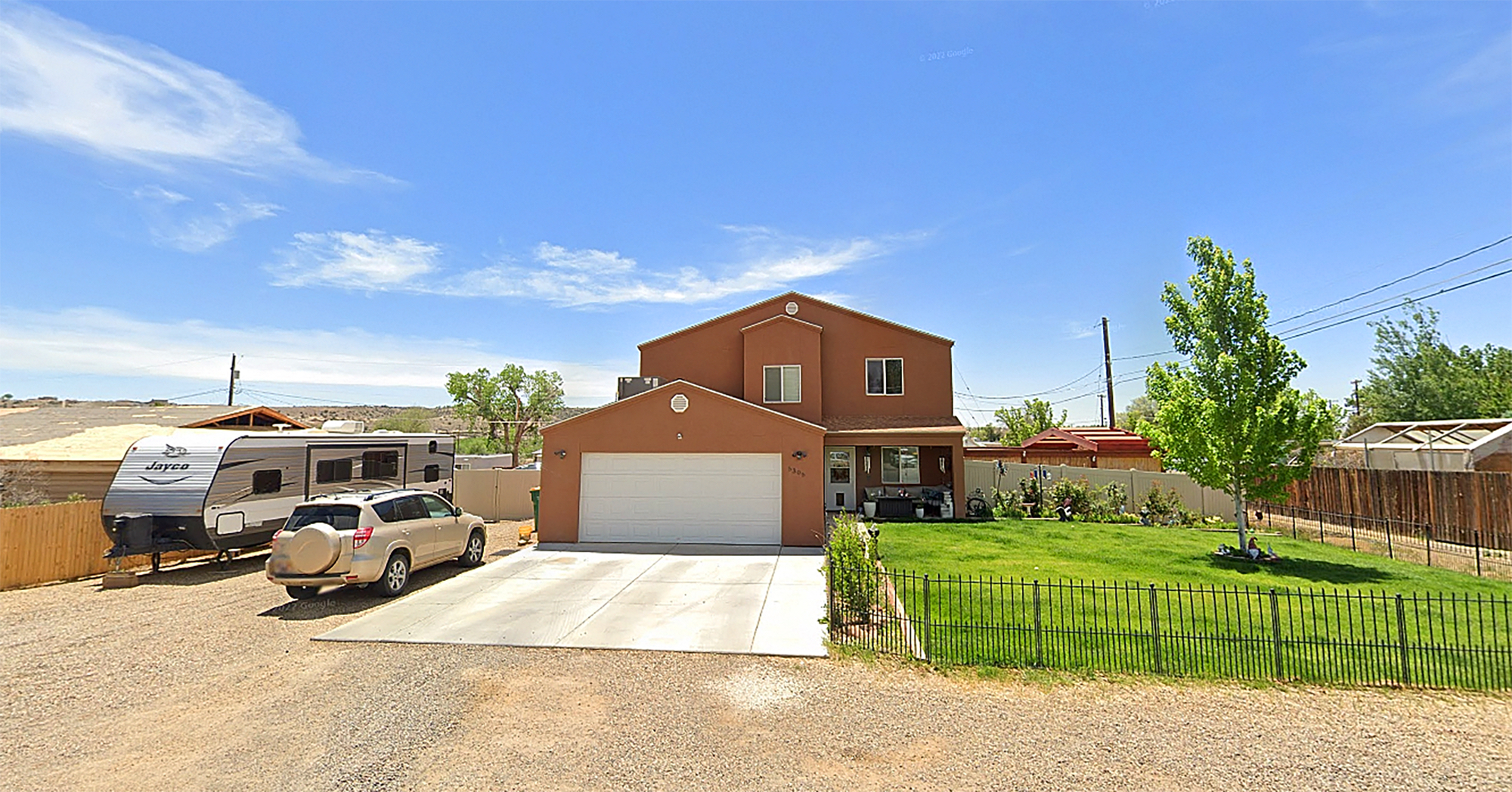 A decision on whether charges will be filed against the officers rests with the district attorney's office, state police said.
"This is an extremely traumatic event and that I am just heartbroken by the circumstances surrounding this. Mr. Dotson was not the subject of the call that our officers were responding to and this ending is just unbelievably tragic," Hebbe said.
"I'm extremely sorry that we are in this position. We'll find more facts as we go through this investigation over the next several days," Hebbe said.