New documents released Friday paint the clearest picture to date of the chaos and confusion officers experienced in the early moments of the Feb. 14 school shooting in Parkland, Florida.
The incident report includes 11 officers' accounts of their responses in the first few minutes after School Resource Officer Scott Peterson screamed "Shots fired!" over the radio.
Despite being the first to report the gunfire, Peterson was accused of failing to enter the school building after hearing those initial shots. He claimed to have thought they were coming from outside the building.
In February, President Trump said that the officer "did a poor job," adding that he either "didn't react properly" or was a "coward." Peterson was suspended by the sheriff's office in the weeks following the shooting. He resigned soon after amid public scorn.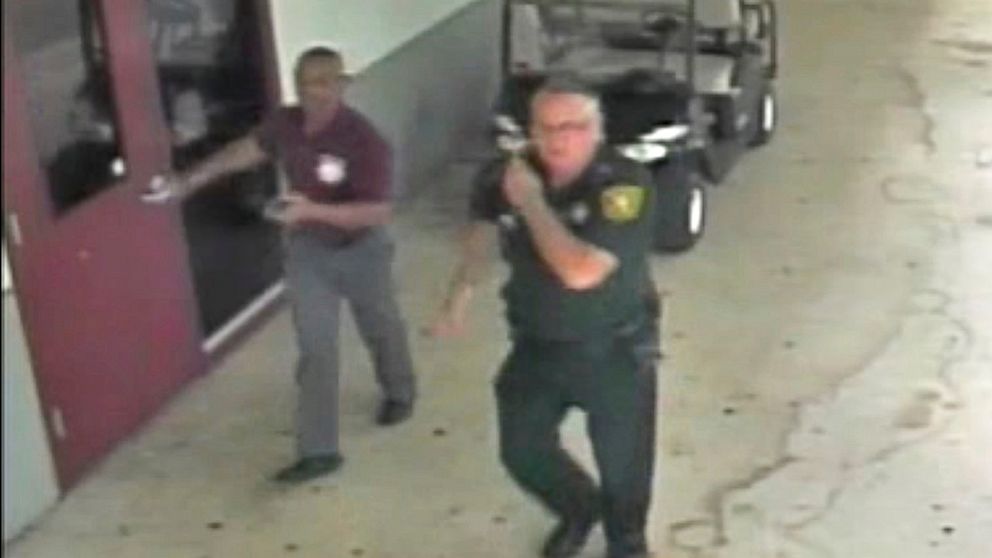 In one account released by the Broward County Sheriff's Office, an officer said he headed towards a nearby Walmart following a dispatch that suggested the shooter was moving in a "westward" direction. Shortly after arriving, he learned the suspect was possibly already in custody.
"I then stayed at my new location … where I prevented any non-law enforcement traffic from entering the area of the school and assisted in directing traffic," the officer said.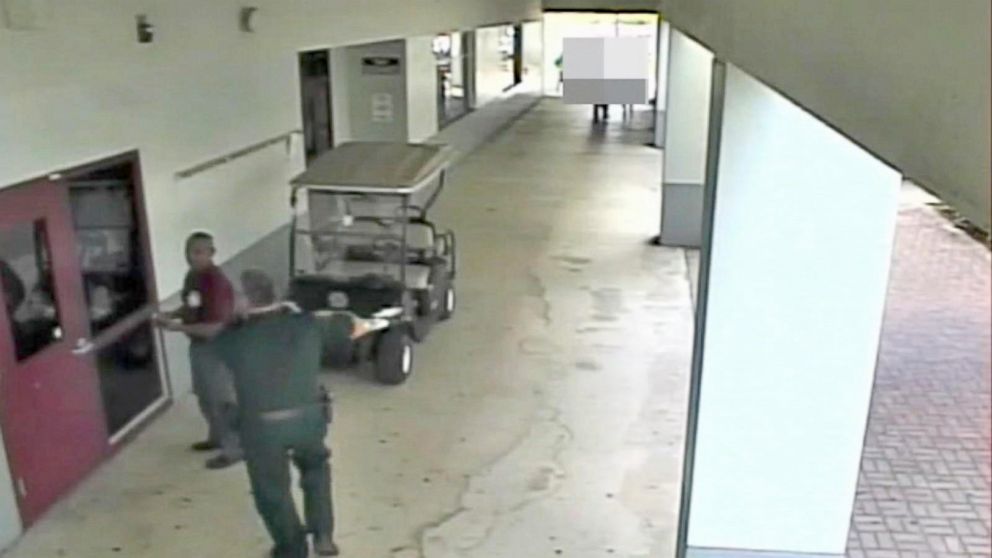 Armed with an AR-15 style rifle, 19-year-old Nikolas Cruz shot and killed 17 people at Marjorie Stoneman Douglas High School, prosecutors say. Seventeen others were injured.
As the situation developed, another officer said, he did not inform his fellow officers that he would be responding to the scene due to "heavy radio transmissions" following the first mention of an active shooter. Instead, he arrived at the school and entered the building, possibly contributing to some of the uncertainty regarding the number of officers in the school and where they had entered the building.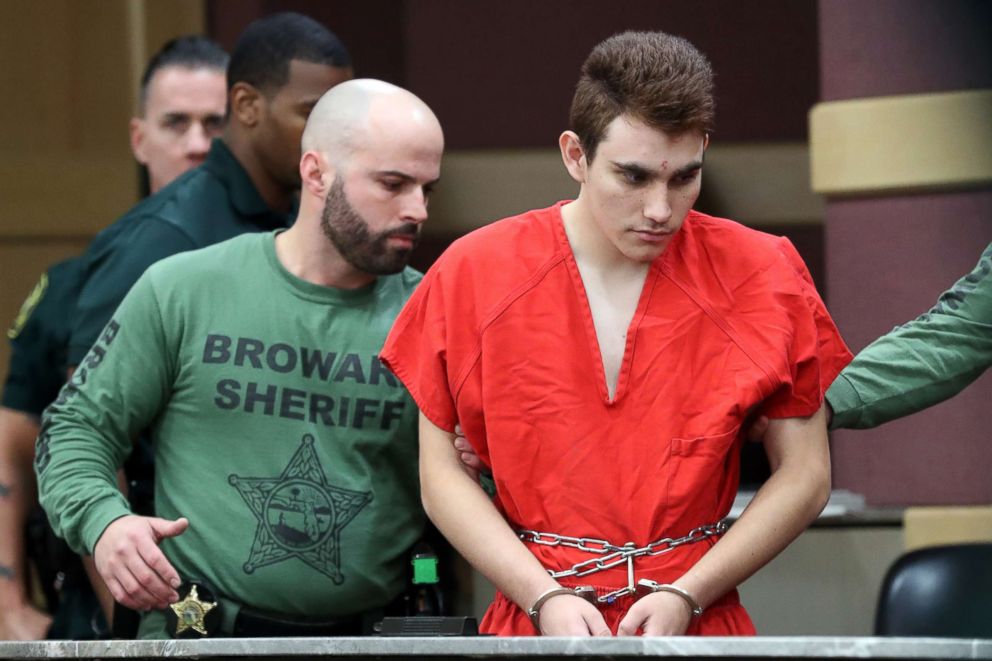 "I attempted to enter building 12 from the west but was confronted by several law enforcement officers who had entered from the east end of the building," said one officer. "To mitigate a crossfire situation, I exited the building and continued to hold cover to the south while the other deputies and officers worked to clear the building and treat the injured."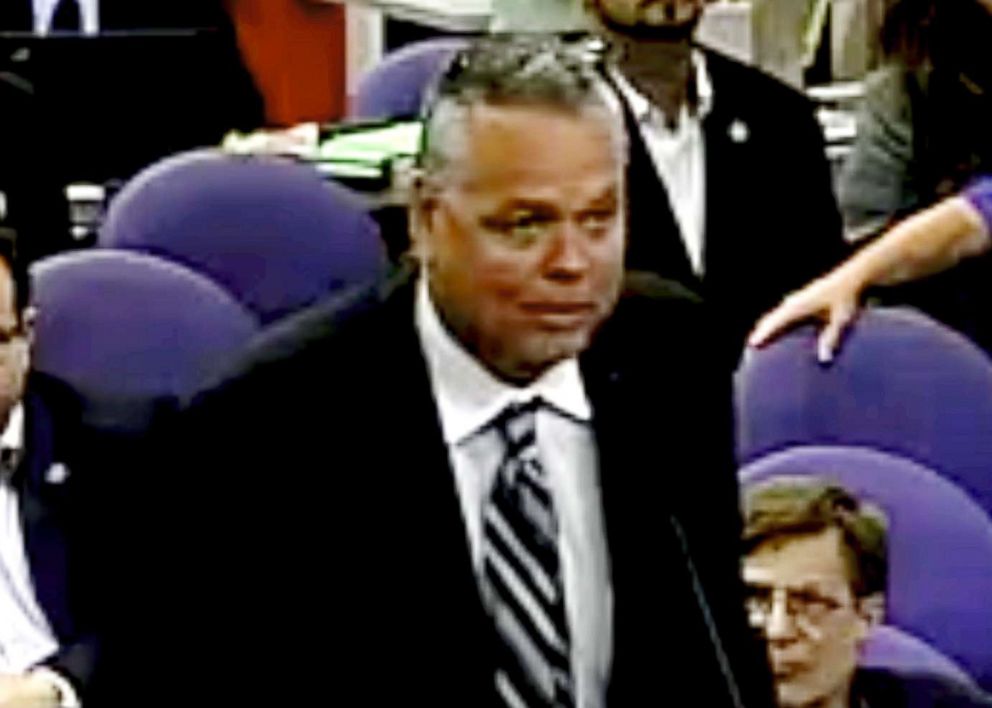 Two officers both reported having accidentally switched off their body cameras in their rush to confront a suspect. They turned them back on later when they realized what had happened. One of them said that had happened several times.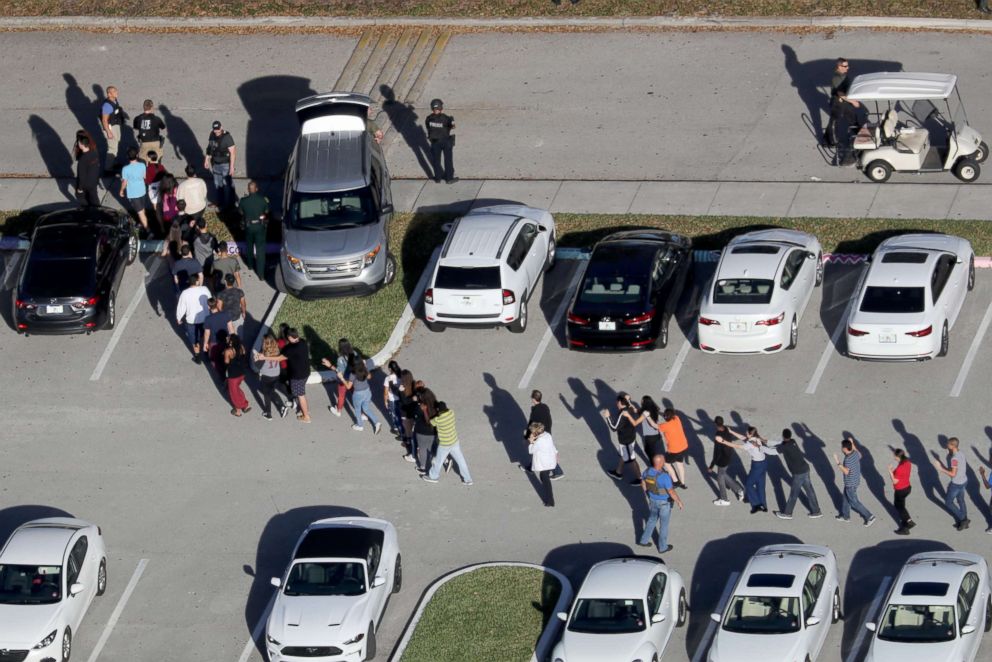 "It should be noted that my BWC (body camera) was activated but was turned off accidentally by the on and off button being hit by possibly the rifle sling. Upon noticing it was off I immediately turned it back on," the officer said.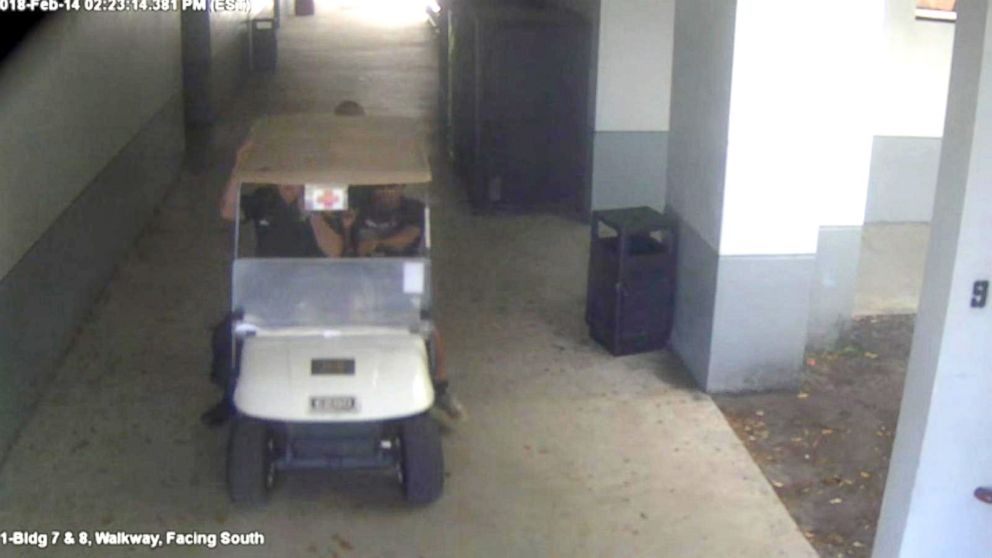 "This occurred more than once," he added.
Earlier reports of the shooting also indicate confusion about which building the shootings were occurring in and where the assault rifle was left in its aftermath.