A caravan of migrants looking for refuge in the U.S. is moving north under the close watch of the Mexican army.
North Dakota has been allowed to implement harsh voter ID laws, which could severely impact Native American voters.
Democratic Congressman Adam Schiff said he thinks President Trump will accept the Saudi crown prince's denial of his role in the murder of journalist Jamal Khashoggi.
A woman being charged with child abandonment after leaving a toddler on a stranger's doorstep said it was all a misunderstanding.
And finally, the Powerball jackpot has risen to $620 million.
Before you begin your week, have a look back at some of the top stories of the weekend.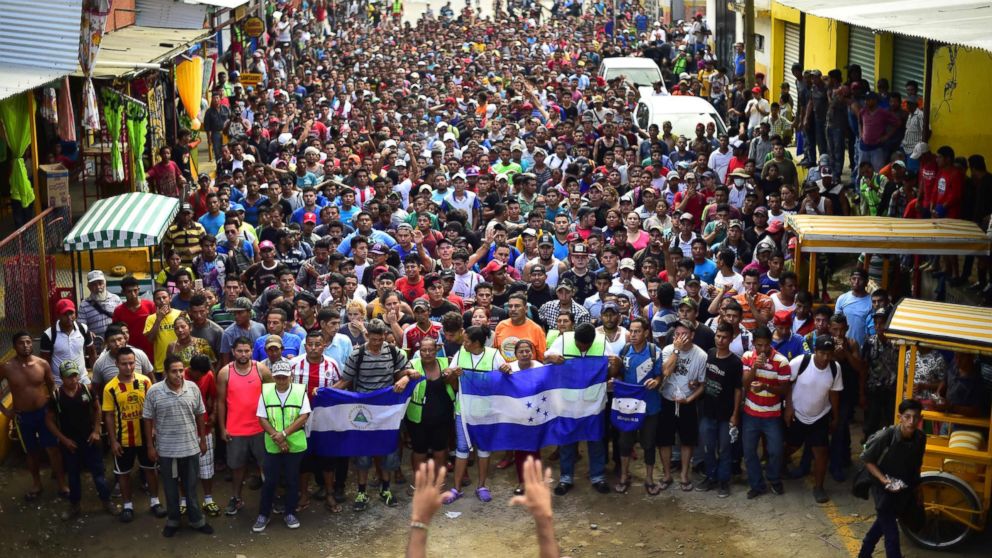 Police in Mexico try to head off caravan of Central American migrants determined to reach the US
The caravan was made up of people mostly from Honduras and Guatemala.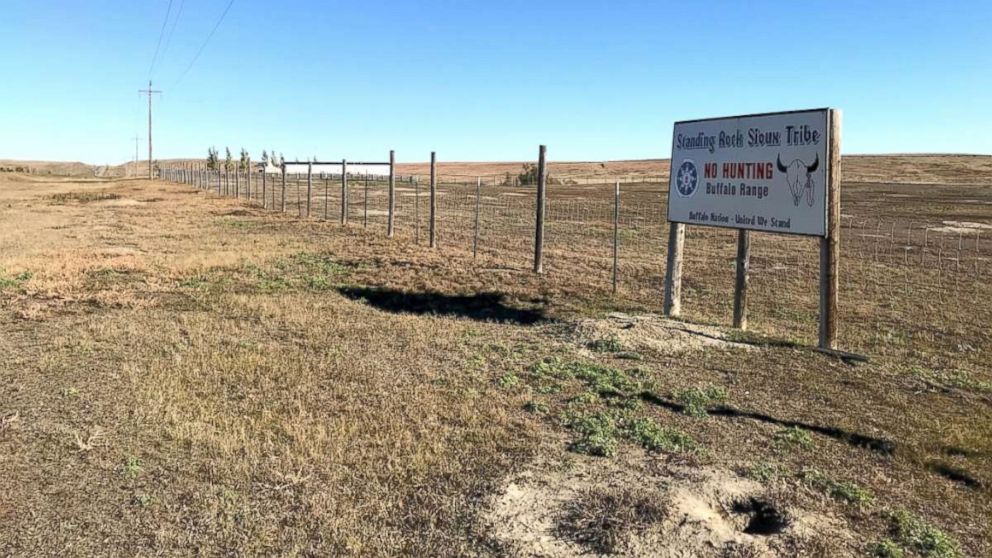 North Dakota Native Americans fight to protect their right to vote after court ruling
A state voter ID law requires an ID with a residential street address, something many Native Americans in the state do not have.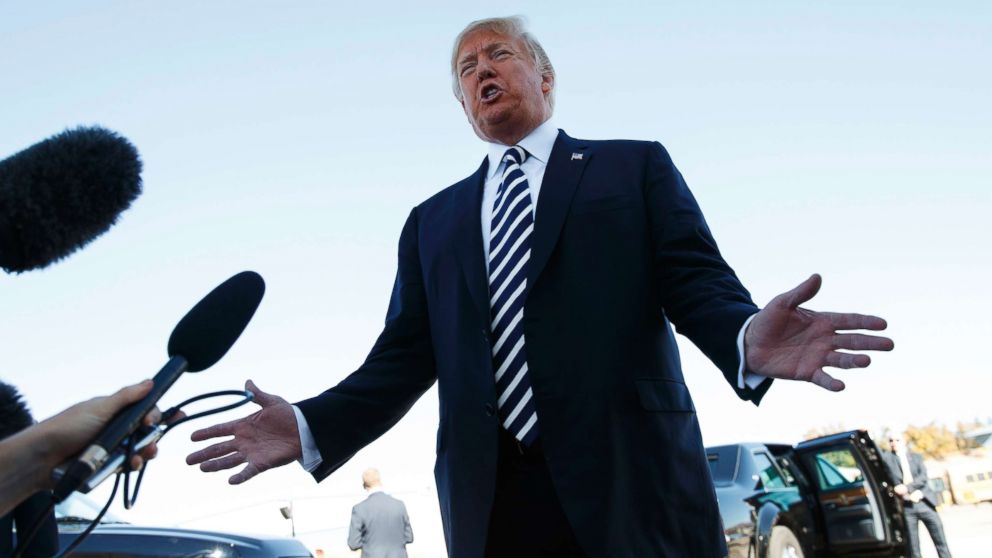 On Khashoggi, we 'see where this is headed' -- Trump will accept Saudi 'crown prince's denials': Schiff
Jamal Khashoggi was killed in a Saudi embassy in Istanbul.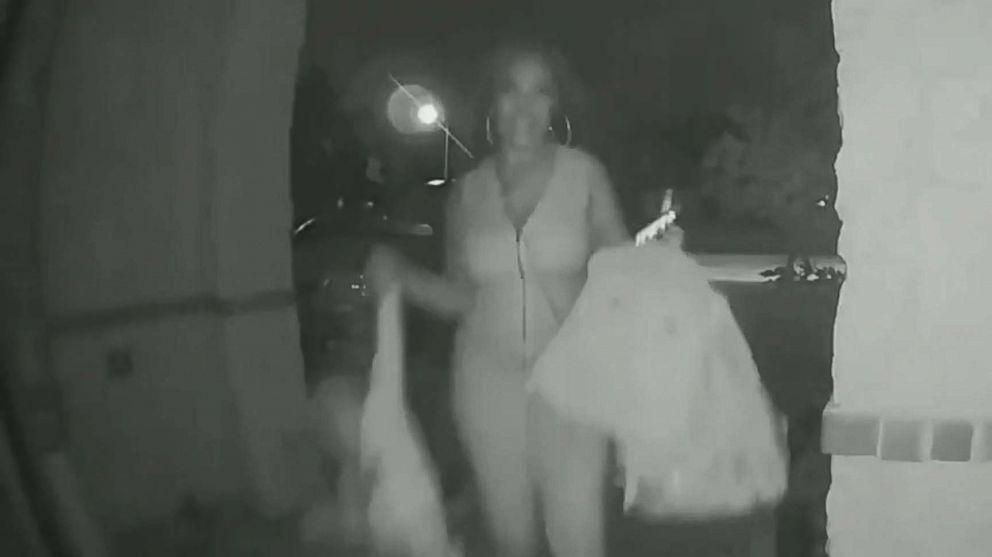 Woman seen on video leaving toddler on stranger's doorstep speaks out: 'I just feel destroyed'
Authorities found out the toddler's father lived next door to where the child was dropped off.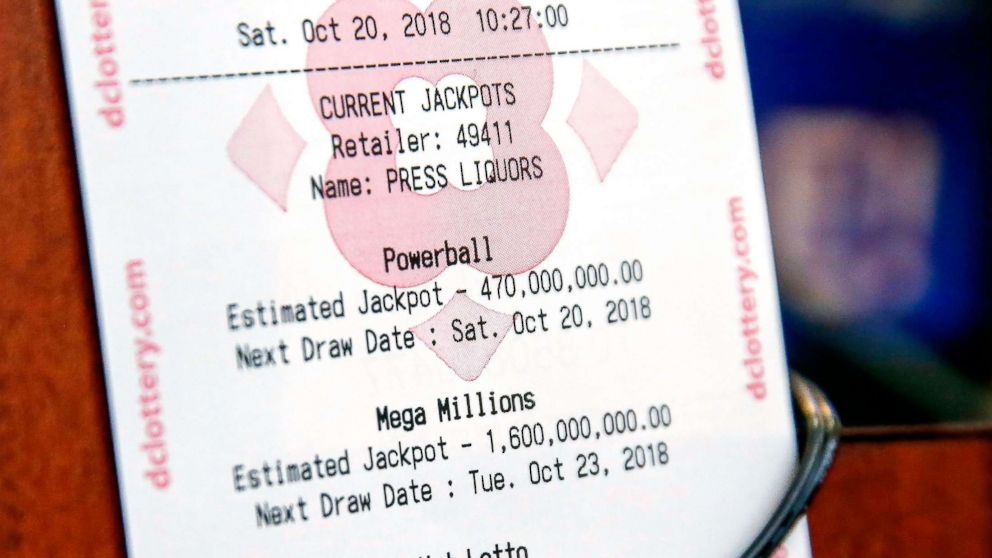 Powerball jackpot rises to $620 million, third-largest in game's history
The pot continues to rise, and the next drawing will be held on Wednesday.