Former National Football League star Kellen Winslow Jr. has been arrested on charges of kidnapping and rape, officials said.
The San Diego County Sheriff's Department Major Crimes Division arrested Winslow Thursday on a warrant that included two counts of kidnapping with intent to commit rape and two counts of forcible rape.
He also was charged with several other sex crimes along with two counts of residential burglary, and a search warrant was executed at his home in Encinitas, officials said.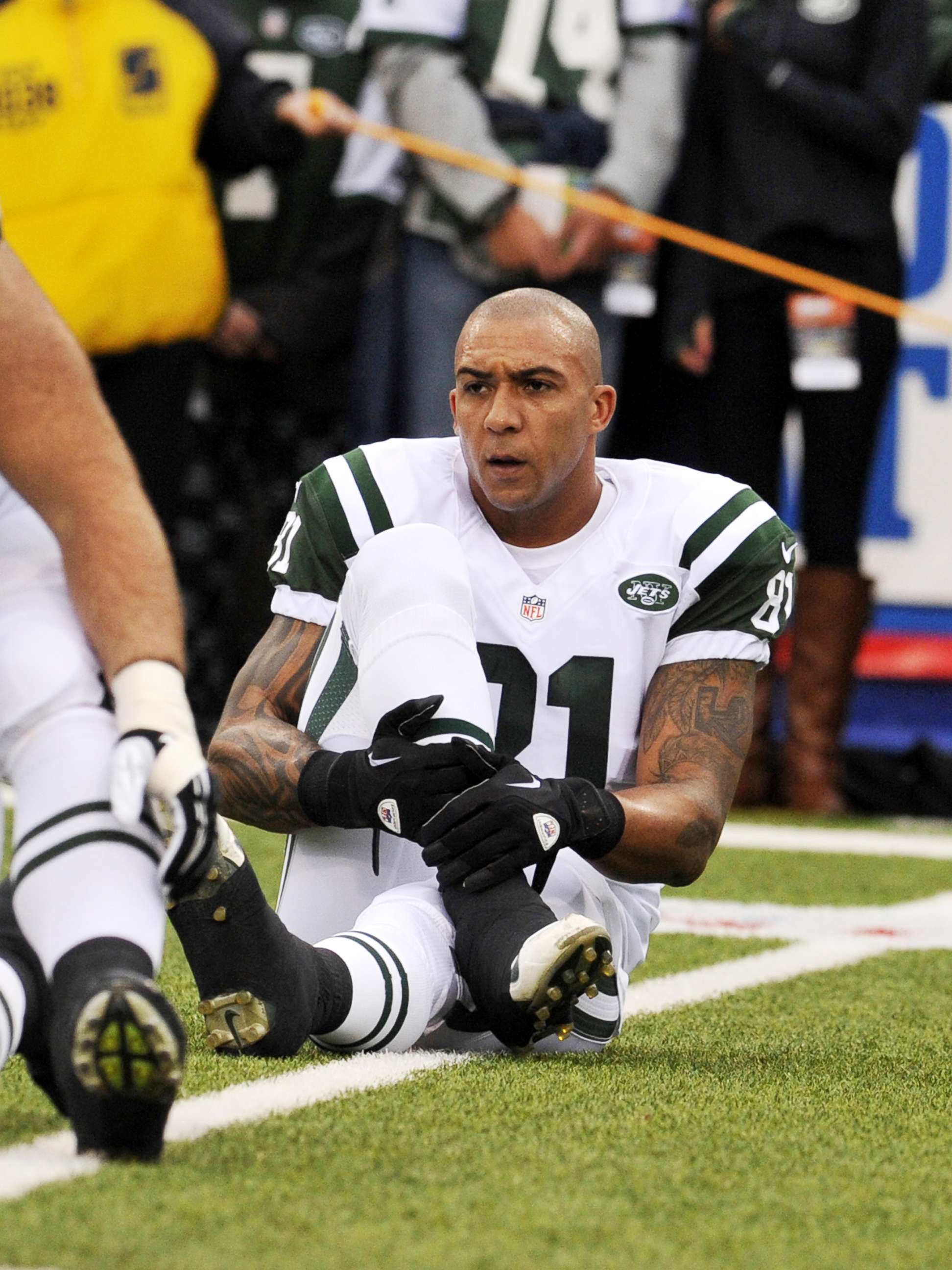 Winslow was booked today, posted $50,000 bail, and is expected to be arraigned on Friday.
He was arrested a week ago, also in Encinitas, a San Diego suburb, and charged with felony first-degree burglary.
The Associated Press previously reported that Winslow was arrested June 7 after someone reported seeing a stranger enter a nearby residence.
At the time, Winslow's publicist Denise White released a statement from defense attorney Harvey A. Steinberg saying Winslow looks forward to being vindicated, according to the AP.
The former NFL tight end, 34, made it to the Pro Bowl in 2007 with the Cleveland Browns when he caught 82 passes for 1,106 yards and five touchdowns. He also played for Tampa Bay, Seattle, New England and the New York Jets.