Nordstrom Rack president apologizes to 3 black youths wrongly accused of shoplifting
Three teenagers say they were wrongly accused of shoplifting at Nordstrom Rack.
The president of Nordstrom Rack apologized in person to three young black teenagers who say they were racially profiled and wrongfully accused of shoplifting at one of the retail chain's St. Louis stores.
Geevy Thomas, president of Nordstrom Rack, met with the three young men and their parents this afternoon in St. Louis.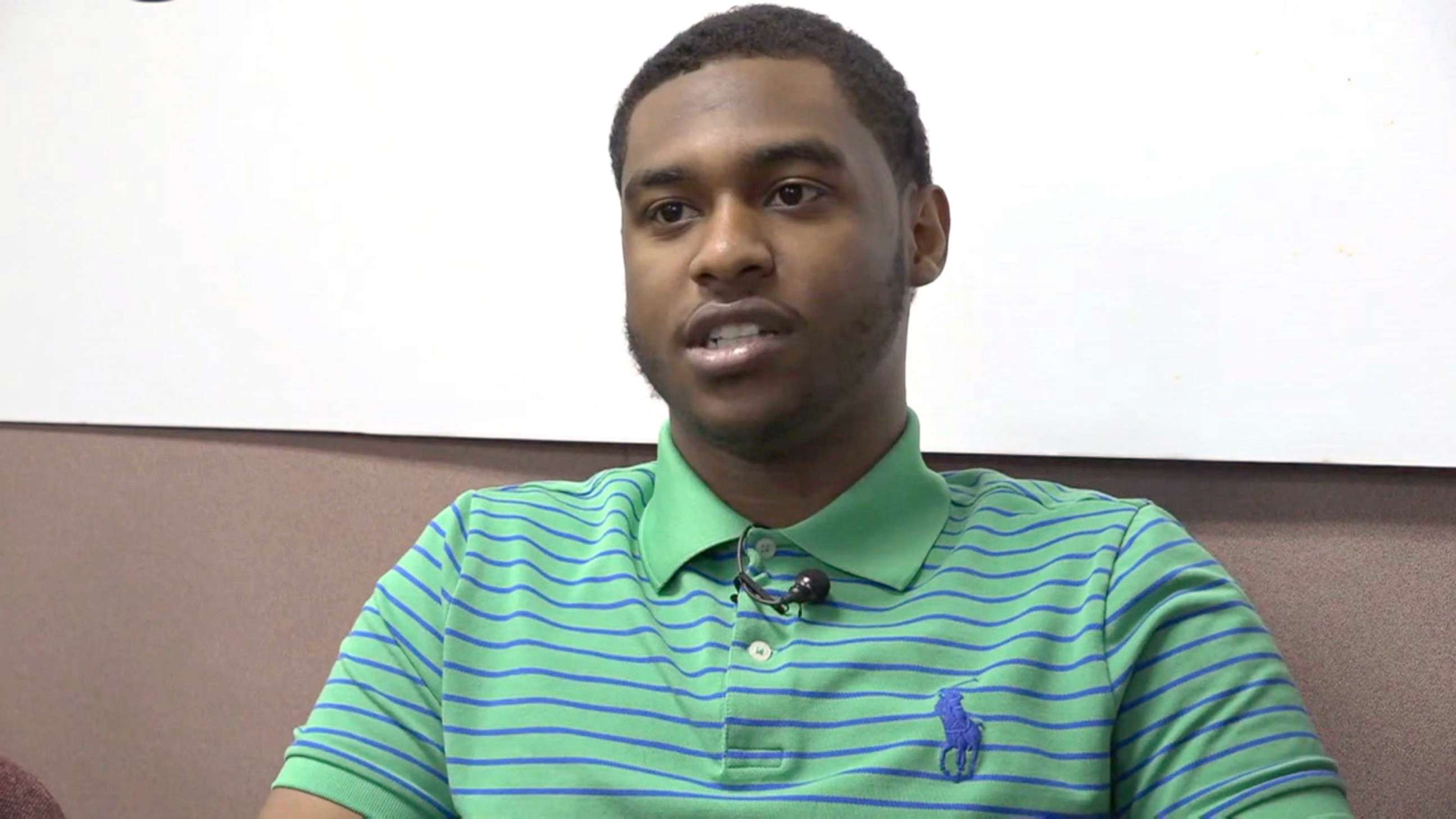 "I feel fortunate to have met these young men and their families. I appreciate the opportunity to listen to their concerns and offer our sincere apologies on behalf of Nordstrom," Thomas said in a statement. "I also want to thank the young men for their poise in dealing with local law enforcement and the police themselves for handling the situation professionally."
Reached by phone during the meeting, one of the teenagers, Dirone Taylor, said Thomas had apologized to each of them. "But I need more than just an apology," Taylor, 18, told ABC News. "We're still talking."
Taylor and his friends, Mekhi Lee and Eric Rogers, were at a Nordstrom Rack in St. Louis last week shopping for prom clothes when they say a store employee called the police.
Lee, Rogers and Taylor said they were browsing when they suddenly noticed store workers following their every move.
"I was nervous," Lee, 19, a freshman studying business at Alabama A&M University, told ABC News on Tuesday. "I was most definitely embarrassed."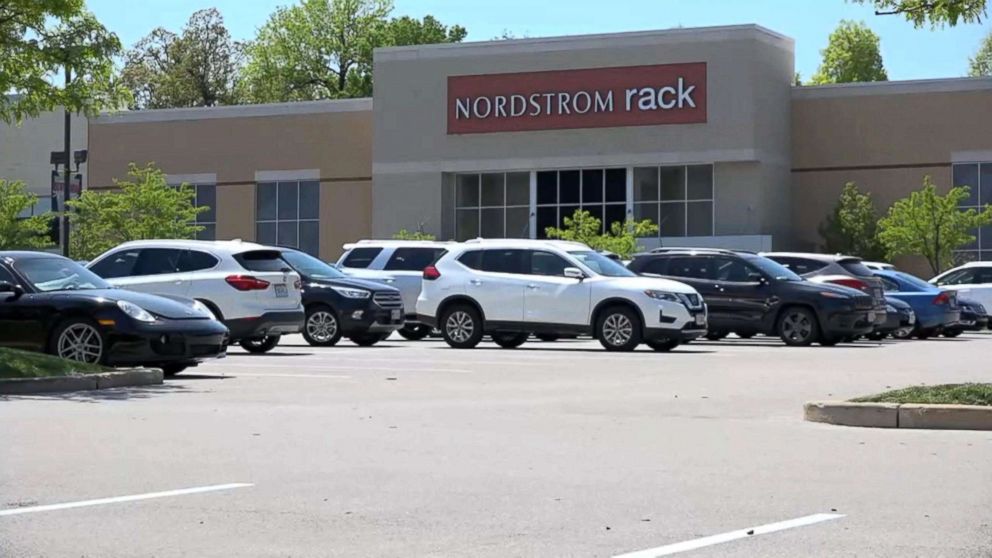 Lee said he and his friends decided to leave the store, but Lee had to go back inside to fetch a baseball cap he left behind when he tried on a shirt. He said Rogers and Taylor waited at the door.
At one point, a customer, described as an elderly white woman, confronted Rogers, a senior at East St. Louis High School, leading him to believe store employees spoke about him and his friends during the brief time they left the store.
"I was the one she confronted and asked, 'Are all your parents and grandparents proud of what you're doing?'" Rogers told ABC News. "They [store staff] must have been talking about us in the store 'cause I asked her, 'What are you talking about?' And she was like, 'Stealing.'"
"We asked to speak to a manager, but they told us 'the manager can't talk to you, but the police will,'" Lee told ABC News.
Lee said he, Taylor and Rogers decided to buy underwear and undershirts in an attempt to prove they were innocent of any wrongdoing.
Rogers, who says he'll attend the Illinois State University on a football scholarship in the fall, said as they were waiting in line to pay, the store manager approached the woman who confronted them earlier, took her to the front of the line and then escorted her to her car.
"We finished purchasing our items, we left the store. We had a bag with a receipt in the bag," said Lee. "We walked out to the car and we see three police cars."
The police officers told them they had received a complaint from Nordstrom Rack that they were shoplifting, Rogers said.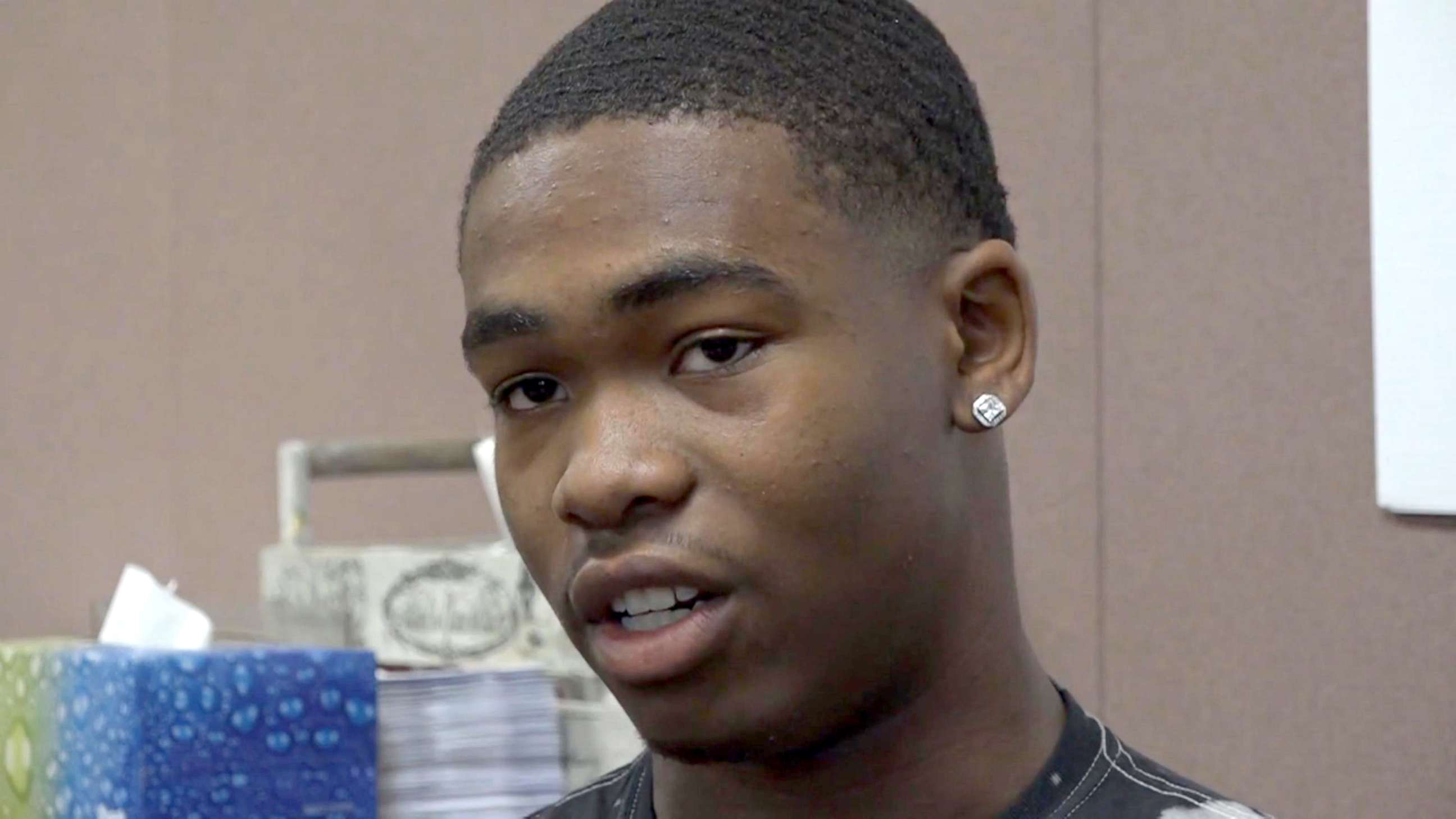 "Luckily, the police let us explain our story, and they understood that it was totally a misunderstanding and let us go," Lee said.
Rogers said his prom was on Friday, but he didn't wear anything he purchased at Nordstrom Rack.
"My parents returned what I bought because of the way we were treated. And they said we weren't going to patronize anybody who treats our people like that."
"We just want this to stop. We want change," Lee said. "We feel like we should be able to shop anywhere. We are three clean-nosed kids, our records are clean. We just want to kill the stereotype."
Rogers added, "No one should be looked at and harassed like that in one store. I want to accept their apology, but I've got to see change, change in the way they train people and who they hire."
Lee's mother, Twyla Lee, a high school social studies teacher, said her son called her from the Nordstrom Rack to tell her of the incident and that the police had been called.
"Having them standing in the parking lot surrounded by police, and people going 'Oh look at them, they're criminals' ... The whole thought just makes me cringe and upset," Twyla Lee told ABC News. "I panicked because he's my only child."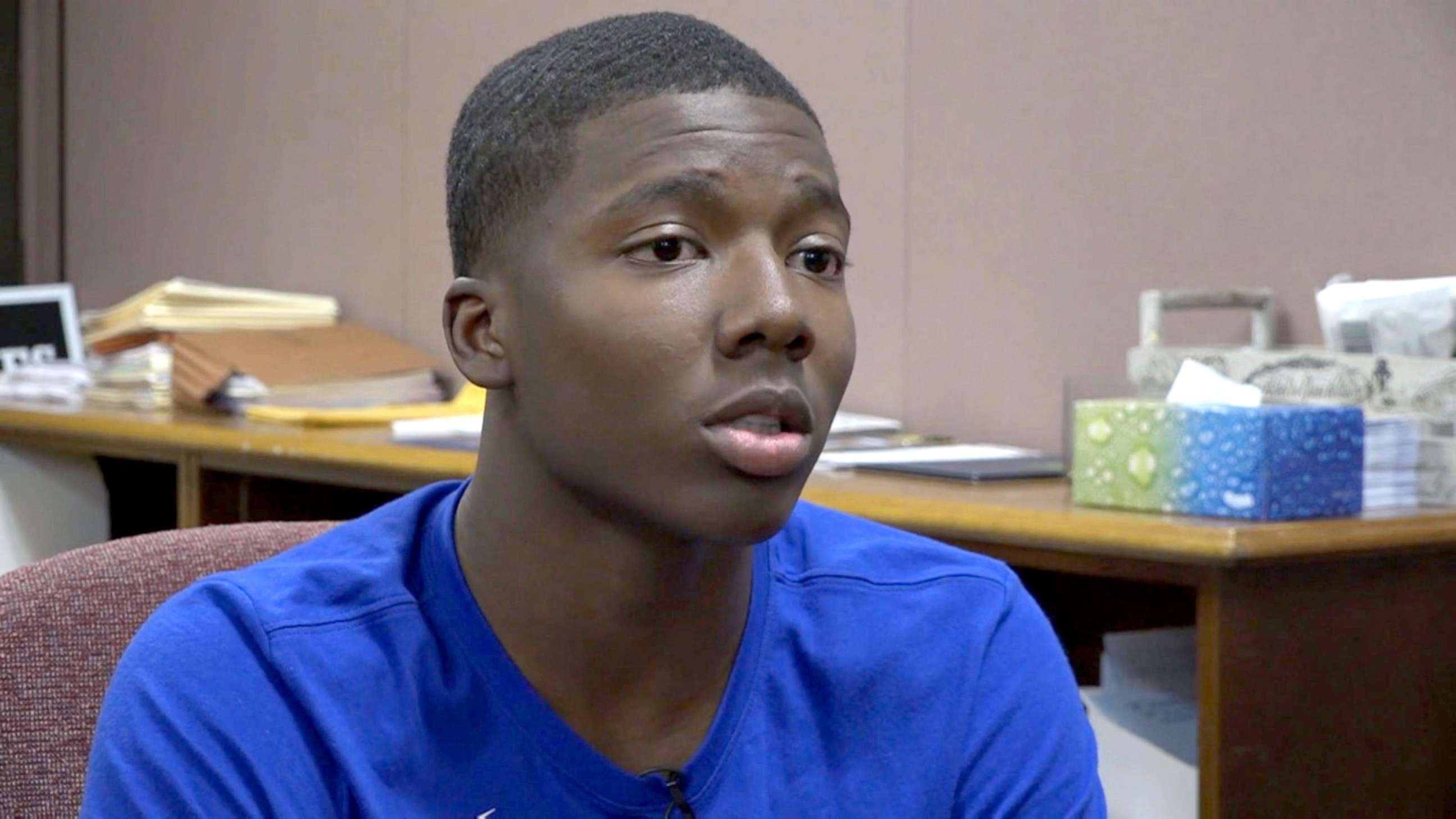 She said she'll stress to Nordstrom Rack that it needs to come up with policies that convey to employees that there are severe consequences for racially profiling customers.
"As a classroom teacher, I value my job so much that I follow all of my rules. I know that if I hit a kid, I'm losing my job," she said. "If the employees know that if they profile and do something and don't follow the company policy, you're gonna lose your job. Then maybe they'll think twice before they go on to humiliate someone."
Thomas said the company is "conducting a thorough internal investigation of the actions taken by our employees and are moving quickly to understand where we have opportunities to improve and take action. We are committed to ensuring our processes and guidelines are well understood by our employees, and identifying opportunities to enhance the training and resources we offer them."
The incident comes about a month after police arrested two black men, Rashon Nelson and Donte Robinson, and paraded them out of a Philadelphia Starbucks in handcuffs after a white manager called cops because she said the men refused to place an order or leave. The men say they were awaiting a business meeting.
Starbucks officials have apologized to Nelson and Robinson and said police should have never been called. The charges were dropped against the two men. The coffee giant has since said it will shut down all 8,000 of its company-owned U.S. stores on the afternoon of May 29 to train more than 170,000 workers on implicit bias and how to avoid racial discrimination.