More than a week after Hurricane Matthew swept through North Carolina, the state is still reeling from fatalities, severe flooding, displaced residents and transportation problems.
Interested in
Hurricanes?
Add Hurricanes as an interest to stay up to date on the latest Hurricanes news, video, and analysis from ABC News.
Gov. Pat McCrory announced two additional fatalities this afternoon, bringing the state's death toll up to 22. Overall, Matthew has killed 41 people across Florida, Georgia, South Carolina, North Carolina and Virginia, according to authorities, and 130,000 customers remain without power across the five states.
McCrory said one death was in Lenoir County, where a motorist drove around a barricade, ended up in floodwaters and drowned.
The second death was in Robeson County, where a victim fell in hole from uprooted tree, McCrory said.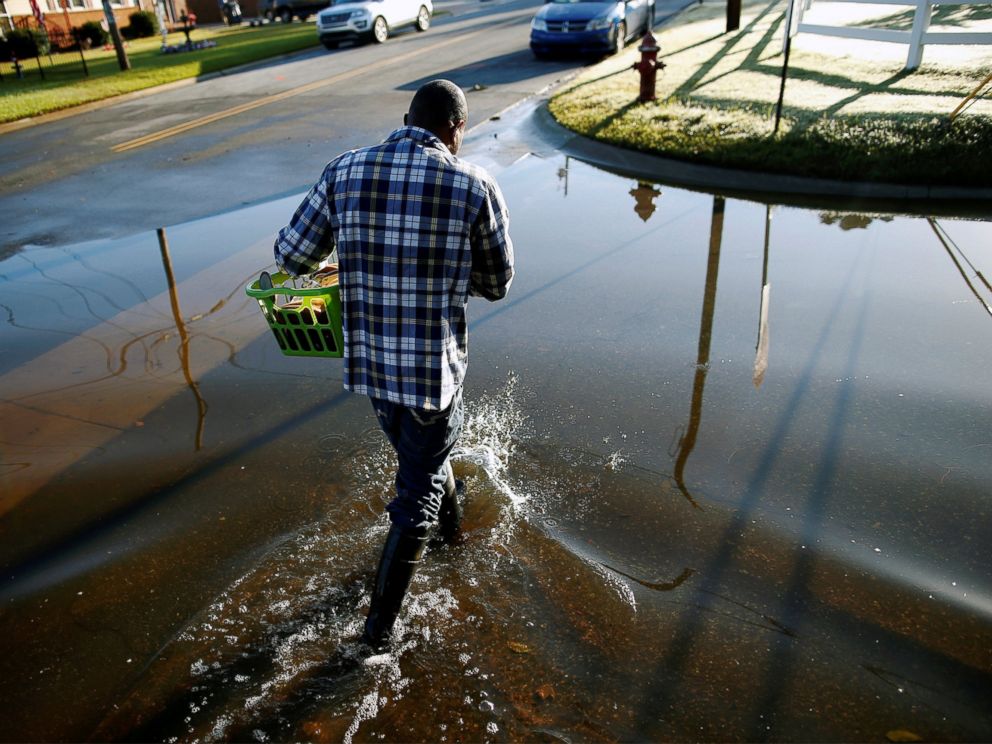 McCrory said this afternoon that the city of Princeville is completely underwater and potentially is in the worst condition in the state. He sad the entire town was evacuated.
The water rose very rapidly there, he said, noting that it was at 1 foot this morning and now is over 10 feet. The water has reached 12 feet at certain spots, he said.
"We are going to have to rebuild a town in Princeville," he said.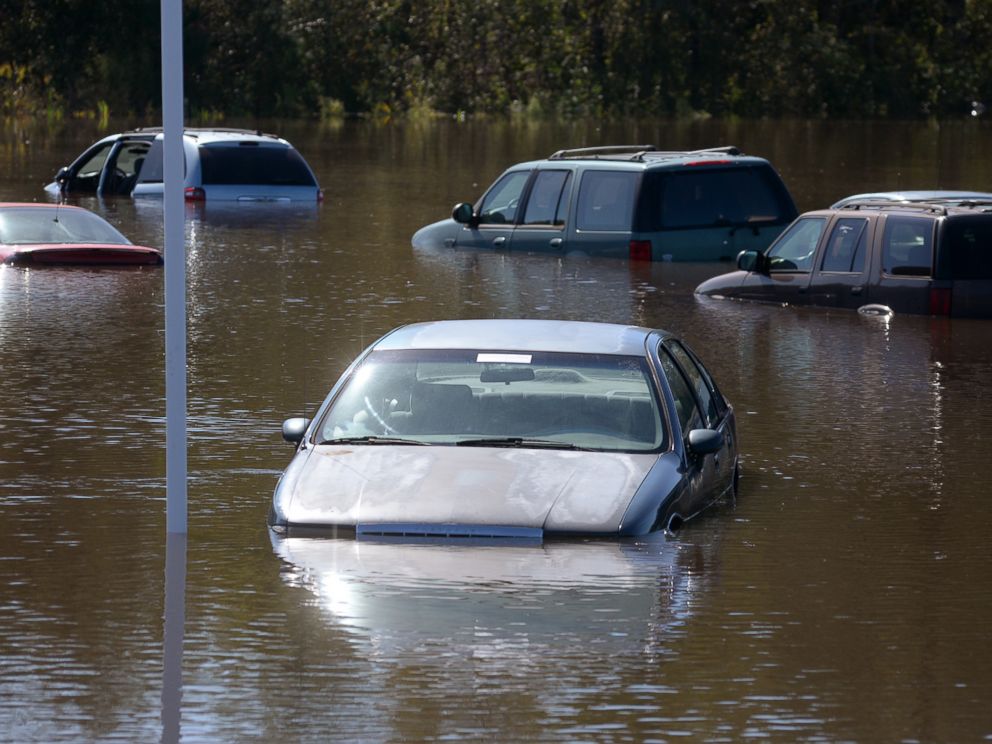 McCrory said this morning that the first priority was stabilizing the devastated Robeson County, where houses are underwater and people are "hurting."
"I saw people who were resilient, caring, risking their lives to save people," said McCrory, who toured Robeson County on Wednesday.
One Robeson County resident, Latrish Perry, took ABC News' Phillip Mena with her when she returned to her home for the first time to survey damage. She was expecting to see a "disaster," she said.
"I thought everyone was gone, I had lost everything I had," she said.
But Perry was one of the lucky ones.
"When I opened this door, all my stuff was still here, dry and everything," she said. "Thank you, Jesus."
But Perry said she is not staying in her home, calling the storm a "warning."
"I might not be lucky next time," she said. "It can be worse the next time."
McCrory said new flooding also poses a serious threat to state residents.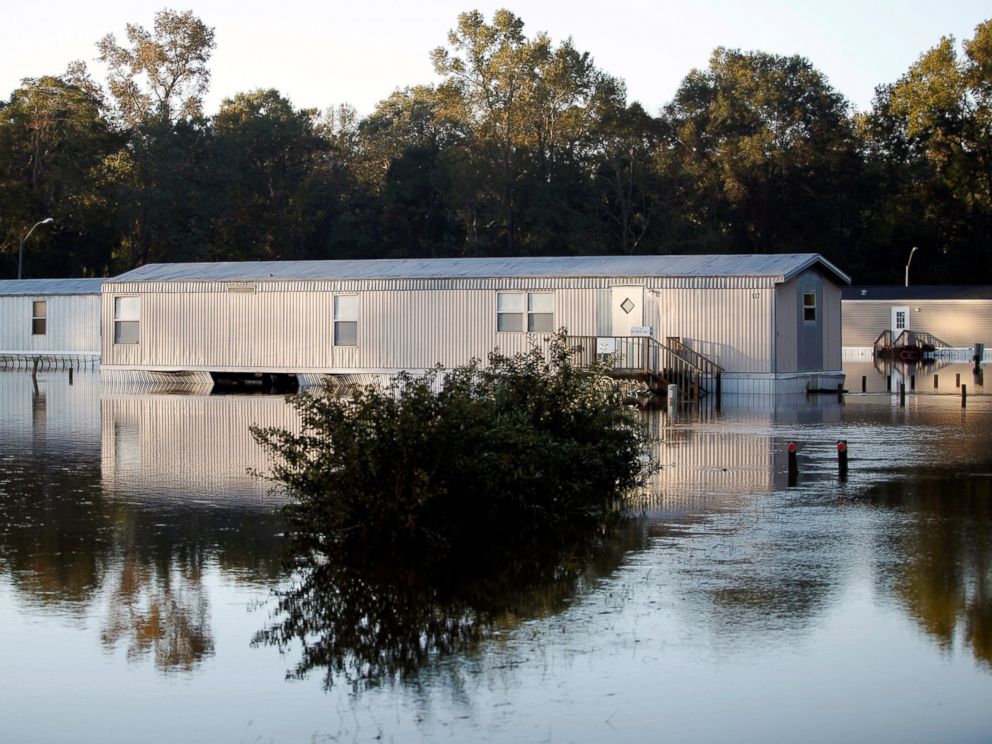 In Kinston, the water is still rising, McCrory said this afternoon.
In Goldsboro, the water is receding, but many businesses and houses are underwater.
The flooding in Goldsboro has brought some caskets in graveyards to the surface.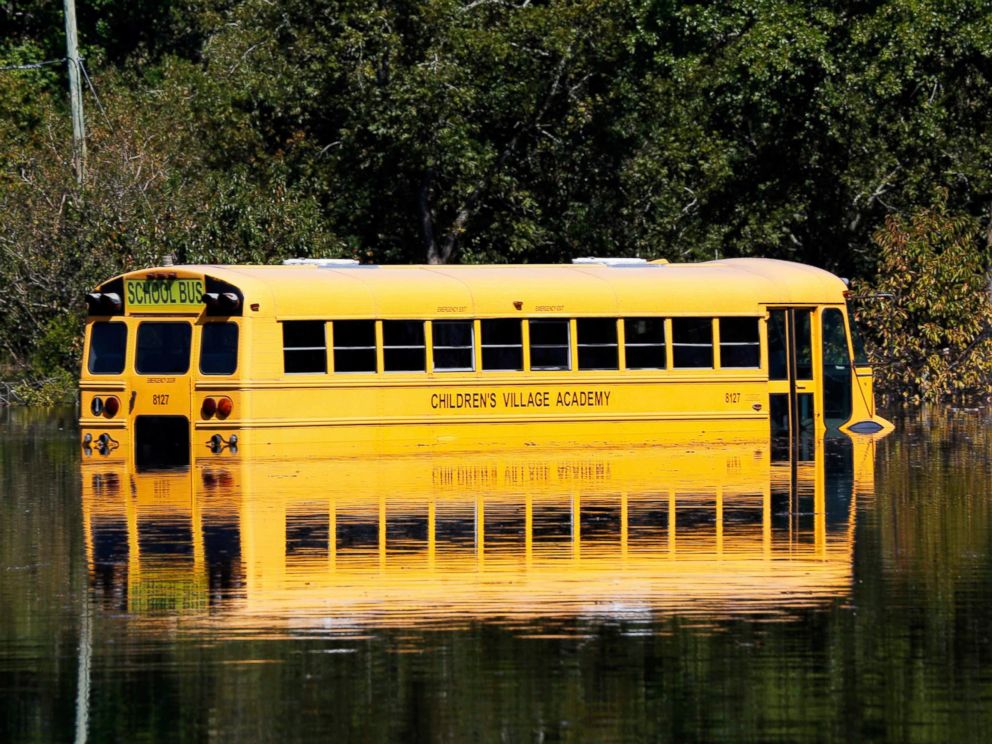 Displacements and transportation also remain major problems.
Nearly 3,400 people are in shelters throughout the state, McCrory said this morning.
Interstate 95 -- a major East Coast artery -- is still closed from Lumberton to Fayetteville. I-40 near Newton Grove remains closed and U.S. 70 in Kinston is closed.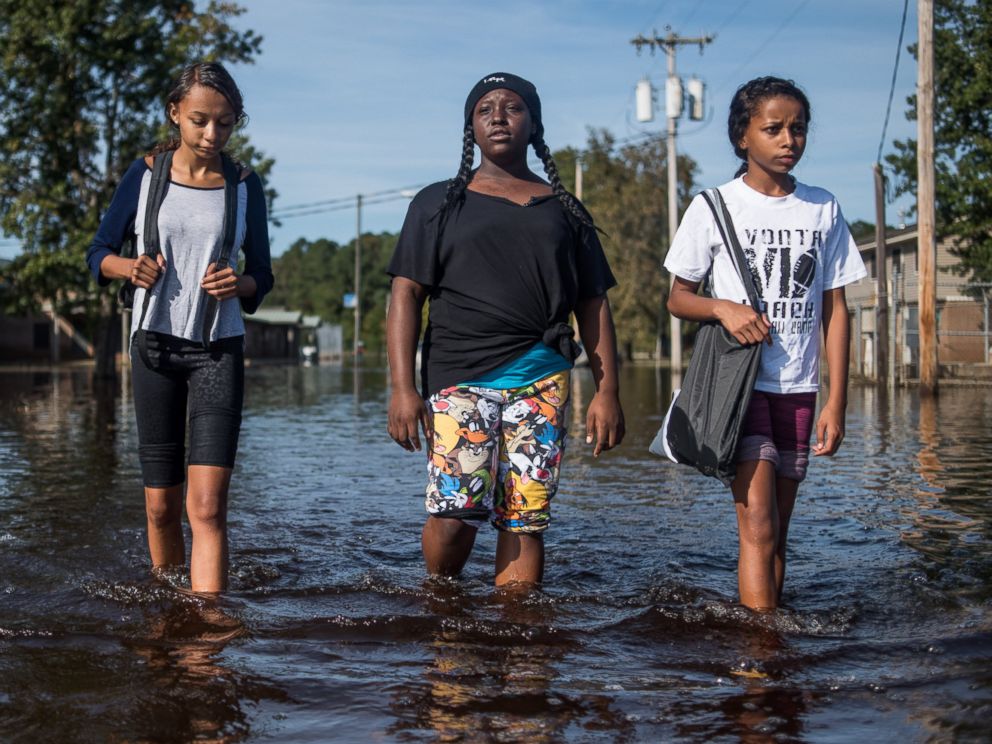 Before Matthew weakened and veered out to sea on Sunday, it brought winds of up to 100 mph, as much as 15 inches of rain and powerful storm surges of up to 9 feet in some areas.
The storm led to the evacuation of more than 3 million coastal residents, caused widespread power outages and has left billions of dollars in damage in its wake.
ABC News' Phillip Mena, Alyssa Pone and Jason Volack contributed to this report.