The man suspected of starting "numerous" California wildfires in the past year -- including one this weekend that has burned nearly 4,000 acres and destroyed 175 structures -- was held on $5 million bail at his first court appearance today.
Interested in
Wildfires?
Add Wildfires as an interest to stay up to date on the latest Wildfires news, video, and analysis from ABC News.
Damin Anthony Pashilk, 40, was taken into custody Monday. He is suspected of starting "numerous" fires in Lake County in Northern California, authorities said, most recently the Clayton fire, which began Saturday and has burned nearly 4,000 acres.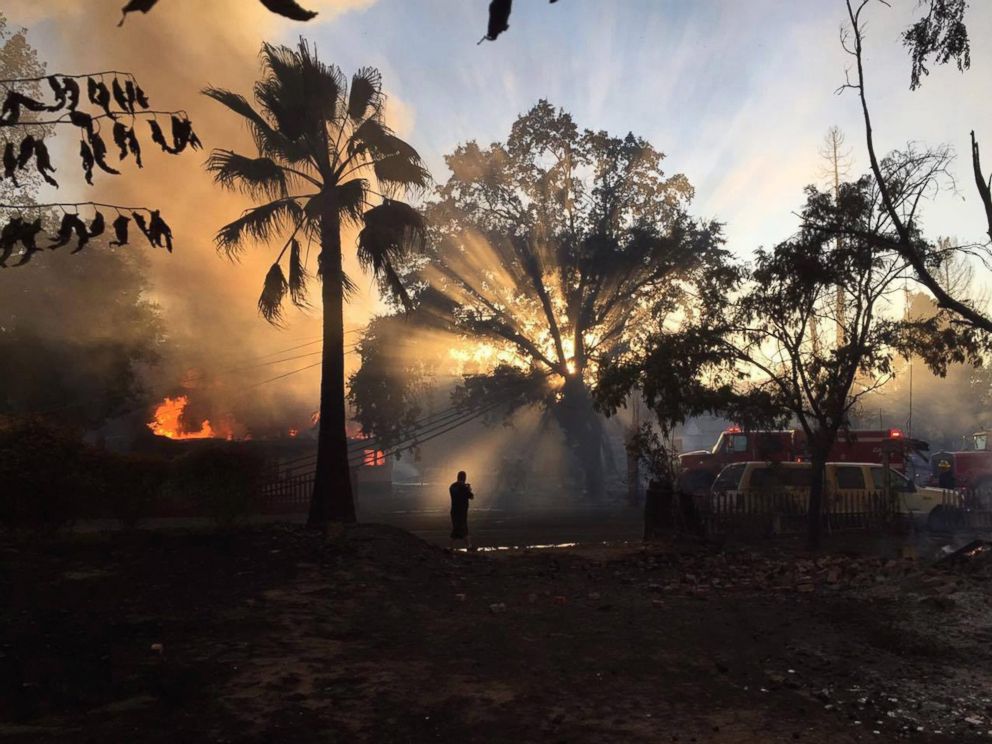 Thousands of people have been evacuated since the Clayton fire began, according to The Associated Press. The blaze is now 40 percent contained.
Pashilk, who was ultimately arrested in a traffic stop, is charged with 15 felony arson counts, in connection with 13 fires. He is also charged with four misdemeanors.
Pashilk did not enter a plea today. He will next appear in court Sept. 7.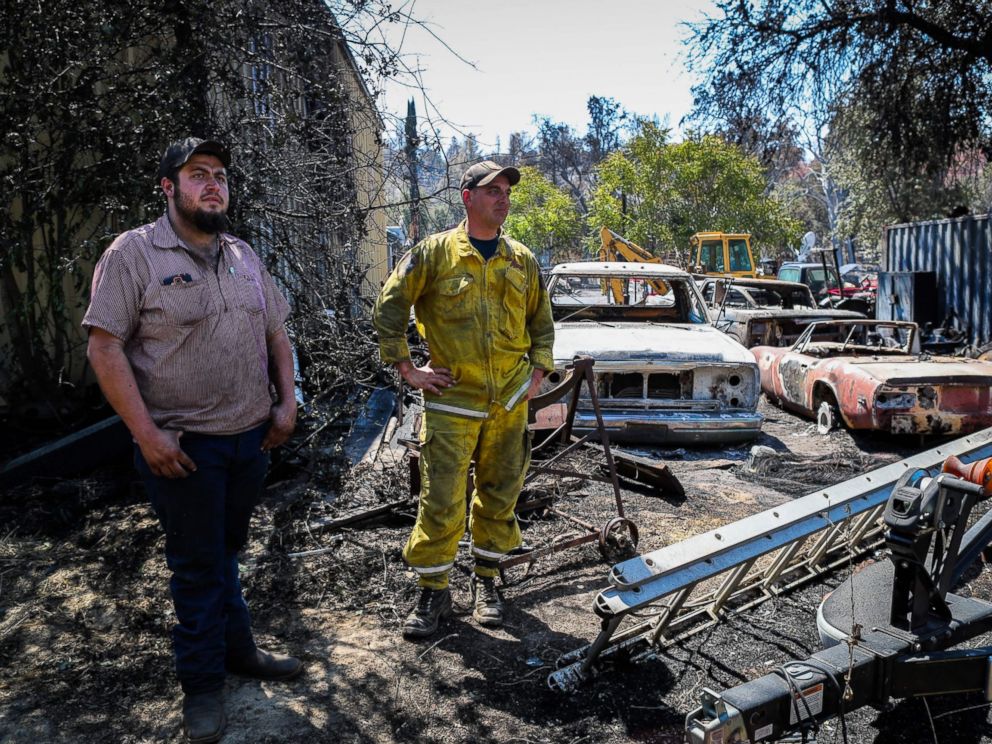 Over the past two years, Pashilk allegedly started or attempted to start fires on 11 separate dates, including multiple fires on some days, authorities said -- most recently three fires on Aug. 12, 2016 and two fires on Aug. 9, 2016. The other fires were in July and August of 2016 and 2015.
Lake County District Attorney Don Anderson said Pashilk was not arrested sooner because, "we didn't have sufficient information to charge him and make an arrest."
The Clayton fire, which is still burning, "gave us enough that we felt we had enough to charge him," Anderson said.
Anderson provided no insight into Pashilk's alleged intent.
"We don't know what motivates a person to set fires like this and destroy homes and people's lives," he said.
Pashilk's defense attorney did not comment on motive and told reporters today, "he's presumed innocent until proven guilty."
ABC News' Mary Bruce and Annie Pong contributed to this report.