Entire streets have been reduced to smoldering rubble, and more than 175 buildings and other structures have been destroyed, as a Northern California wildfire continues to spread.
Interested in
Wildfires?
Add Wildfires as an interest to stay up to date on the latest Wildfires news, video, and analysis from ABC News.
The fire about 100 miles north of San Francisco has so far spread to 4,000 acres and is 5 percent contained, officials said.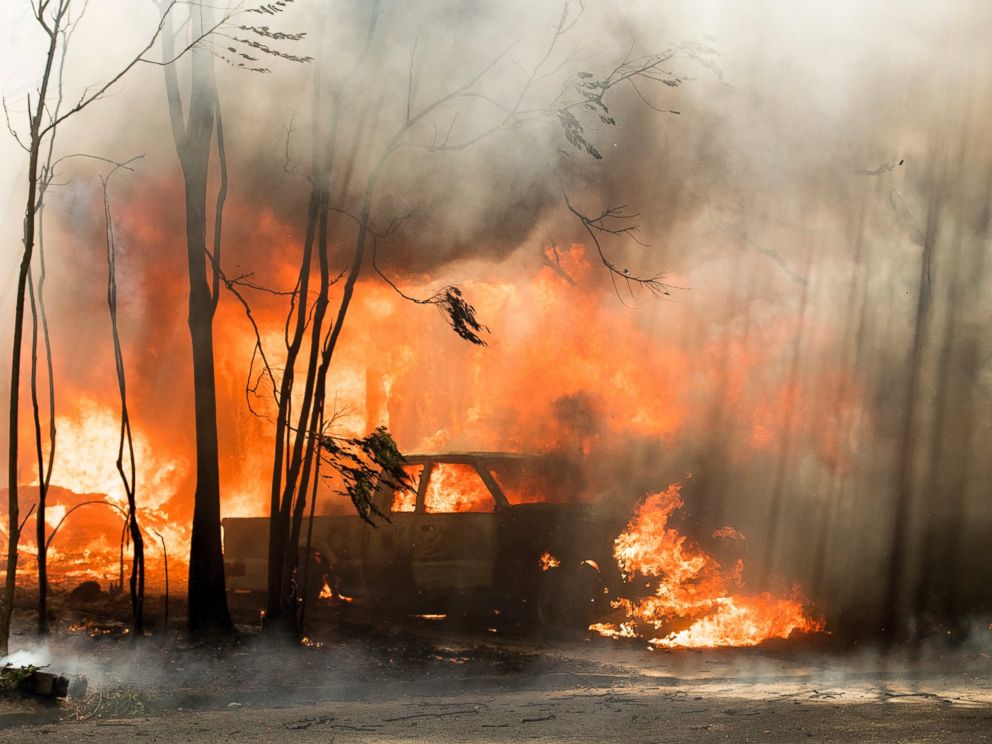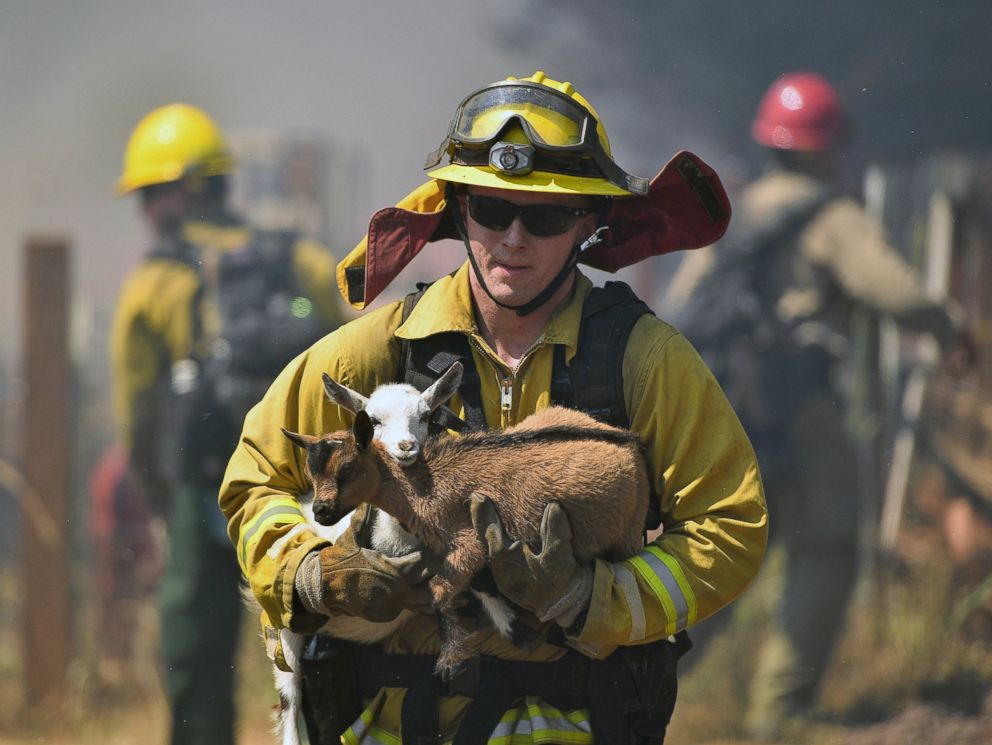 The blaze on Sunday swept into Lower Lake, a town of about 1,200 people, according to The Associated Press, where it burned buildings including a post office, a Habitat for Humanity office and a winery.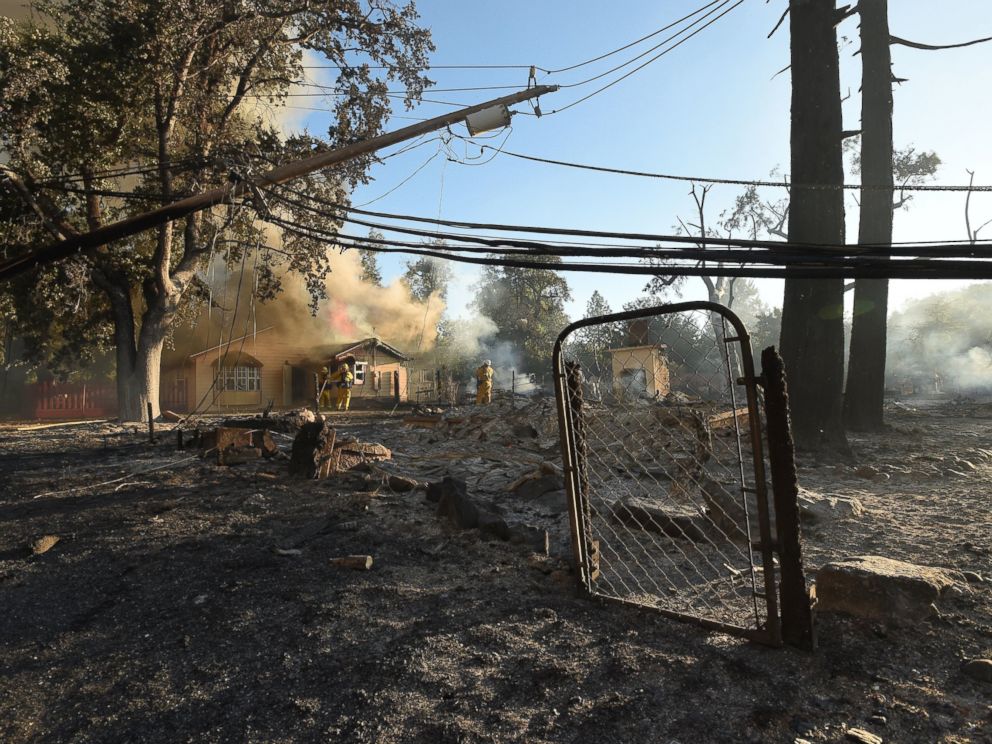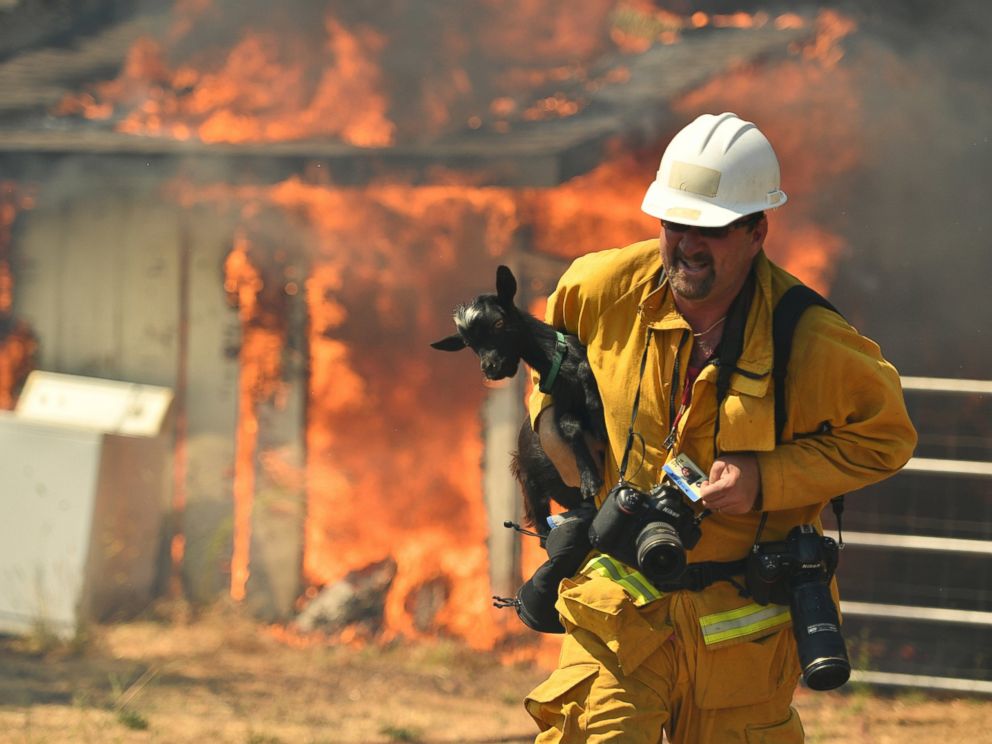 Thousands of people have been evacuated since the fire began Saturday, according to the Associated Press. The cause is under investigation.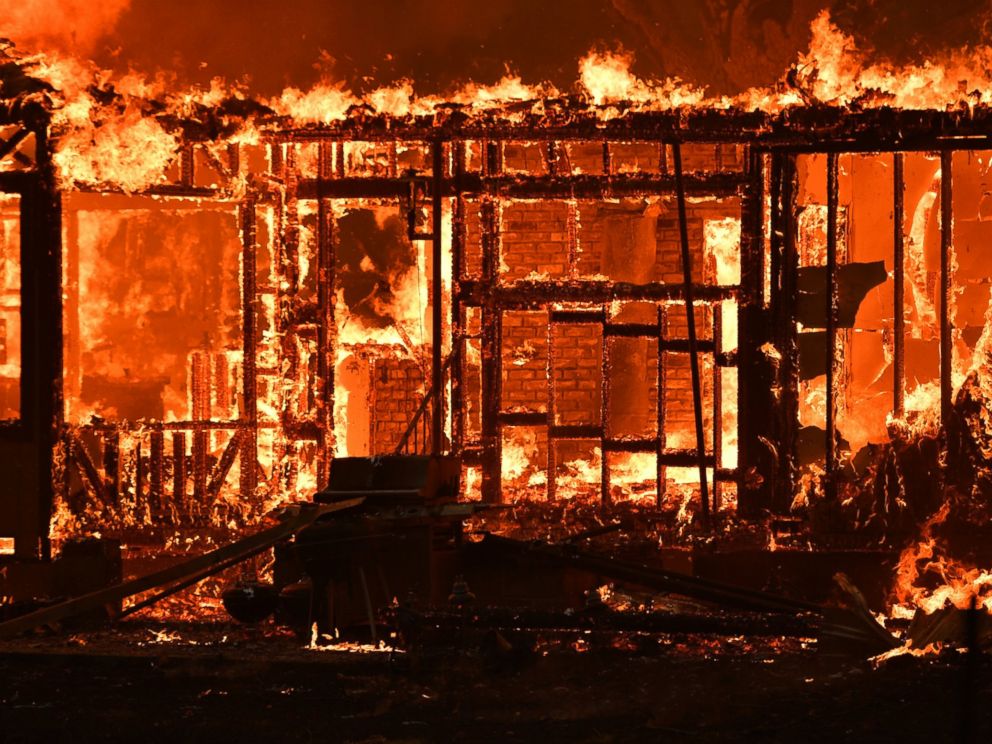 ABC News' Mary Bruce contributed to this report.