NTSB investigating crash involving Tesla in Northern California
The agency said it's looking into the Autopilot feature among other factors.
The NTSB said Tuesday that it is investigating a fatal car crash involving a Tesla that happened last week in Northern California.
Whether or not the Tesla Model X's semi-automated control system, called Autopilot, was active during the crash is one of the issues the agency said it was examining.
Last Friday, the Tesla was traveling south on U.S. Highway 101 near Mountain View, California, when it collided with the median barrier and burst into flames, according to the California Highway Patrol.
Two other cars crashed into it moments later. The driver of the Tesla was transported to a hospital where he died of his injuries, according to CHP of Redwood City. No other injuries were reported.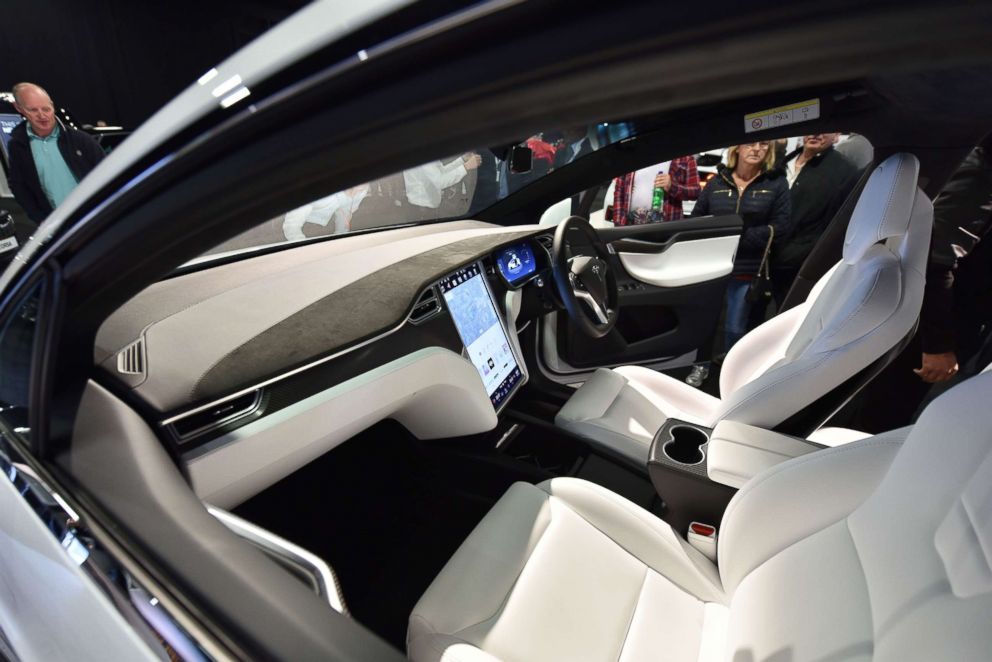 This probe comes after a 2016 NTSB investigation of a fatal crash in Florida involving a Tesla and a tractor-trailer. The agency concluded that while the Tesla's Autopilot system performed as intended leading up to that incident, the driver was not paying attention to the road due to "overreliance on vehicle automation," causing him to collide with a truck that was improperly crossing his path.
Tesla bills Autopilot an "assist feature" and said it expects drivers to keep their hands on the wheel, "prepared to take over at any time." The feature is disabled by default, but it prompts an onscreen reminder of Tesla's expectations when activated.
This investigation also comes on the heels of a March 18 incident in Tempe, Arizona, in which a woman was struck and killed by a fully autonomous car operated by Uber.
Arizona Gov. Doug Ducey has since announced that he was suspending Uber's driverless car testing program in the state.
Autonomous cars, unlike cars with driver-assist features, are capable of driving without someone at the wheel, according to the National Highway Traffic Safety Administration.