— -- One night this past March, Sarah Edmondson says she was one of five women summoned to a house outside Albany, New York.
She was there to willingly participate in a strange initiation ritual led by a woman who she said told everyone to take off their clothes and put on blindfolds.
"[She] led us in blindfolded and sat us in a semicircle… buck naked, no clothes, on a sheepskin rug," Edmondson said. "Could that be any weirder?"
"And we were all, 'My goodness, what's going on here? This is so weird,'" she added.
Edmondson told ABC News and in a complaint to the New York State Department of Health that she thought they were going to get a tattoo, but then, as she said in our interview, they found out she and the other women were going to be branded.
"It was a horror movie," she said. "It was the most inhumane, horrific way to treat anybody. But the most horrific thing is that it's women doing it to women."
Edmondson said each of the women would lie down naked and then was branded with a cauterizing device, without any anesthesia. When it was her turn, Edmondson said the pain felt "worse than childbirth."
Watch the full story on ABC News "20/20" TONIGHT at 10 p.m. ET
NXIVM is a secretive self-help organization based in Albany that was founded by Keith Raniere and Nancy Salzman. It touts itself as a "professional coaching company" and its website says it offers "Executive Success Programs," or "ESP," in New York, California, Canada, Mexico and elsewhere.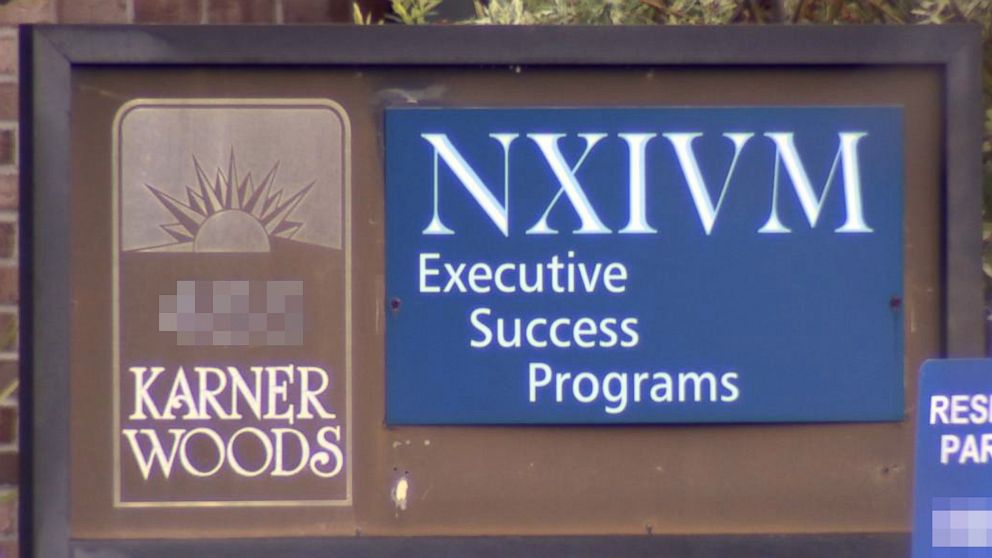 NXIVM hosts five-day and 16-day seminars it calls "Intensives," which some former members said was like group therapy sessions that ran for as long as 14 hours a day for 16 days.
Former members who spoke with ABC News said Raniere is very protective of his teachings and requires participants to sign confidentiality agreements.
"Everyone signed it," Edmondson said. "And if you didn't sign it, you couldn't take the curriculum."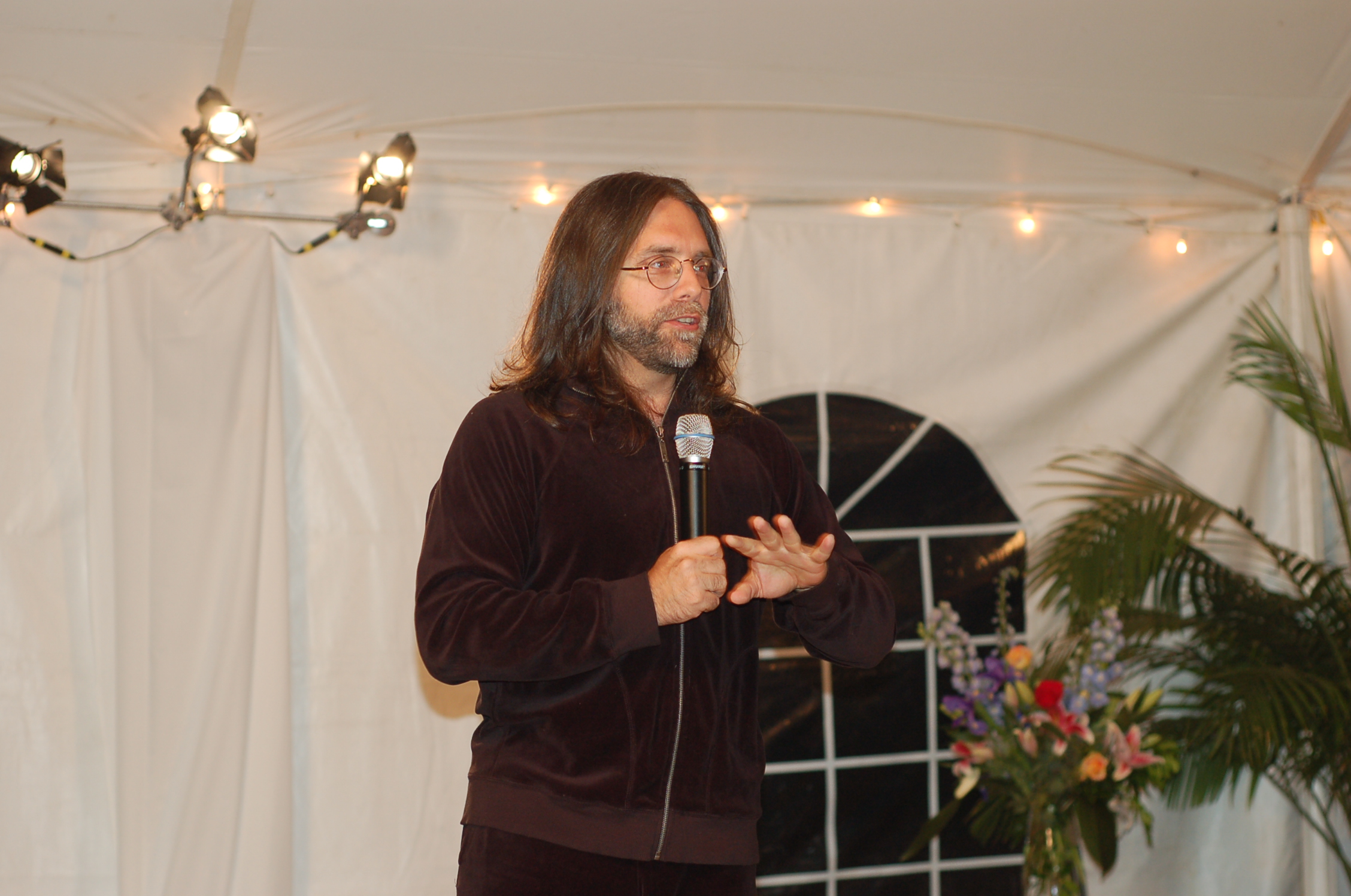 Edmondson is a wife and mother living in Vancouver with a successful career working in film, television and voiceover for 20 years, including starring in the TV series, "Continuum," and doing the voiceover work for the cartoon series, "My Little Pony."
She said she signed up for her first five-day seminar in 2005 when she was 27.
"I left my five-day, my initial training as if a veil had been lifted," she said. "And I could see things more clearly in my life."
After attending NXIVM seminars for more than a decade, Edmondson said she was approached about an opportunity to join a secret sorority. Then one night, Edmondson said she and four other women, one by one, submitted to being branded by a woman named Dr. Danielle Roberts.
"The [first] woman on the table screamed out in pain, twisted and turned and yelled," Edmondson said. "And the woman I was with, holding her legs down, we looked at each other and we just wept."
ABC News approached Dr. Roberts at a wellness expo in New York City for this report and she said she had no comment. An attorney for Dr. Roberts told ABC News these allegations are "unfounded."
In her complaint to New York State Department of Health, Edmondson said she was told the brand was a Latin symbol but then said she realized it included the letters "K" and "R," which she took to be the initials for NXIVM founder Keith Raniere.
"I lost it when I figured that out," Edmondson said. "I am not cattle. I'm not owned by Keith."
Raniere did not respond to ABC News' requests for comment. In a letter posted on the NXIVM website, Raniere said, "There is no merit to the allegations that we are abusing, coercing or harming individuals." Raniere said the secret sorority is "not part of NXIVM and… I am not associated with the group." The letter also said, "Our experts … say members of the sorority are thriving, healthy, happy, better off, and haven't been coerced." When ABC News requested comment from Nancy Salzman, she referred us to this letter.