— -- Bruce and Irene Steinberg of Scarsdale, New York, were a "compassionate and generous" couple who loved to travel the world and expose their children to foreign cultures, according to a close family friend.
"Their lives together was so beautiful and it was an adventure and they passed on that love of art and love of travel and love of family to their children," Robin Shainberg, a longtime friend of the family, told ABC News in an interview on Monday, just one day after the family of five died in a tragic plane crash while vacationing in Costa Rica. The cause of the crash is unknown, but Costa Rican officials say wind may have played a role.
Bruce and Irene Steinberg as well as their three sons -- Matthew, William and Zachary -- were among 12 people killed on Sunday afternoon when a private plane crashed shortly after taking off in northwest Costa Rica. Matthew was an eighth-grader at the Fieldston School in New York City; William was a freshman at the University of Pennsylvania; and Zachary was a sophomore at Johns Hopkins University, Shainberg said.
Earlier in the day, the same plane had tried to land just before 11 a.m., but was not able to due to winds of more than 25 knots, director of Costa Rica Civil Aviation Enio Cubillo told ABC News Tuesday. As a result, it landed at a nearby airport, where it waited for the wind to subside, and it attempted a landing for a second time.
A half an hour after it landed, the plane took off for its final flight with the Americans on board, Cubillo said.
Shainberg, who called herself a "very close" and "longtime dear friend" of Irene Steinberg, said she learned about the tragic accident through another friend.
"For those of us who knew the family, who loved them, you can't imagine what a loss this is for us," Shainberg said tearfully in an interview with ABC's "Good Morning America." "The only comfort from talking to my other friends is was that they were all together and they will be together -- they'll be together forever."
"It's just unfathomable," she added.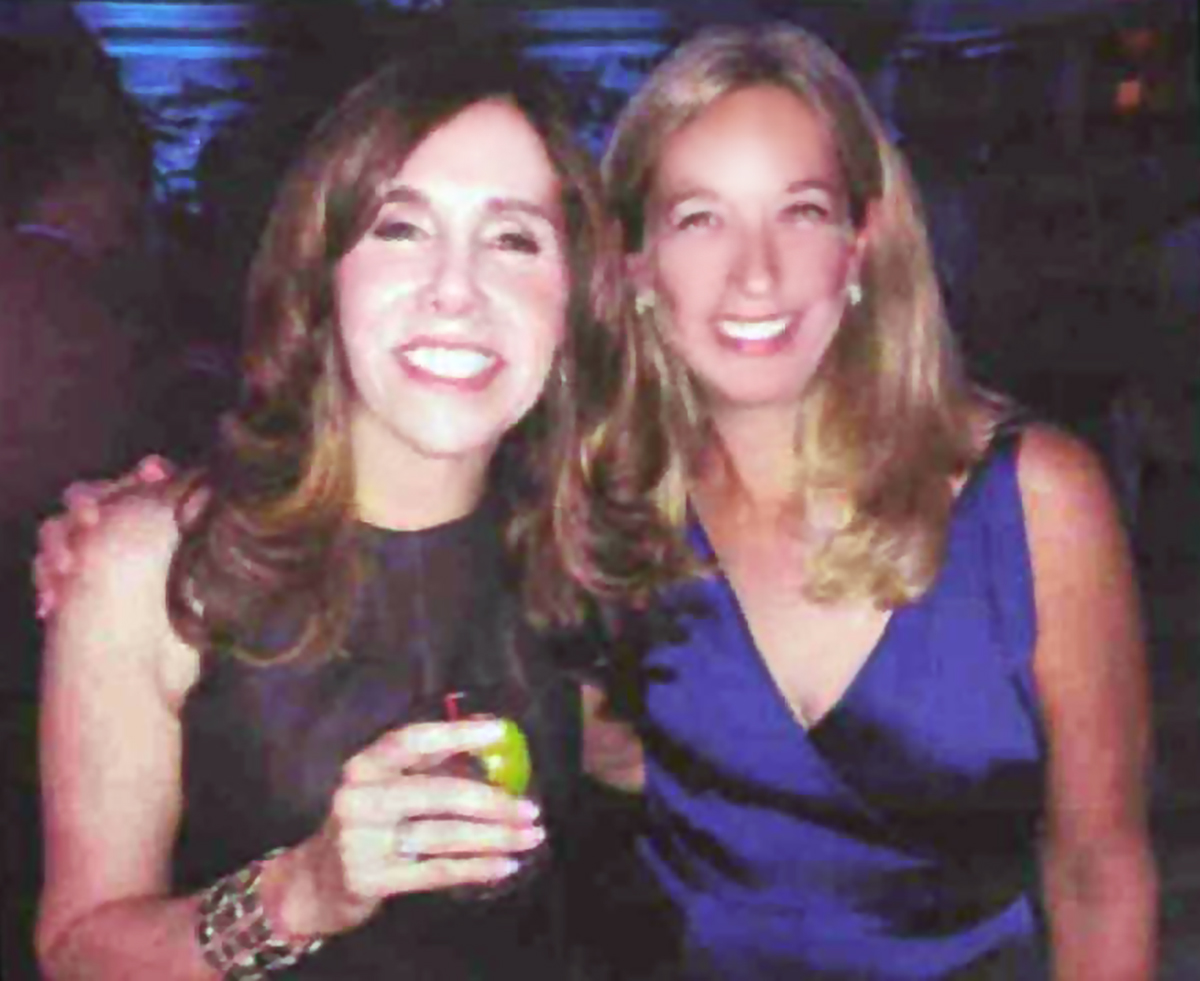 She described the Steinbergs as a close-knit family that loved to travel the world. Bruce Steinberg worked in investment banking and Irene Steinberg, a former social worker, spent most of her time volunteering with multiple organizations, including the United Jewish Appeal, according to Shainberg.
"Nothing made them happier than taking their children on experiences and they've been to almost every continent," she said. "They loved sharing different cultures with their children and exposing them to different parts of the world and showing them how people lived."
"I'm grateful for them and I'm grateful that they were just together until the end because I can't imagine it any other way," Shainberg added.
Thomas Hagerman, the superintendent of the Scarsdale public schools district, said Irene Steinberg was "actively involved in giving her time to the district" and was the chair of its college and career center.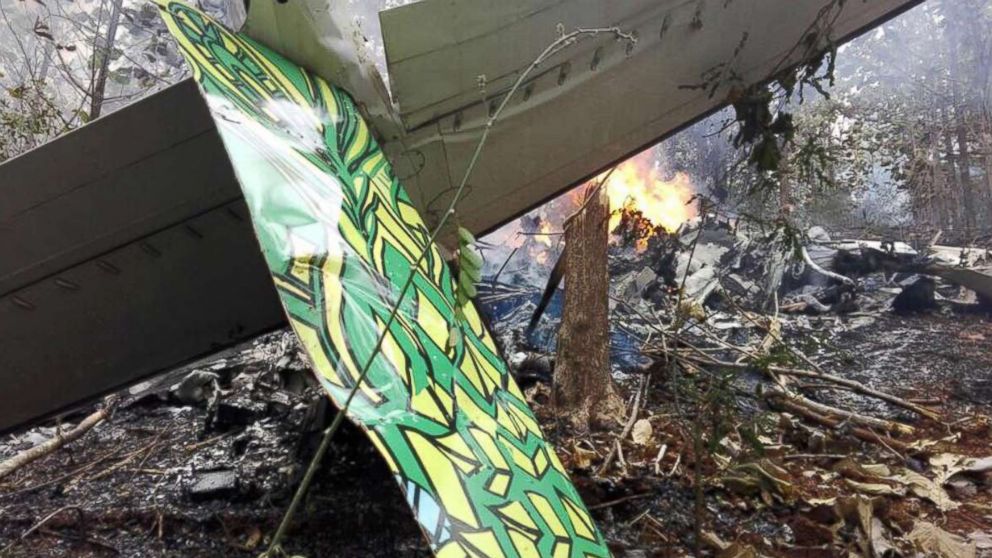 "This tragedy is hard to process for a variety of reasons, not least among them the loss of an entire family in one instant," Hagerman said Monday in an email to the school district community. "The Steinbergs' recent graduation dates and rich involvement in the district created a variety of connections which intensify the grief we feel."
He said school counselors would be available on Tuesday for students in need of support.
As for Shainberg, she said her life would "never be the same" without her loving friends.
"Irene I miss you. I miss you already and I hope where ever you are that you're with your boys and Bruce and just to know there was so much love for you here," Shainberg said with tears in her eyes. "Oh my God ... Our lives will never be the same."
She continued, "I know there's no place you'd rather be than with your family and I hope wherever you are, you're at peace and I hope you're happy."
ABC News' Ben Gittleson contributed to this report.