— -- An allegedly unlicensed New York City day care center is being investigated after an infant died on his first day under its care.
Karl Towndrow, who was 3 months old, was found unresponsive 15 minutes after being put down for his midday nap Monday at SoHo Child Care in Manhattan, police said.
Day care center owner Maryellen Strautmanis called 911, and dispatchers talked her through the steps of CPR until first responders arrived, according to police.
The cause of the baby's death is unknown and no criminal charges have been filed.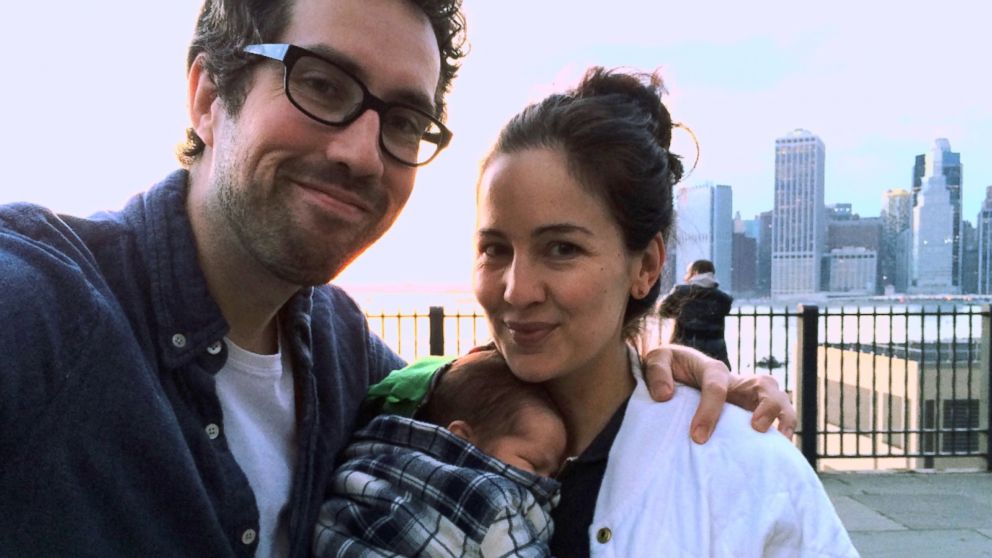 "The parents are distraught, a little bit in shock, and they're trying to get a handle on what happened," John Tumelty, the family's attorney, said.
"They want to find out what happened here. If they got a proper license and the reviews and the requirements were met, if it would be a different outcome, we don't know yet."
The center was shut down after Karl's death, officials said. Strautmanis did not respond to ABC News' request for comment.
The center is unlicensed and had been owned and operated by Strautmanis for the past 14 years, according to the New York State Office of Children and Family Services.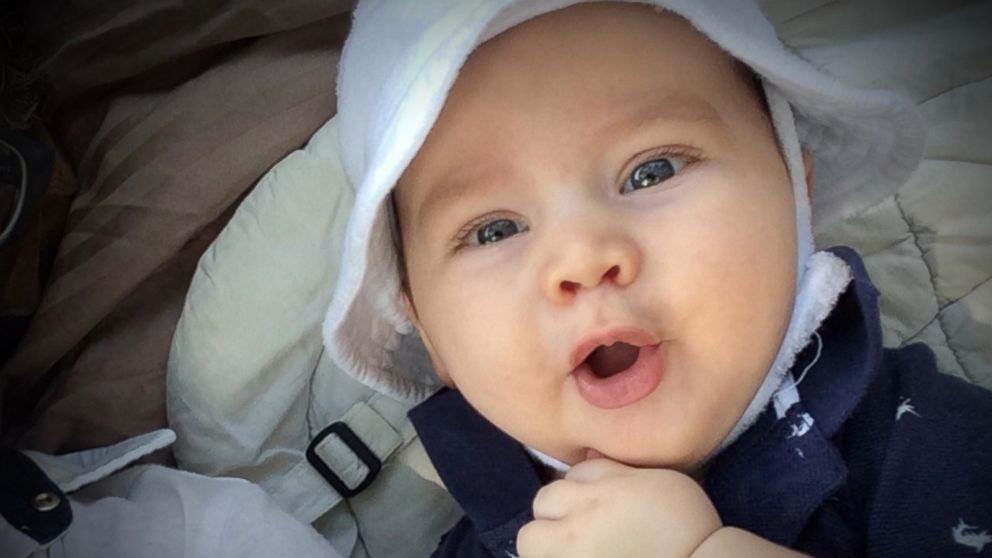 Unlicensed child care providers aren't subject to basic training requirements and background checks. The exact number of unlicensed child care providers nationally isn't known.
Lynette Fraga, executive director of the nonprofit Child Care Aware of America, says parents need to be vigilant when deciding on day care centers.
"There are three steps I would recommend that families consider when they are seeking out child care: call, visit and revisit," Fraga said.
Parents can also contact ChildCare Aware of America to identify local experts such as your Child Care Resource and Referral agency. They can give you the facts about child care, and a list of child care options in your area that may meet your needs. According to ChildCare Aware, the local agencies can help with questions like:
· What are the licensing and background check requirements in my area?
· How can I get information about complaints and licensing violations?
· Does my family qualify for any child care financial assistance programs
ChildCare Aware also recommends these five steps to choosing child care.