— -- The suspect in a spate of bombings that terrorized the New York City metropolitan area this weekend visited a city in Pakistan known for being a hotbed of insurgent activity, a source told ABC News.
The suspect, Ahmad Khan Rahami, was born in 1988 in Afghanistan and is a naturalized U.S. citizen, according to the FBI.
Rahami spent time in Quetta, Pakistan, and Afghanistan during a trip, from April 2013 to March 2014, the source said.
Quetta, a city of about 2 million people, is a known hotspot for insurgents and the reported home of the leadership of the Afghan Taliban.
"If they spent more than a few days, it raises suspicions that while they were there, they will have been recruited by terrorist groups," national security consultant Richard Clarke said on ABC News' "World News Tonight" Monday, referring to Rahami's travel to the area.
A spokesman for the Taliban, Zabiullah Mujahid, told ABC News that there was no link between the Taliban and Rahami.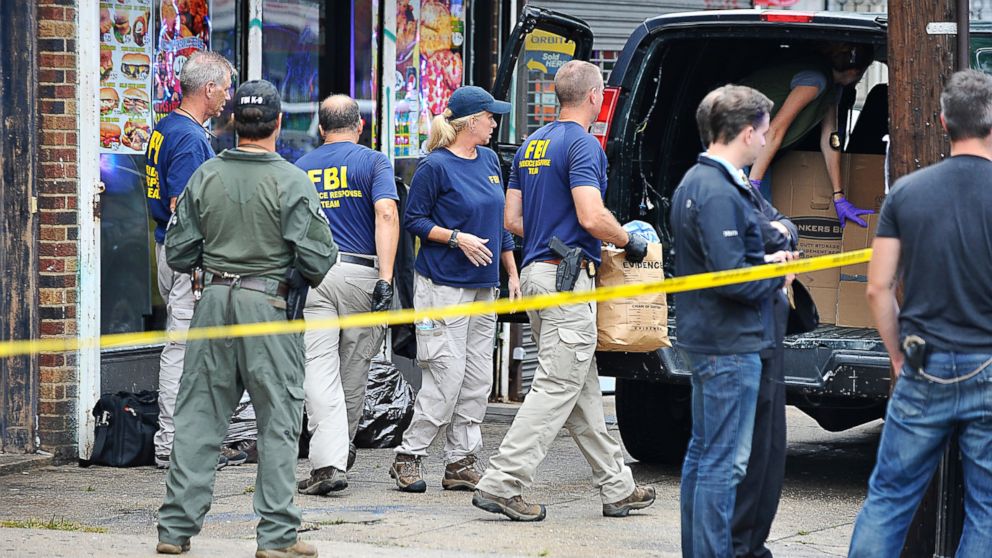 Afghan and U.S. government officials say they believe Quetta has sheltered the Afghan Taliban's leaders since the U.S. invasion forced them to flee the country in 2002. The Taliban's central leadership council, believed to be based there, is known as the Quetta Shura.
Officials say leaders there have planned and directed attacks across the border in Afghanistan and coordinated with terrorist groups like al-Qaeda.
The area has a major border crossing that leads to Kandahar in Afghanistan and is reported to be a transit point for extremists traveling in and out of Afghanistan and a hub for illegal trade crossing the porous and largely unsecured border.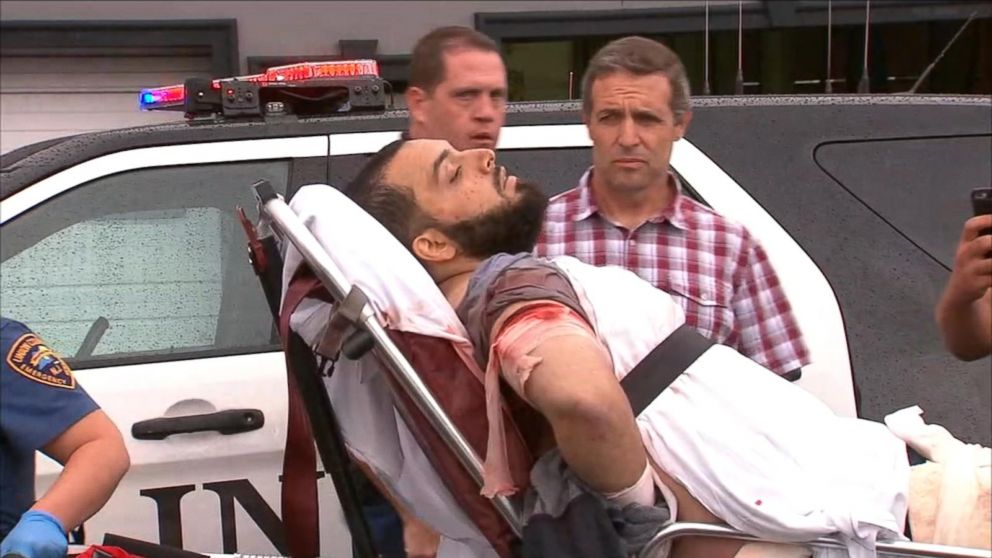 Several al-Qaeda militants have been killed or captured in the area, and the United States last year destroyed an al-Qaeda base across the border in Kandahar province that U.S. officials said was the largest militant training camp discovered in the history of the Afghanistan war.
Quetta harbors a long-simmering insurgency against the Pakistani government. The city has seen a number of significant violent attacks and bombings, most recently last month, when a blast killed more than 70 people and injured over 100 others.
In May of this year, a U.S. airstrike in Baluchistan province, which encompasses Quetta, killed Taliban leader Mullah Akhtar Muhammad Mansour.
The Pentagon said in a 2014 report that as long as Afghan Taliban forces enjoy "sanctuary" in Quetta and in neighboring border areas of western Pakistan, the Afghan insurgency will persist.
Rahami, who was captured Monday after a shootout with police, is being held on charges of attempted murder of a law enforcement officer, second-degree unlawful possession of a weapon and second-degree possession of a weapon for an unlawful purpose.