A 27-year-old man wanted for the murder of a woman in New York City was arrested in Los Angeles for allegedly sexually assaulting and trying to kill a woman there, according to authorities.
The suspect, Danueal Drayton of New Haven, Connecticut, is accused of using dating websites to target his victims, New York Police Department officials said.
Drayton had been wanted for the murder of a nurse in Queens who was found dead in her home a few weeks ago, after she allegedly met him on Tinder, NYPD officials said.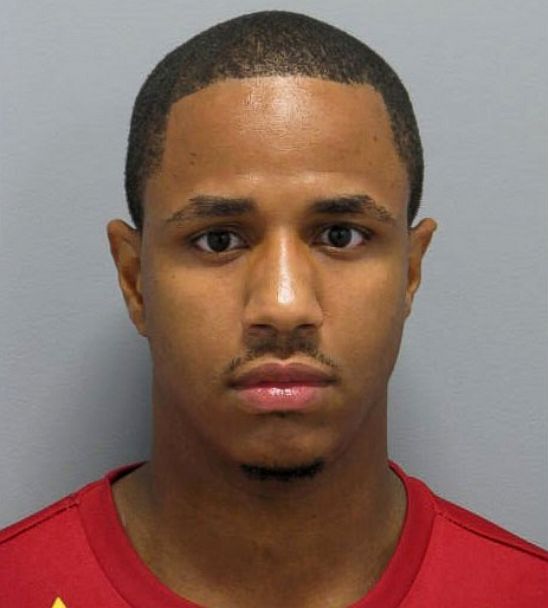 As New York police investigated, they connected the Queens murder case to a separate rape case in Brooklyn several weeks earlier, NYPD Chief of Detectives Dermot Shea said on Thursday.
The "common denominator in these cases -- one being a murder and one being a rape -- is dating websites," Shea said. "This individual is known to us and believed by us to be using dating websites to meet women and victimize women."
Drayton is alleged to have met women on Tinder as well as other dating websites, Shea said.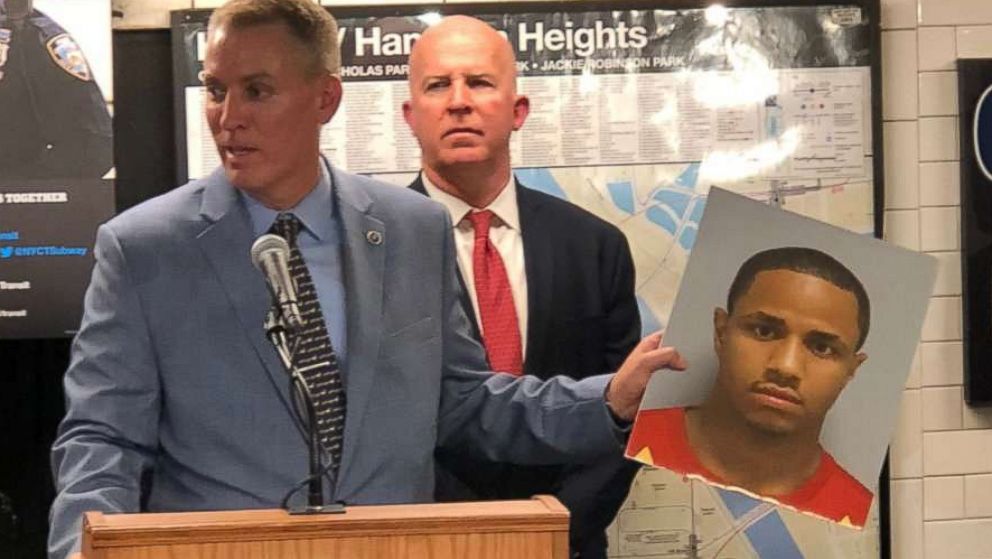 Drayton fled New York and was apprehended in North Hollywood, according to Shea and Los Angeles Police Department officials.
There, he allegedly strangled and sexually assaulted a 28-year-old woman and refused to let her leave after a date this week, the Los Angeles County District Attorney's Office said.
Police are urging potential victims or anyone with information to contact authorities.
"We are actively encouraging any victims to come forward in this case because there are potentially more victims out there," Shea said.
When Drayton was taken into custody in Los Angeles, he was charged with attempted murder, forcible rape, sexual penetration by foreign object and false imprisonment, according to prosecutors. The case was filed Thursday. Bail was set at $1.25 million, prosecutors said.
Drayton has not yet appeared in court. It was not immediately clear whether he had retained or been appointed a defense attorney.
A spokesperson for Tinder did not immediately respond to ABC News' request for comment.