The Texas trooper who arrested Sandra Bland surrendered to police Thursday after being charged with perjury, according to authorities.
Brian Encinia, was booked around 3:30 p.m. on the misdemeanor charge and released on $2,500 bond, the Waller County Sheriff said.
Further details were not immediately available about the perjury charge.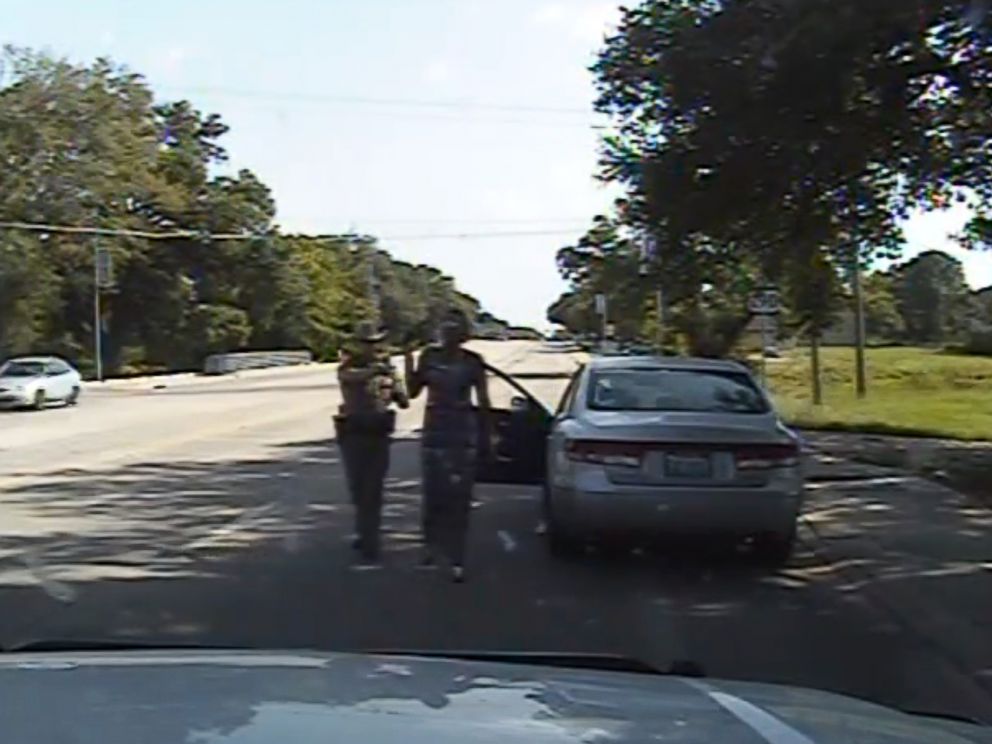 Bland, 28, was found hanging in her jail cell three days after she was arrested for changing lanes improperly on July 10 in Prairie View, Texas.
The Texas Department of Public Safety is looking to fire Encinia, the Waller County District Attorney's Office said in a statement Wednesday.
Encinia was seen on dashboard camera saying that he would "light" Bland "up," apparently with a stun gun.
A grand jury Waller County Sheriff's Office and jail staff of any wrongdoing in Bland's death, which was ruled a suicide by the medical examiner.