— -- The Fresno Police Department is calling the police-involved shooting death of a mentally ill man "more than justified" after releasing the body camera footage of the incident on Sept. 3.
In the video, which shows the body cam footage from two officers, the officers stop the car and identify themselves as "Fresno P.D." before ordering 40-year-old Freddy Centeno to "get on the ground." Almost immediately after they give the command for the second time, the officers begin to fire several shots at Centeno, who sustained several gunshot wounds, police said.
He died in the hospital 23 days later, police said.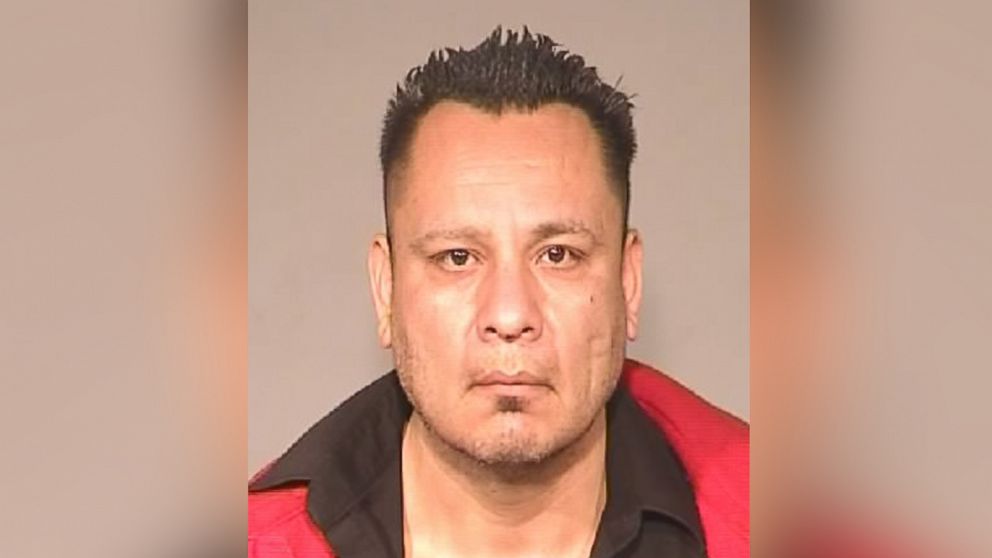 Fresno Police Chief Jerry Dyer said during a news conference Thursday that the officers were justified because they feared for their lives. He said it appeared Centeno was reaching into his pockets for a handgun, which turned out to be a black plastic spray nozzle. While playing the video of the shooting, Dyer paused the video and showed the moment that Centeno reaches into his shorts pocket and pulls out an object.
"There it comes right there, which clearly appears to be a handgun," Dyer said. "And that's when the officers feared for their life and fired their weapons."
Dyer then played a 911 call from earlier that day on Sept. 3 of a woman saying a man fitting Centeno's description was threatening a woman with a gun while claiming to be a federal agent. When the officers arrived, they encountered a shirtless Centeno on the street.
During a news conference on the day of the shooting, Deputy Chief Pat Farmer said two veteran officers shot Centeno when he pulled out a "black, pistol-looking object" from his pocket. Officers then worked to revive the man and discovered he didn't have a gun, ABC's Fresno station KFSN reported on the day of the shooting.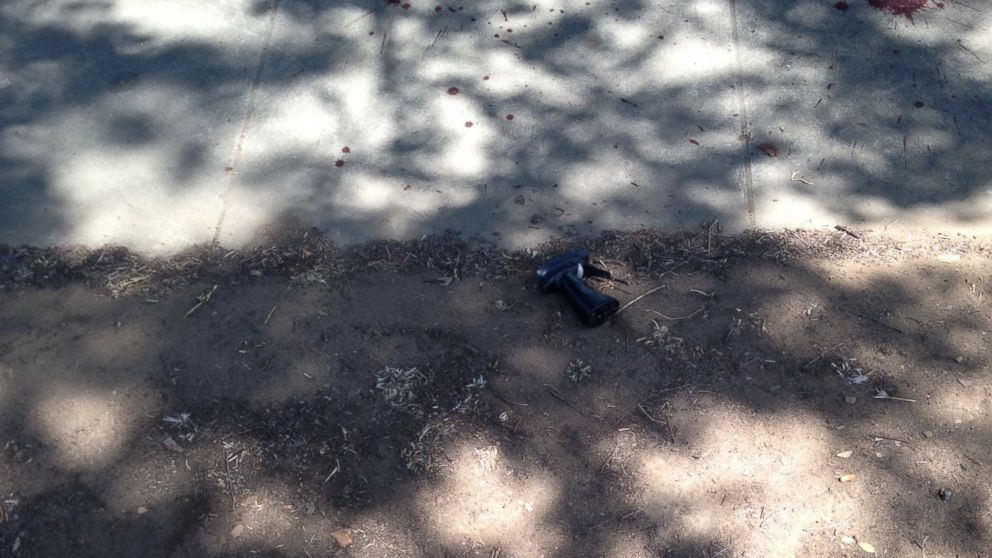 The family's lawyer, Humberto Guizar, told KFSN that Centeno never raised the nozzle and the officers were not justified in shooting him.
"This is a bad shooting," Guizar said. "It's an atrocity."
Centeno's brother, Roger, told KFSN in September that Centeno was bi-polar and schizophrenic and had drug problems. The family had been trying to get him help for years, he said.
Guizar did not immediately respond to ABC News' request for comment.