The family of a woman who battled an opioid addiction and died in police custody has filed a wrongful death lawsuit after video surveillance surfaced that allegedly shows her cries for medical attention were ignored by authorities.
"We are looking for justice for my sister and protection for people who have her disease and end up in this criminal justice system that is so broken," Kate O'Neill told ABC News on Friday, discussing her younger sister, Madelyn Linsenmeir, who died in police custody in Springfield, Massachusetts.
Shortly after Linsenmeir died on Oct. 7, 2018, her family demanded answers from the Springfield Police Department, which had held her on charges of criminal impersonation and having a fugitive warrant in New Hampshire for a parole violation stemming from a drug-related offense.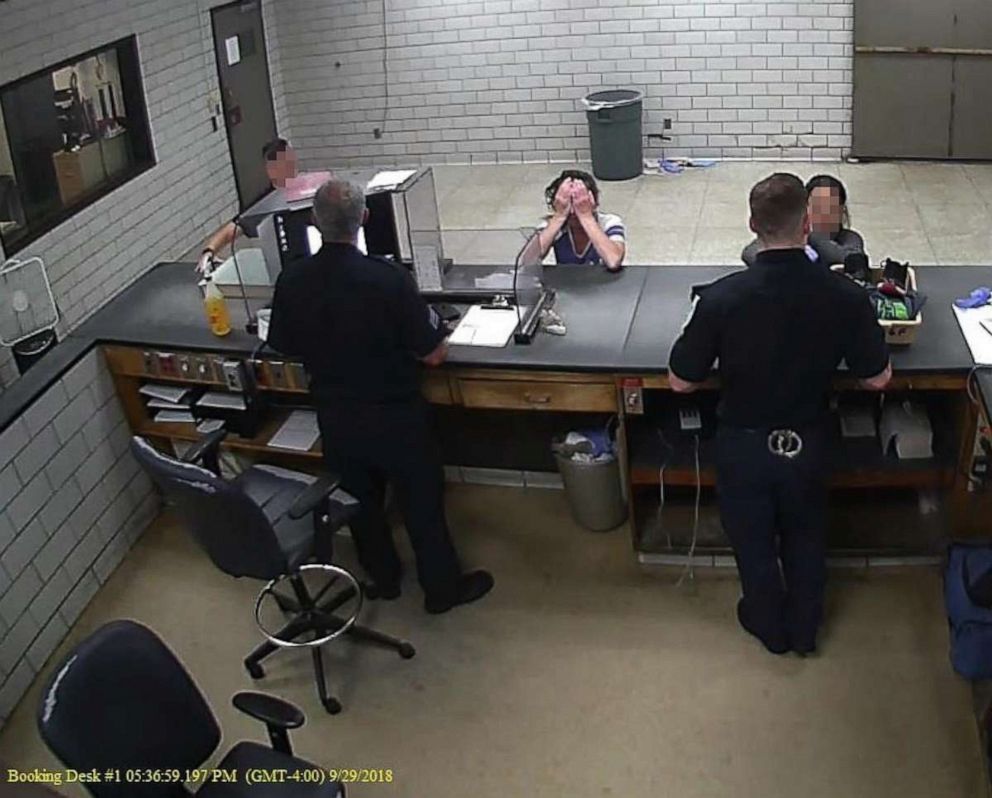 The last time Linsenmeir's family heard from her was via phone from the precinct's booking area on Sept. 28, 2018, when she complained to her mother in front of police officials of being in pain and needing to go to the hospital.
"By late September 2018, Madelyn was suffering from infective endocarditis. Infective endocarditis is a life-threatening, but treatable, infection of the heart, usually involving one of the valves," according to the wrongful death lawsuit filed by the American Civil Liberties Union of Massachusetts on behalf of Maura O'Neill, the administrator of Linsenmeir's estate.
The lawsuit, in partnership with Prisoners' Legal Services of Massachusetts and the law firm Goulston & Storrs, was filed March 5 following a public records request made by the ACLU in October 2018 to preserve all the records while Linsenmeir was in police custody.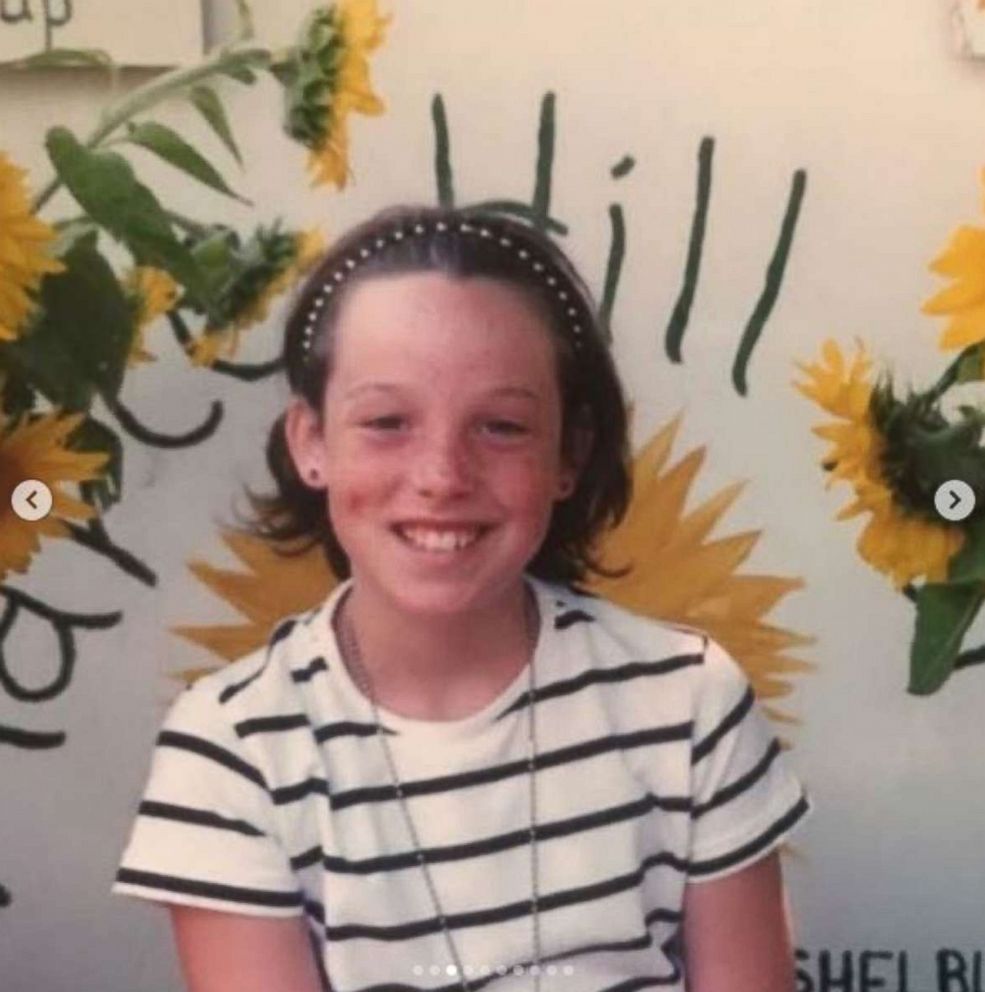 Among the evidence turned over were her medical reports from the Western Massachusetts Regional Women's Correctional Center and two surveillance videos, including one without audio from the SPD.
"Yeah, I'm very ill right now. I can't even think straight. I'm gonna like literally pass out from pain," Linsenmeir said during a portion of the eight-minute video, speaking to Sgt. Moises Zanazanian, who, along with Officer Remington McNabb, and employee Sheila Rodriguez are named as defendants in the lawsuit as well as the state of Massachusetts and the Hampden County Sheriff's Office.
"Why do you think you're gonna need to go to a hospital?" Zanazanian asks Linsenmeir, as she leans on a table.
"I have a really, really, really bad chest, like I don't know what happened to it, it feels like it's caving in, I can't even breathe ..." Linsenmeir responded.
"Symptoms of infective endocarditis consequently can include chest pain and difficulty breathing," the lawsuit notes.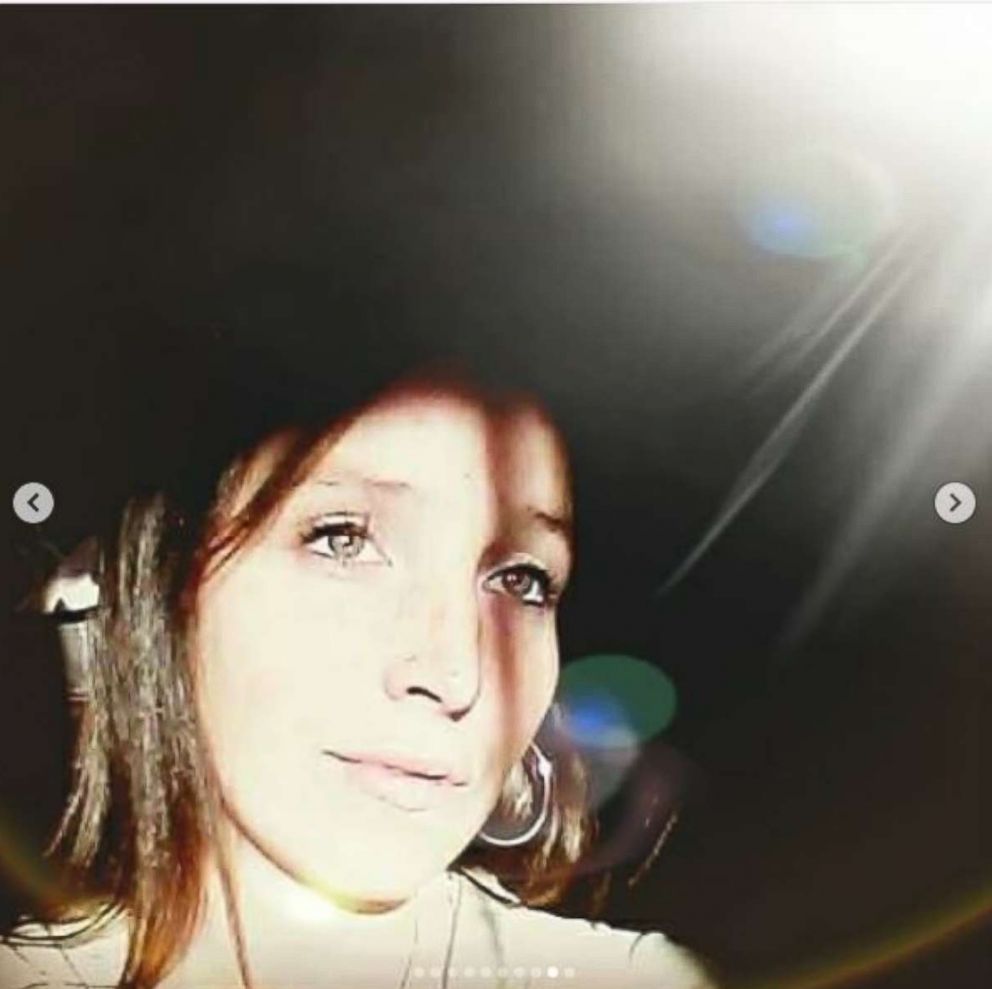 Linsenmeir was sent back to her cell, but quickly appeared to be in too much pain to lie down, according to the lawsuit.
As she returned to the booking area to talk again to the sergeant, the video shows that McNabb allegedly "reached down to press the button that activates the audio recording system [and] Sergeant Zanazanian made a hand motion instructing him [the officer] not to do so," the lawsuit said.
McNabb declined to comment on the lawsuit when reached by ABC News. Attempts to reach Zanazanian and Rodriguez were not successful as of Friday evening.
"We are also very concerned about people being arrested by the Springfield Police Department and other police departments across the country, and how they treat those with substance-use disorders," said O'Neill, 48. "It's a disease and requires medical attention. This is a healthcare crisis that is playing out in courts, jails, with cops and corrections officers, which play a huge role."
In video without audio, Linsenmeir is seen talking on the phone with, according to the lawsuit, her mother, Maureen. As the officers stood nearby, they allegedly overheard Linsenmeir say she was "really sick, that she was in pain, and that she needed help. They also heard Madelyn tell Maureen that she had asked for, and been denied, medical attention."
Still without medical intervention, Linsenmeir was sent to the corrections center, where staffers "determined that Madelyn had a diagnosis of, among other things, 'alcohol abuse' and 'opioid abuse'" and treated her as an inmate who required detox, the lawsuit claims.
"There is so much stigma and bias with these cases, and that clearly played out in Maddie's case," O'Neill said.
Linsenmeir pleaded with jail guards that she was "sick and not 'dope sick,' and that her chest was tight and that her heart hurt," according to the lawsuit.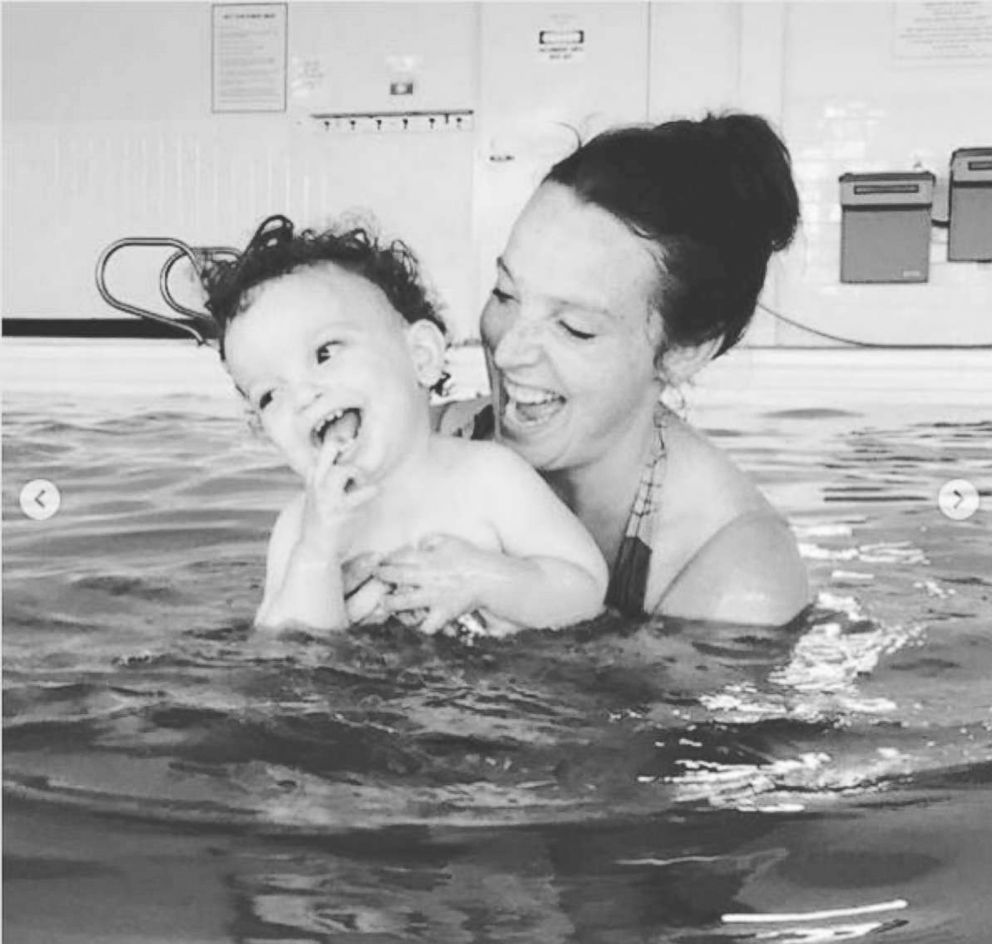 The lawsuit says "WCC staff members told Madelyn that the situation was her own fault for using drugs."
Medical records from Oct. 1 to Oct. 4, 2018, indicate Linsenmeir received no treatments for any of her complaints, the lawsuit states. She was sent to the hospital on Oct. 4, where "medical staff diagnosed Madelyn with tricuspid valve endocarditis, 'innumerable' pulmonary emboli and cavitary lesions of the lungs, and acute hypoxemic respiratory failure, among other things."
According to the lawsuit: "Madelyn died as a result of the defendants' actions. As a result, her son lost his mother and her other family members lost their sister and daughter."
She was 30.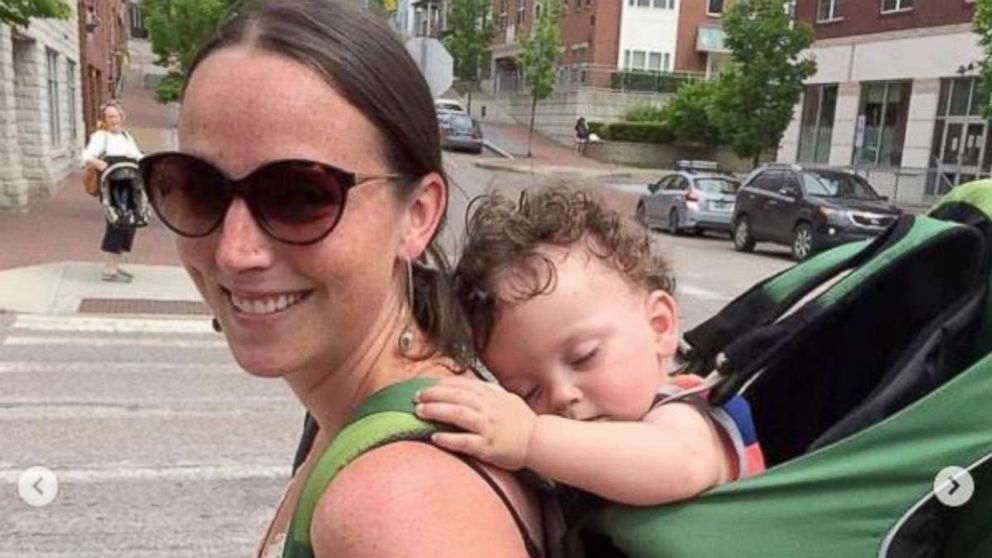 O'Neill penned an obituary for her sister for their hometown Vermont newspaper that went viral. O'Neill tackled the difficult reality about Linsenmeir's addiction to drugs since high school, but also honored her as a mother who "tried harder and more relentlessly to stay sober" for her son, who was 3 when she died.
Hampden County Sheriff Nicholas Cocchi declined to comment to ABC News on the circumstance surrounding Linsenmeir's death when reached on Friday, but extended his condolences to her family.
The estate of Linsenmeir is seeking unspecified damages.
The Springfield Police Department, when reached for comment, referred ABC News to the city solicitor, who did not respond on Friday.