The police officers involved in the fatal shooting of a 22-year-old African-American man in Sacramento, California, last month have returned to work.
Stephon Clark was shot and killed in his grandmother's backyard on March 18. The officers were responding to a 911 call reporting someone breaking car windows and believed Clark was the suspect they sought.
The shooting sparked mass protests in California and across the nation.
The names of the officers involved have not been released, and police told ABC News today that there are no plans to release them as of yet.
Following the fatal confrontation, the officers were placed on administrative leave. They have returned to work, but will not be in a patrol capacity for safety reasons, police said.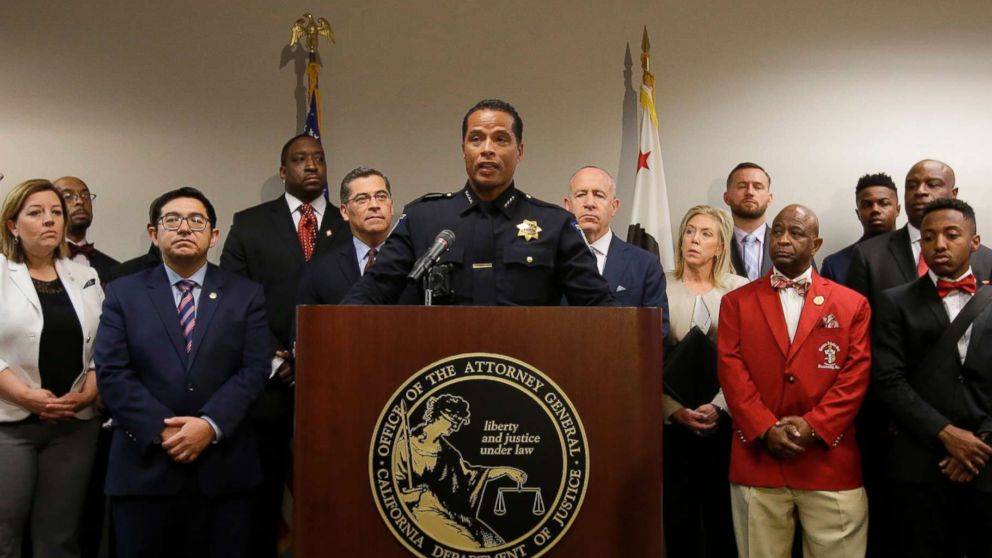 Clark died after Sacramento police fired 20 bullets at him in his grandmother's yard. He was struck eight times, according to a private autopsy. He was a father of a 1-year-old and a 3-year-old.
Responding officers said they thought Clark was holding a gun, but in fact only a cellphone was found at the scene.
Protesters have demanded that the officers be charged, submitting 100,000 signatures to the Sacramento District Attorney's Office. Sacramento County District Attorney Anne Marie Schubert said in a press conference on Wednesday that there should be "conversations about fair balanced, and meaningful criminal justice reform."
The investigation into the shooting remains ongoing.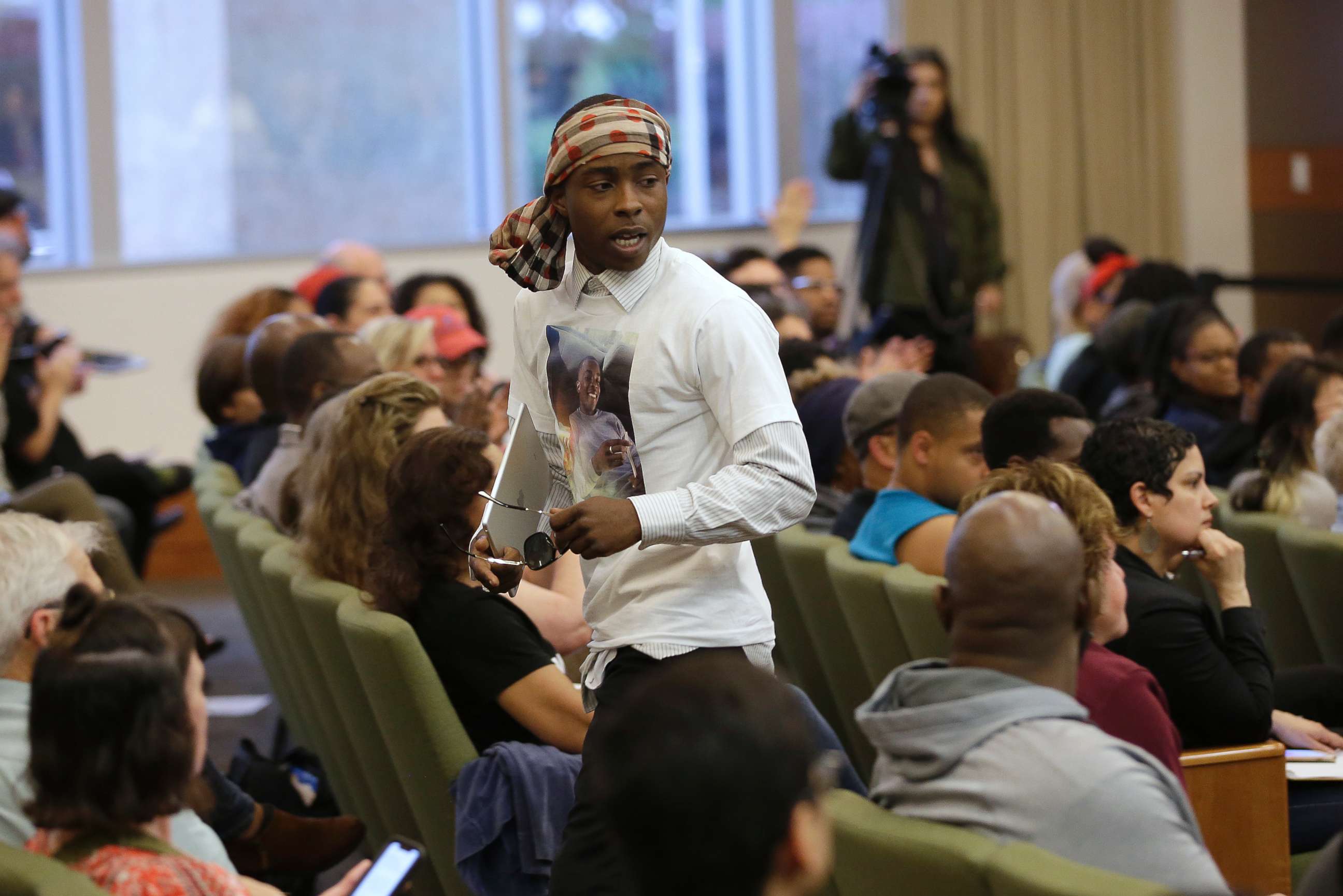 The news of the police officers' return to work came as Stevante Clark, Stephon's brother, was arrested and taken to jail.
According to the Sacramento Police Department, Stevante Clark was arrested on Thursday and booked into Sacramento County Main Jail for criminal threats, felony assault, felony vandalism and abusing the 911 emergency line.
Stevante Clark has a court hearing scheduled for Friday.
Stevante Clark's former roommate, Alex Rouska, said in an earlier interview CBS Sacramento that before his brother died, Stevante was perfectly fine, quiet and paid his rent on time.
"This stuff with his brother broke him -- it broke him," Rouska said.