Ohio father overdoses in car with infant while mother overdoses at home with kids
The children were subsequently released to their grandparents.
— -- An Ohio couple was arrested on child endangerment charges Tuesday after the husband and wife were discovered overdosed, according to police, in separate locations in the company of their children.
Nathan Carroll, 29, was discovered by police in his car with an infant in the backseat after his car veered off the road, and Samantha Schigel, 24, was found in their home, also overdosed, in the presence of other children.
Police in Lorain, about 30 miles west of Cleveland, said officers went to the couple's home to inform Schigel that they found Carroll overdosed, ABC News affiliate WEWS reported.
When they arrived, police said, a child answered the door and said that her "mommy was sleeping and they could not wake her up," according to WEWS.
Not all the children in the home had the same parents.
Police determined that Schigel was also experiencing a drug overdose.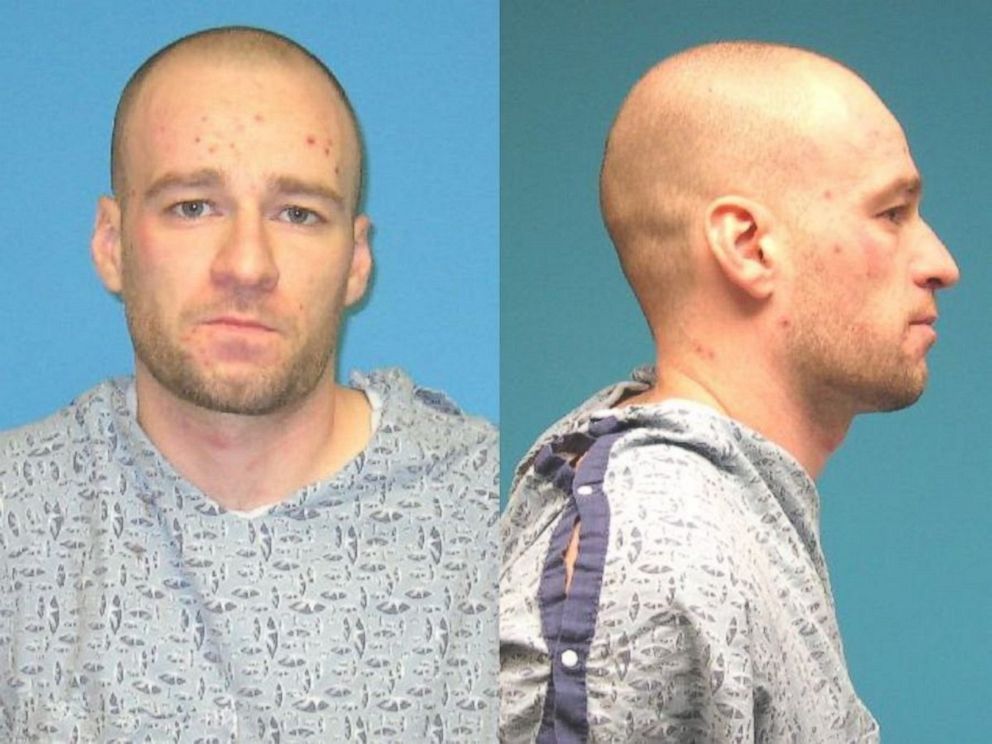 Both parents were given naloxone, a heroin antidote, and were taken to Mercy Hospital in Lorain.
When Schigel became responsive, she told police that she and Carroll had snorted a powder they believed to be heroin.
According to a police report obtained by WEWS, she told police that it was her first time using the drug and that she did it to treat pain.
Schigel was arrested on charges of endangering children, and Carroll was arrested for operating a vehicle under the influence, implied consent to test, endangering children, driving under suspension and failure to control, WEWS reported.
After children's services was contacted, five of the children were released to their respective paternal grandfathers.
It was unclear if Carroll and Schigel had attorneys.
The couple's incident comes as overdose death rates across the country haven risen to historic highs amid an opioid crisis.
In Ohio, more than 3,300 people died from accidental drug overdoses in 2015, up 21.5 percent from the previous year, according to the most recent data from the Centers for Disease Control and Prevention.
Ohio is among the five states with the highest death rates linked to drug overdoses.