— -- An Ohio fugitive appears to have sent police a selfie of himself because he didn't like the mug shots that law enforcement posted to social media, according to the Lima Police Department.
"Here is a better photo that one is terrible," Donald A. "Chip" Pugh apparently wrote last week in a private message to Lima police on Facebook, according to Lt. Andy Green.
The selfie shows Pugh, 45, wearing gold-rimmed sunglasses and a plaid suit jacket, police said.
There is an active warrant for Pugh's arrest over an alleged "failure to appear" in court last month for an arraignment in a drunken-driving charge, Green told ABC News
Police had posted Pugh's booking photos on Jan. 6, asking for the public's help to find him, and he apparently messaged and called them the same day, complaining about the photos, Green said.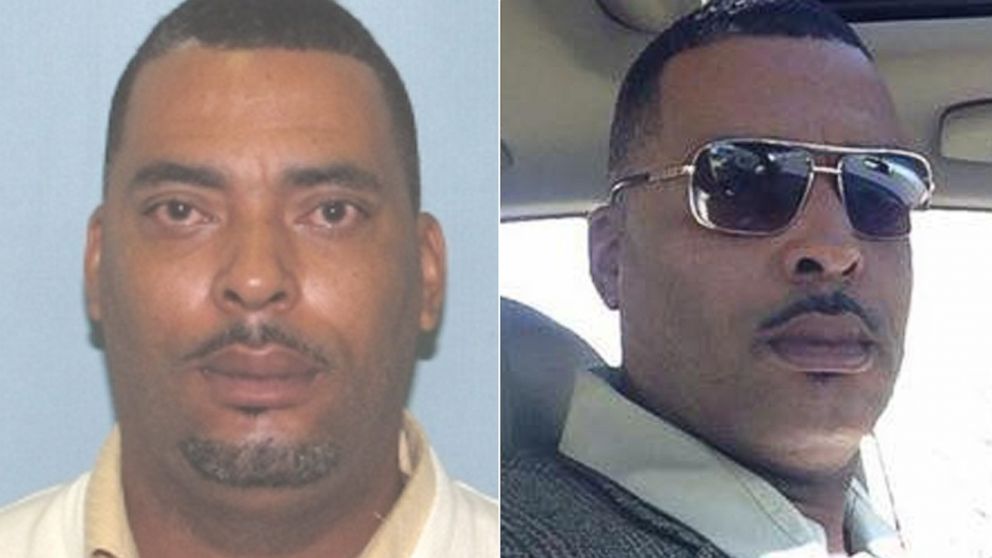 Pugh still has not turned himself in, though police are actively investigating several tips on his whereabouts, Green said.
He added that Pugh is also a "person of interest in other cases, including an arson and vandalism, though there are no active arrest warrants for those charges."
Anyone with any information on the whereabouts of Pugh is asked to please contact the Lima Police Department, the Allen County Sheriff's Office or the Shawnee Township Police Department.
Police added a screenshot selfie Pugh sent them to the original Jan. 6 post to Facebook asking for the public's help in locating him. Included in the screenshot was his message, "Here is a better photo that one is terrible."