Ohio State and Virginia Tech honored two television journalists who were killed by a former colleague by donning helmet stickers in their memory.
The stickers honored Alison Parker and Adam Ward, who worked at WDBJ-TV in Roanoke, Virginia, about 40 miles from the Virginia Tech campus in Blacksburg. The two were shot and killed while conducting a live interview on August 26.
The sticker features the No. 7 -- WDBJ-TV's channel number -- and teal and maroon ribbons, along with Parker's and Ward's initials. Teal was Parker's favorite color and the maroon ribbon represented Ward, who graduated from Virginia Tech in 2011, according to the university's athletics department.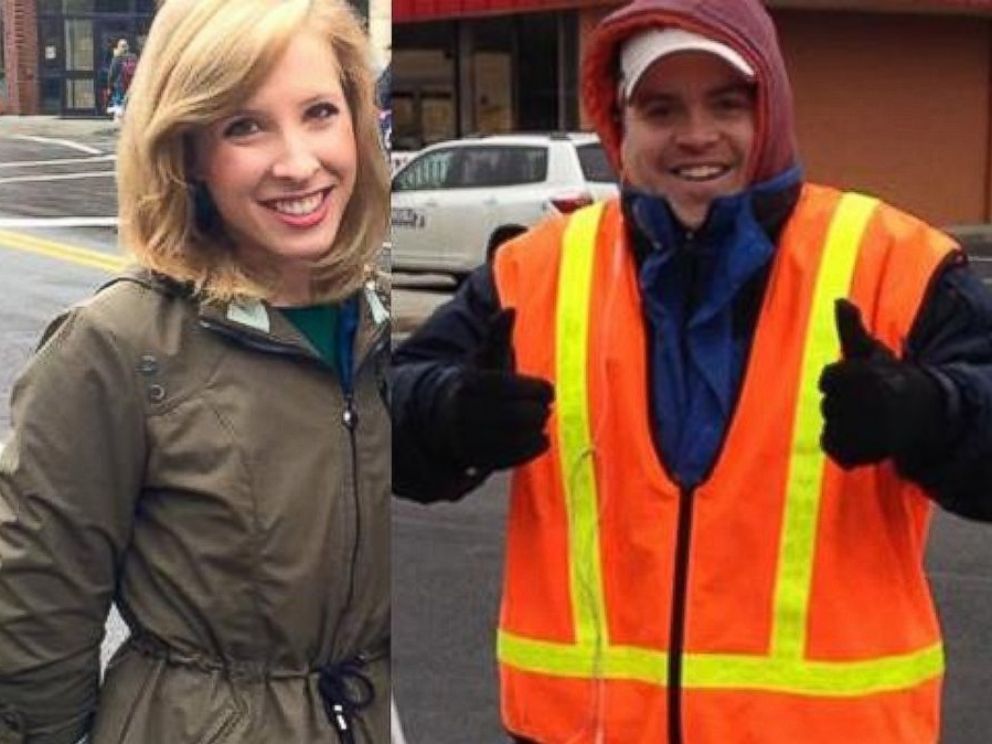 The Virginia Tech Hokies opened their season against the Ohio State Buckeyes on Monday night.