— -- There's new trouble for OJ Simpson, who was released from prison just weeks ago: He's been banned from a Las Vegas hotel.
The Cosmopolitan issued a no trespassing notice to Simpson, meaning the hotel does not want him on hotel property for any reason, his lawyer, Malcolm LaVergne, told ABC News. A no trespassing notice can be issued at any time at any hotel in Vegas for no reason at all, according to LaVergne.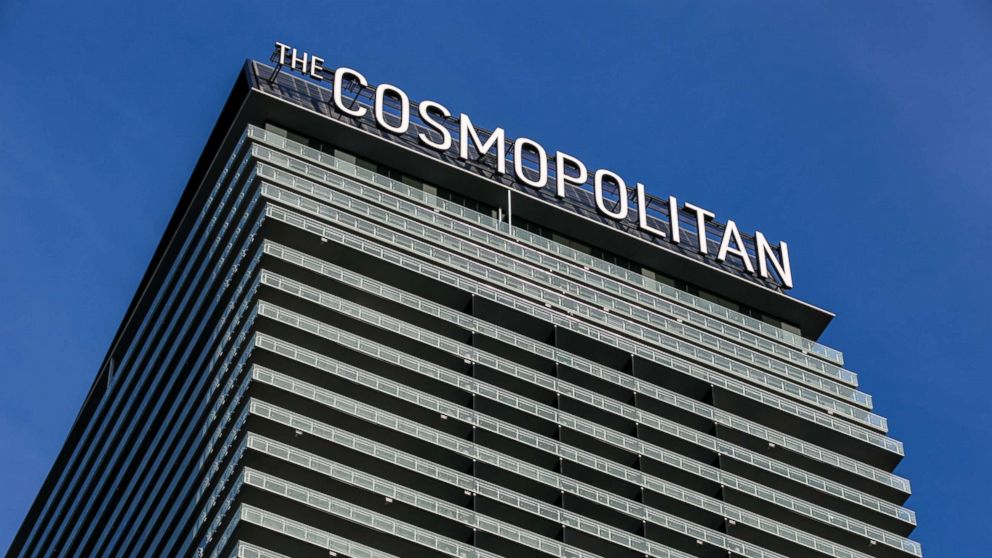 Simpson had been at STK Las Vegas, a popular lounge located inside the Cosmopolitan, and then later went to grab food at Clique, LaVergne said. He was at the hotel for about two to three hours, before leaving at midnight, LaVergne said.
It's not known why the hotel has banned Simpson. He could be arrested if he comes back on the property.
The Cosmopolitan declined to comment further to ABC News, citing a policy to not discuss patrons' information.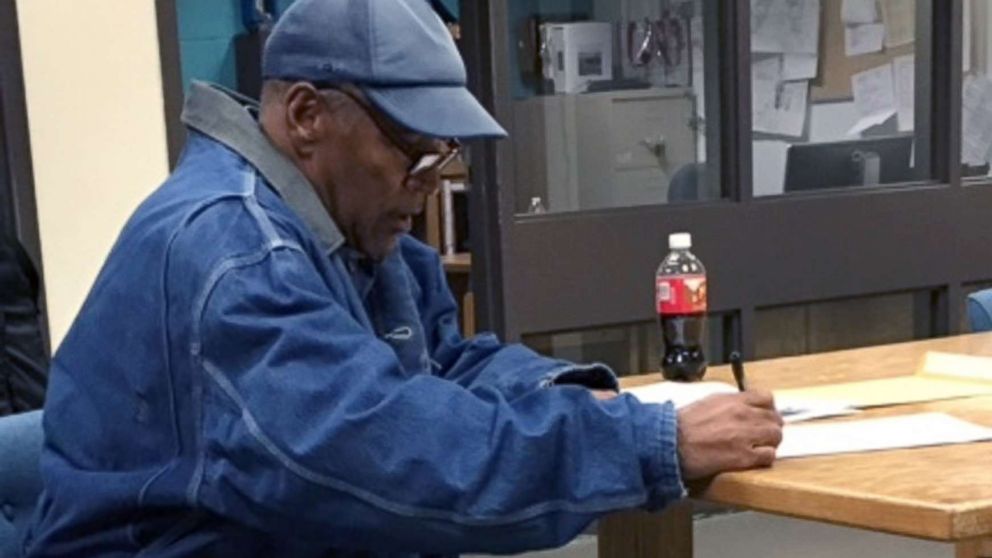 Since his release Oct. 1 from prison, Simpson has been spotted in several Las Vegas hotels, posing for photos with fans.
Simpson returned to Las Vegas after he was released from a Nevada prison on Oct. 1. Simpson had been sentenced to prison following a 2007 arrest during a botched robbery in Las Vegas, when he and a group of men went into a hotel and casino to steal sports memorabilia at gunpoint. Simpson contended that the memorabilia belonged to him.
ABC News' Jennifer Harrison and Michael Kreisel contributed to this report.