— -- In what's been considered the trial of the century, O.J. Simpson had the so-called legal "dream team" on his side.
Each day, Simpson was surrounded by Johnnie Cochran, Robert Shapiro, Alan Dershowitz and his most trusted ally, Robert Kardashian, while he stood trial for the 1994 murders of his ex-wife Nicole Brown Simpson and her friend Ron Goldman.
Lawrence Schiller, author of "American Tragedy: The Uncensored Story of the O.J. Simpson Defense," had unprecedented access to Simpson and his dream team during the 1995 criminal trial, obtaining secrets of their defense strategy and Simpson's state of mind before and after the trial.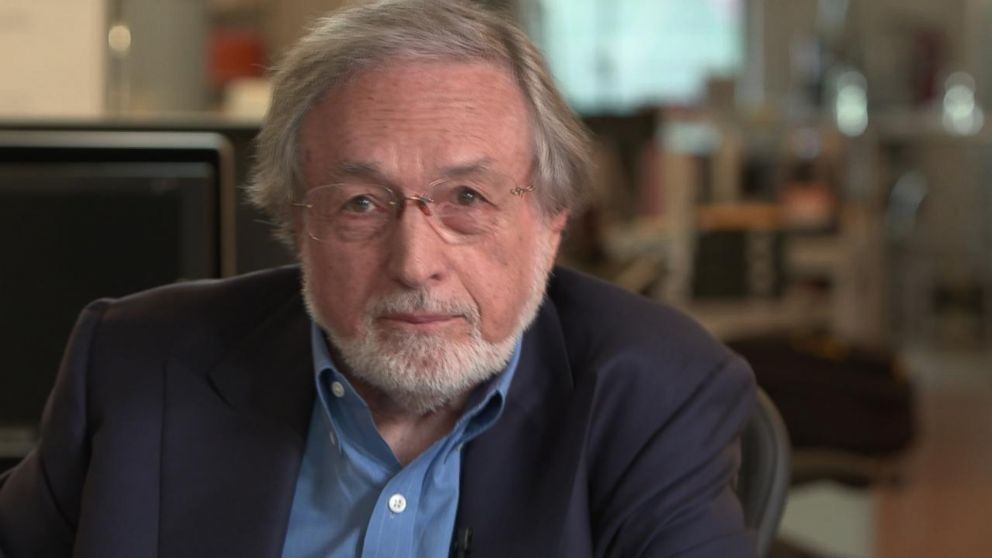 Now 20 years after Simpson was found not guilty in his criminal trial on Oct. 3, 1995, Schiller co—produced with Stephen Auerbach and Chuck Braverman two new documentaries airing next week on A&E and LMN. (Both A&E and LMN are partly owned by ABC News' parent company, Disney.) The docs feature interviews with key players and include the long-forgotten deposition tapes from the civil case Simpson lost.
Here's what Schiller revealed to ABC News' "20/20" about Simpson's defense and his state of mind.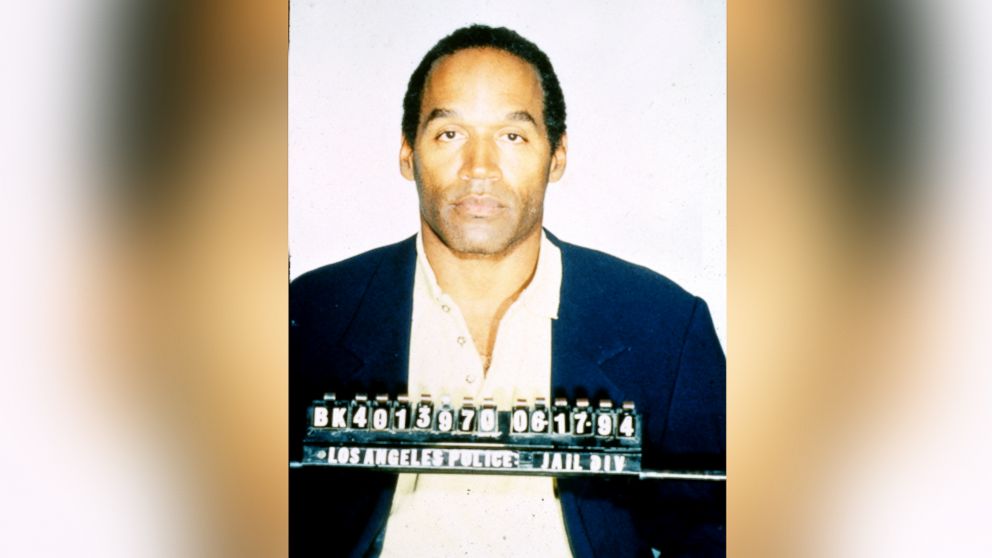 OJ Simpson Recorded What Appears to Be a Suicide Tape
Just hours before Simpson's infamous white Bronco chase, he made a recording.
"Oh boy, I don't know how I ended up here," Simpson is heard saying on the recording obtained by Schiller. "Please remember me as 'The Juice.' Please remember me as a good guy. Don't remember me as one of the negatives that might end up here. Please, please, please, please leave my kids at peace. I love everybody."
"He was recording this almost like a suicide tape," Schiller told "20/20." "That's what O.J. intended to be his final words."
Kardashian discovered Simpson moments after he made the tape. In a previous interview with Schiller, Kardashian described finding Simpson in his daughter Kim Kardashian's room with a gun and photos of his children and Nicole Brown Simpson.
"Then O.J. said, 'I'm going to kill myself in this room,' and I said, 'You can't.' I said, 'This is my daughter's bedroom,'" Kardashian told Schiller. "'My little girl Kim sleeps here. I can't have my little girl in this bedroom, and every time I come in here, I'm going to see your body lying in this. You can't do that.'"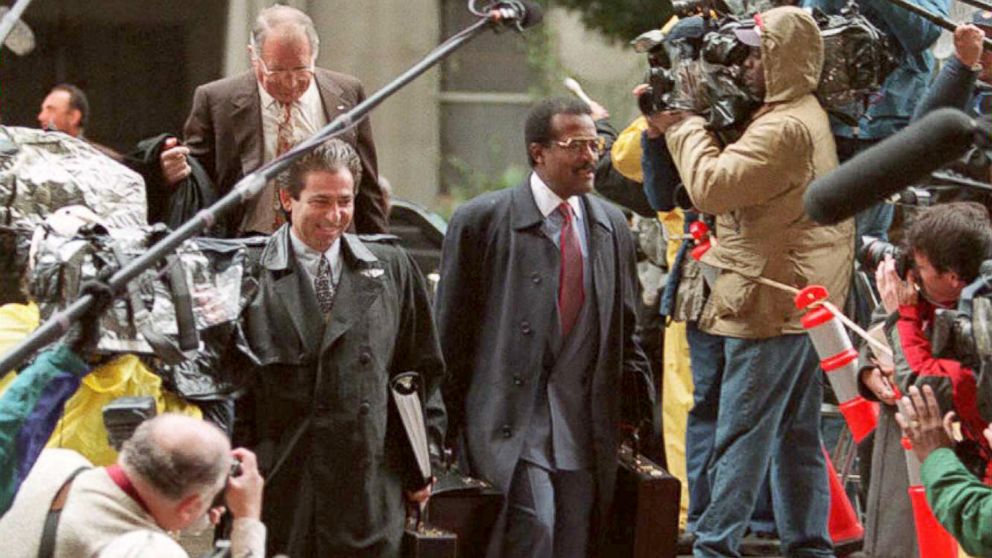 Changes May Have Been Made to Simpson's House Before the Jury Visited
Before the jury at his criminal trial took a field trip to his Brentwood, Calif., home, Schiller said Simpson wanted changes made to the house. Simpson denied this when he spoke to Barbara Walters after her 1996 interview with Robert Kardashian.
"O.J. doesn't want all these pictures of white women all around the house. We got to replace 'em with pictures of the family and the children. And then all of a sudden, I see something which just surprises me," Schiller said. "They're taking the Norman Rockwell poster of the black girl, you know, being taken to school by marshals, and they're putting it up on the wall. That poster never existed there."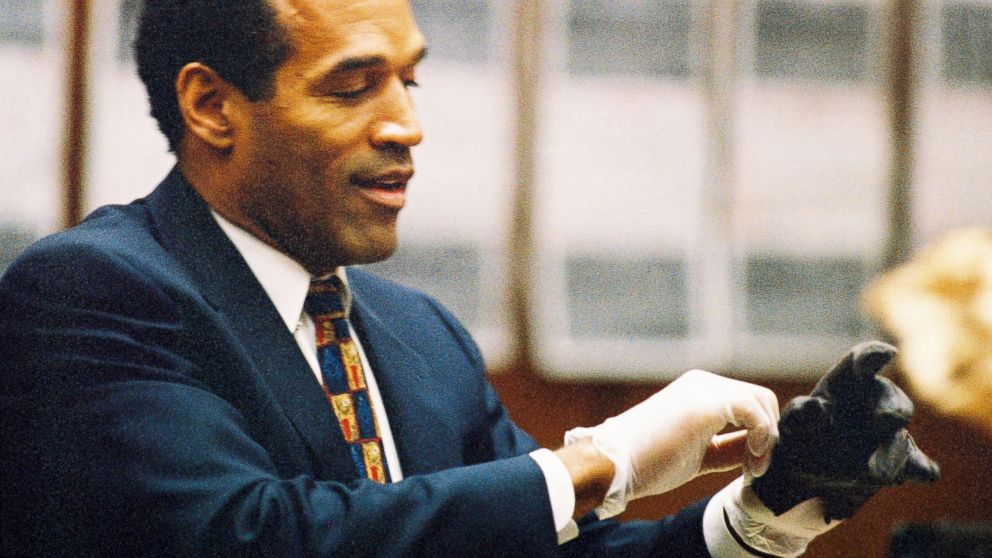 There May Be An Explanation For Why the Glove Didn't Fit
At the prosecution's request, Simpson tried on the bloody glove found at the scene of the crime at his criminal trial.
"He had latex gloves on. He was trying on a glove that had been soaked in blood," Fred Goldman, Ron Goldman's father, told "20/20." "He would hold the glove, and he did this. He wasn't yanking at the glove. It was – so of course – he couldn't get it on."
Schiller said there might be a different explanation. Simpson had arthritis, and according to Kardashian, he stopped taking his anti-inflammatory medicine a month before trying on the gloves.
"Nobody knows whether it made his hands a little bigger or not," Schiller said.
But the bloody glove became the rallying cry for the defense with Cochran's well-known line, "If it doesn't fit, you must acquit."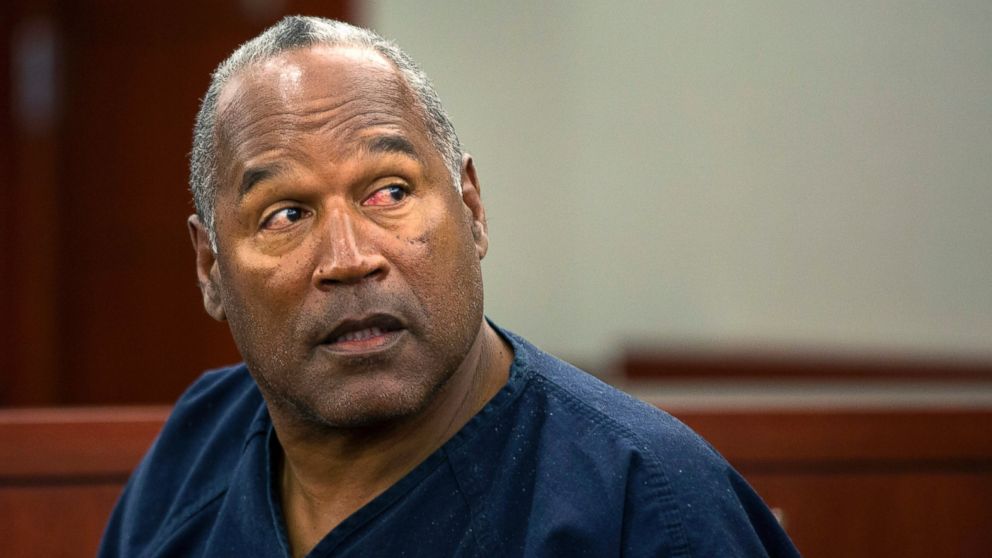 Simpson Had a Celebration For His Acquittal
After nine months of testimony, the jury found Simpson not guilty in less than four hours.
"[I was in] shock, disbelief. How could they possibly [have] heard all of that evidence and, in a handful of hours, said, 'Not guilty'?" Fred Goldman said.
There was an impromptu celebration with friends and family held at Simpson's home, which was recorded in part on video. On the video, Simpson is even seen mocking TV news reporters.
Ron Goldman's family later sued Simpson in civil court for wrongful death in 1997. Simpson was found liable for killing Nicole Brown Simpson and Ron Goldman and ordered to pay $33.5 million in damages, of which Fred Goldman said Simpson has not paid a single penny of.
In September 2007, Simpson was arrested in Las Vegas for armed robbery after attempting to steal sports memorabilia he claimed belonged to him.
Thirteen years to the date after being acquitted in his criminal trial, Simpson, then 61, was found guilty of robbery and kidnapping and sentenced to up to 33 years in prison. He is serving his time at Lovelock Correctional Facility in Lovelock, Nev.
Simpson, now 68, will be eligible for parole in October 2017.