— -- Hours after O.J. Simpson was released from a Nevada prison on Sunday, he was greeted by paparazzi at a local gas station.
In video obtained by ABC News, Simpson can be heard saying to the paparazzi, "I'm in the car for that last five hours so how would I know how it feels to be out."
He went on, "I've been in nowhere, USA, for the last nine years doing nothing. Nothing has changed in my life. I mean, what do you expect? Please, can I have a break here?"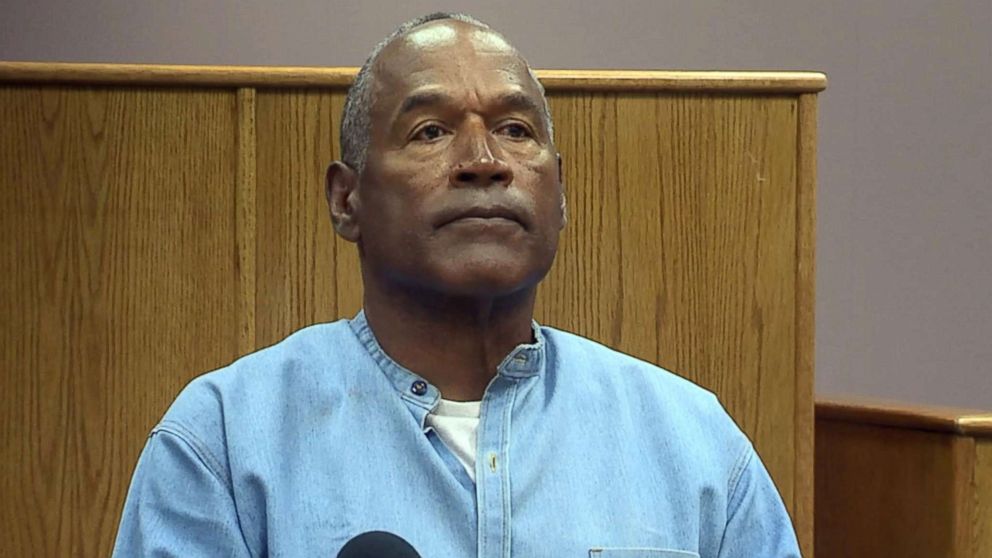 The 70-year-old was also photographed at a Las Vegas home where he is staying temporarily. In one photo, Simpson is seen practicing his putting. Another shows him poolside with his daughter, Arnelle.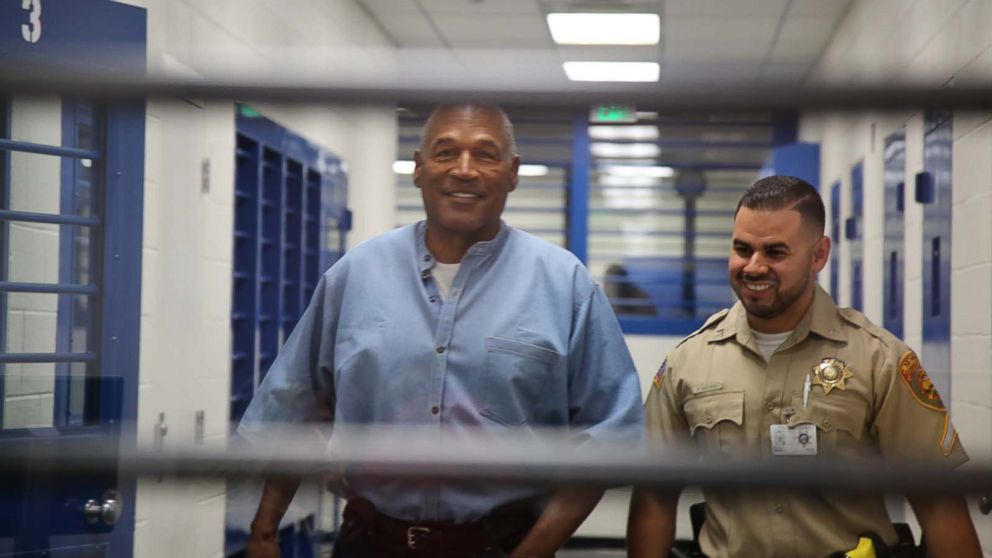 Simpson served nearly 10 years of his 33-year sentence at Lovelock Correctional Facility in Nevada. The former NFL player quietly walked out of Lovelock at 12:08 a.m. local time Sunday, according to the Nevada Department of Corrections.
Brooke Keast, a spokeswoman for the Nevada Department of Corrections, said Simpson was upbeat and happy as he left. Keast said he didn't want his picture taken, and that he wanted the release to be quiet, without media attention.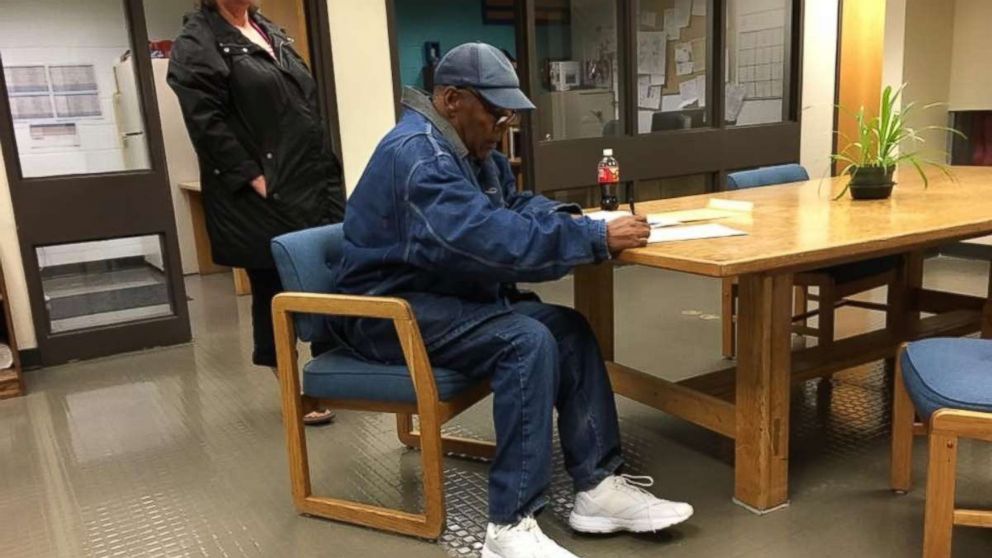 Simpson, who said he wants to move to Florida, is not allowed to leave Nevada without advanced approval. He plans to remain in the Las Vegas area for the foreseeable future.
ABC's Emily Shapiro contributed to this report.