Western Oklahoma wildfire conditions remain critical, despite unrelenting efforts to contain.
Fire danger remains high to very high, with flames reaching up to 70 feet, the Oklahoma Forestry Services reports. The Rhea Fire in Dewey County continues to be the most active, having burned over 283,000 acres in a week span.
The combination of strong winds and dry vegetation, particularly the eastern red cedar trees, have caused the fires to burn faster than usual, Oklahoma Forestry Services told ABC News. The oil of the cedar trees also increases flammability.
With a lack of rainfall in Oklahoma for over 150 days, dry terrain creates an environment for rapid consumption.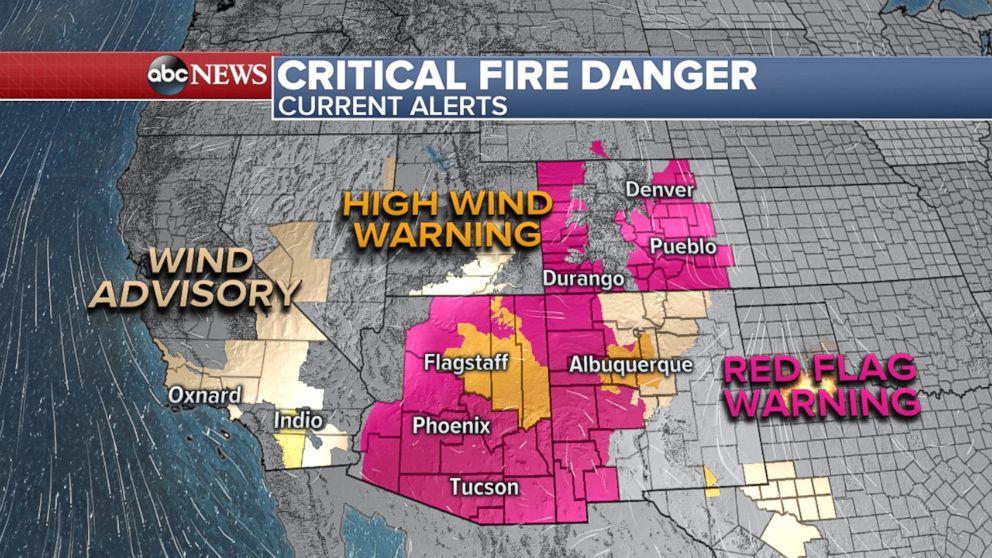 In total, more than 350,000 acres have burned, and though evacuation centers have closed, additional fires remain active in Woodward County, Beaver/Harper County, and Texas County.
The fires continue to be more critical in the western region.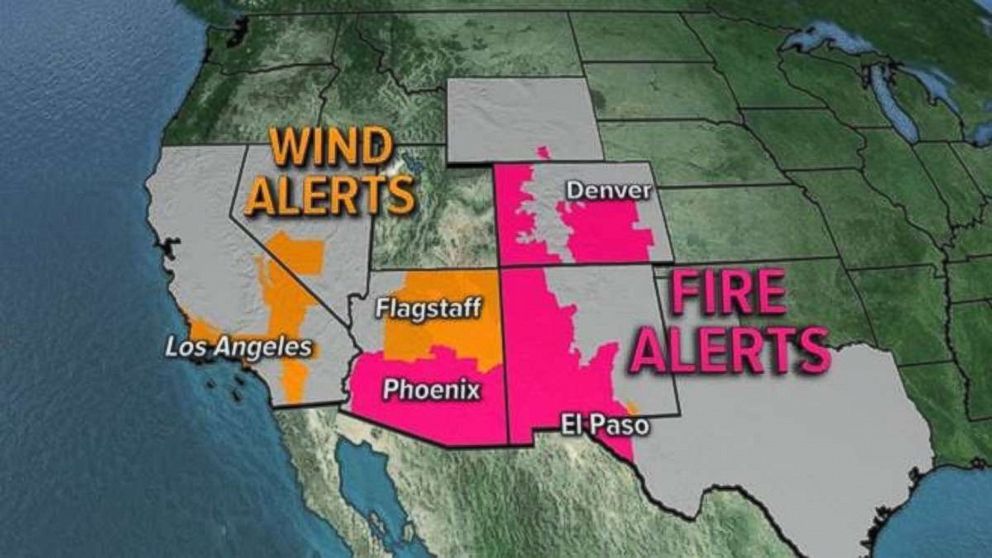 The fires are currently not expected to move as quickly as the wind has gone down and the humidity has increased, Oklahoma Forestry Services said.
A burn ban remains in effect for 36 counties in western-central Oklahoma due to the fire danger. The fires have killed two people thus far, but with the chance of precipitation ahead, firefighters remain hopeful.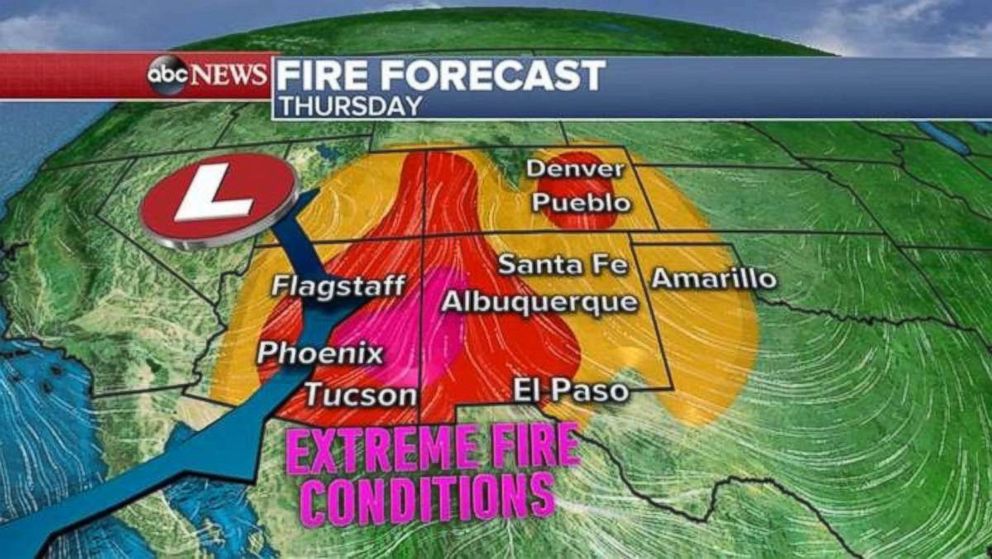 Oklahoma Forestry Services encourages the public to assess their property's vulnerability to approaching wildfires by visiting www.firewiseusa.org.